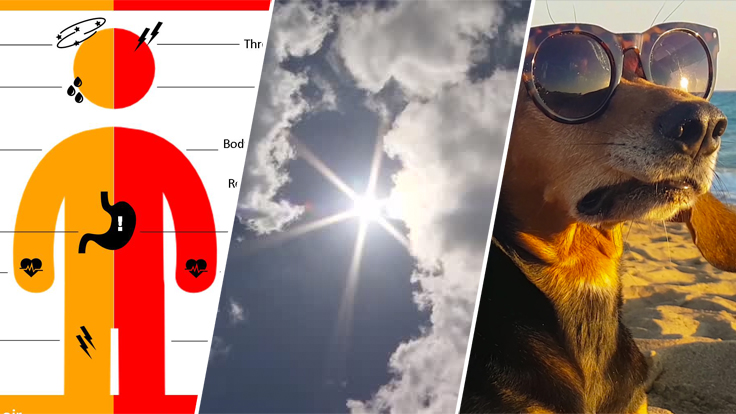 A dangerous heat wave is hitting central and eastern U.S. this weekend with thermometers soaring close to 100 degrees. The high humidity will make it feel even hotter in some places.
Take a look at some helpful tips on how you, your loved ones and your pets can stay safe in the hot weather:
U.S. & World
The day's top national and international news.
HOT WEATHER AND HEALTH
EXERCISING IN HOT WEATHER

HOW TO KEEP YOUR PETS SAFE IN HOT WEATHER