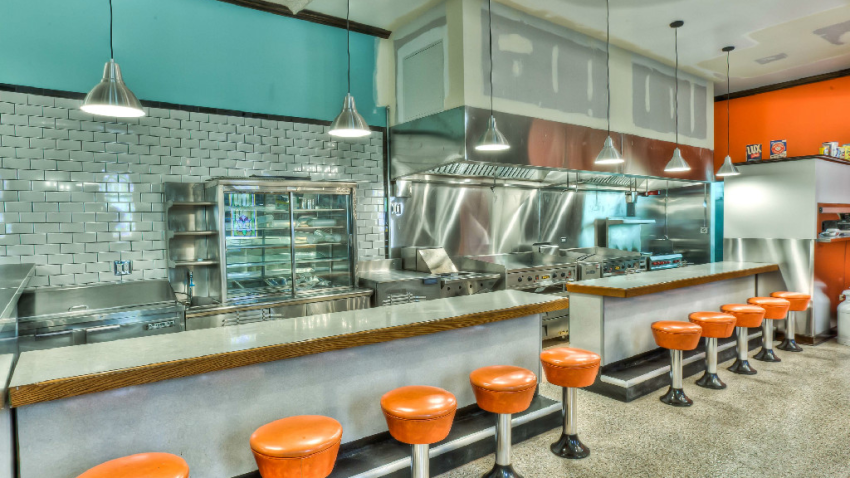 Thousands of migrants are shouting 'I need go' as they wait in an overcrowded migrant center in Slovenia to move on toward Western Europe.
Tensions were building again Saturday at the Brezice camp near the border with Croatia where a fire broke out burning down several tents earlier this week.
Migrants at Brezice are waiting for transport further west to Austria. Thousands are packed behind metal barriers guarded by riot police and armored vehicles.
U.S. & World
The day's top national and international news.
The migrant flow has slowed down in tiny Slovenia which has complained it lacks manpower and equipment to handle the influx of tens of thousands of people crossing through the country.
The so-called Balkan migrant route switched to Slovenia a week ago when Hungary closed its border with Croatia forcing the tide to move.
Copyright AP - Associated Press