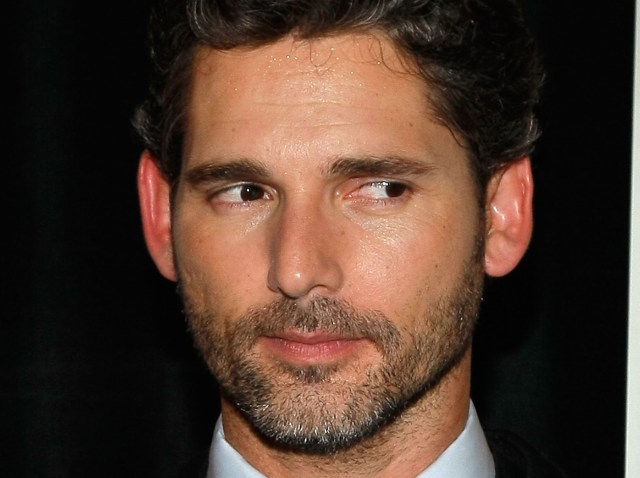 For those whose introduction to Eric Bana was his mesmerizing performance in "Chopper," the last decade has been one of great disappointment. Maybe his new role as father to a teenage killing machine will help turn this ship around.
Bana has signed on to play Saorise Roanan's father in "Hanna," about a 14-year-old girl who is raised to be an assassin, but is later taken in by a French family which tries to help her assimilate to life in a world where it's inappropriate for children to kill. But things go "Bourne"-shaped when she reconnects with the world she left behind and learns the truth about herself.
Between the set-up and the level of talent involved, it;s impossible not to think of the "Bourne" franchise. This isn't Michael Bay making a sequel to "The Professional" starring some leggy, siliconed mutant. There's apt to be real character development, which can make the action way more interesting.
U.S. & World
The day's top national and international news.
Bana was so good in "Chopper" as a fat, sociopathetic criminal terrorizing the Australina Outback, it's hard to believe it's the same guy whose done such crashingly dull work like "Time Traveler's Wife," "Lucky You," "Troy" and "Huilk." Maybe "Hanna" (The Playlist loved the script) is just what he needs.
Joe Wright, with whom Ronan worked on "Atonement," is directing the film for Focus Features (the art house film division of NBC Universal).