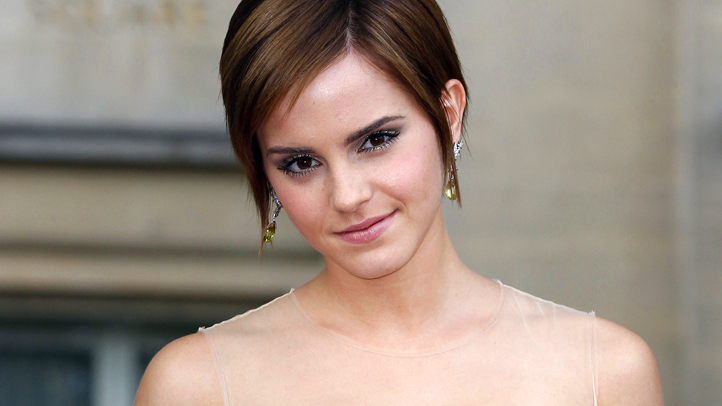 Don't look for Emma Watson in the upcoming "Fifty Shades of Grey" flick.
The Harry Potter star made it clear she's not interested in headlining the sexy adapted film, in spite of reports she was cast in the lead role.
Emma Watson gets wild and sexy in "Bling Ring" trailer
U.S. & World
The day's top national and international news.
"Who here actually thinks I would do 50 Shades of Grey as a movie? Like really. For real. In real life," Watson tweeted. "Good. Well that's sorted then."
Reports hit the web Friday that the 22-year-old actress was set to star as Anastasia Steele in the highly anticipated film, after a hacker team hacked into the internal server of German studio Constantin Film, stealing a document that reportedly showed that Watson was attached to the film.
A source told E! News, however, that in spite of the supposed hacking, casting for the film has not even started yet.
Now that Watson is definitely not in the film, we want to know, who do you think should be cast as Anastasia Steele?
Copyright E! Online