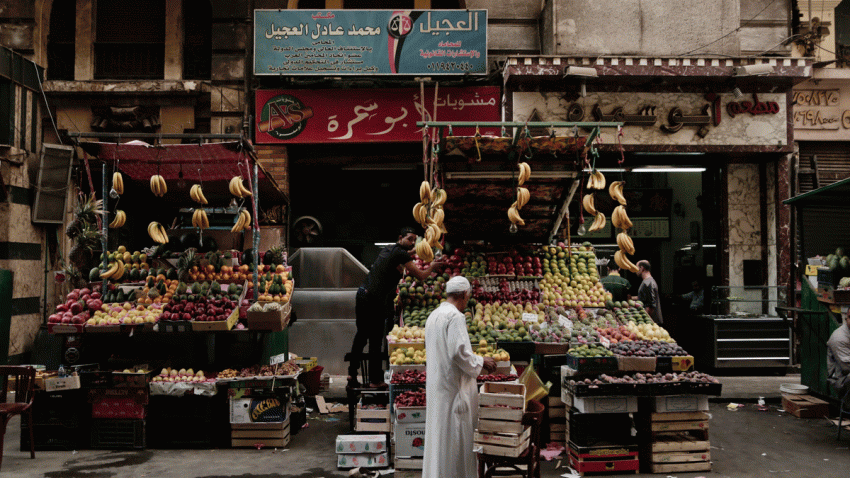 Egypt has devalued its currency by 48 percent, meeting a key demand set by the International Monetary Fund in exchange for a $13 billion loan over three years to overhaul the country's ailing economy.
Thursday's much heralded decision by the Egyptian Central Bank to devalue the pound followed a sharp and sudden decline this week in the value of the dollar in the unofficial market, plunging from an all-time high of 18.25 pounds to around 13 to the U.S. currency.
The devaluation pegged the Egyptian pound at 13 to the dollar, up from nearly nine pounds on the official market.
U.S. & World
The day's top national and international news.
The IMF's executive board has yet to ratify the $12 billion loan provisionally agreed by Egypt and the IMF in August.
Copyright AP - Associated Press