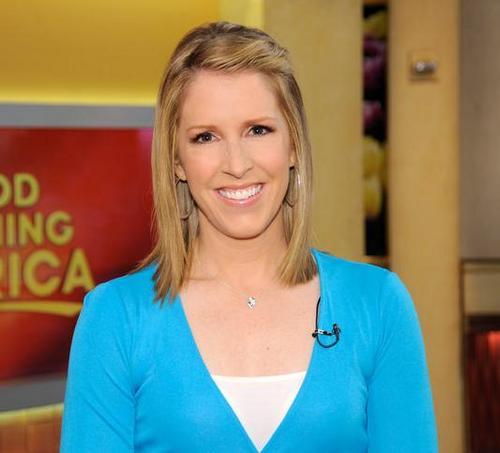 Among those who lost their homes in the powerful blast and fire in Manhattan's East Village was former "Sopranos" actress Drea de Matteo.
The actress took to Instagram Thursday to share two dramatic photos of firefighters battling smoke and flames. "A hole where my NYC home of the last 22 years once stood," she wrote in one caption. "RIP 123 2nd Avenue." The photos appeared to be taken from a rooftop across the street.
The explosion at 123 Second Avenue caused the collapse of three five-story buildings and damage to a fourth, which was seven stories tall. The Red Cross says the buildings had about 50 apartments.
Two people are still unaccounted for following the explosion, city officials said. Police Commissioner Bill Bratton said Friday police are actively looking for Nicholas Figueroa, 23, who was on a date at Sushi Park restaurant in one of the three buildings and Moises Lucon, who worked at the restaurant.
U.S. & World
The day's top national and international news.
[[297753491 , C]]
Investigators were probing Friday whether a contractor improperly accessed a gas line in a basement below the restaurant, setting off the explosion, authorities said Friday.
New York City Mayor Bill de Blasio said Friday the contractors working on the restaurant did not have permits for gas work.
The 43-year-old de Matteo, who has two children, played a mob girlfriend-turned-FBI informant on "The Sopranos." She also appeared on "Joey," ''Desperate Housewives" and "Sons of Anarchy."
Copyright AP - Associated Press