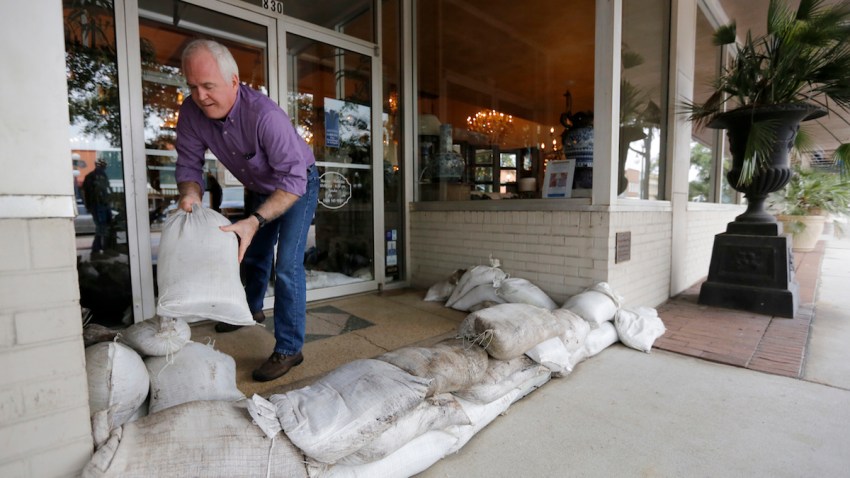 Authorities warned residents along South Carolina's coast Wednesday to prepare for more flooding as water from swollen rivers made its way towards the Atlantic, NBC News reported.
Some residents of Georgetown were getting ready by stacking sandbags or moving their possessions as rivers crest upstream, causing the potential for more flooding in an area where water was a foot deep or more over the weekend.
"This is not over," said Derrec Becker, spokesman for the South Carolina Emergency Management Division. "This is still a very dangerous situation and will be over the coming days ... all of the water from the system has to go somewhere."
U.S. & World
The day's top national and international news.
Meanwhile, an evacuation order for about 1,000 homes close to the Beaver Dam, near Columbia, was lifted Wednesday morning. Authorities had worked overnight to stabilize the dam after a sinkhole formed nearby.