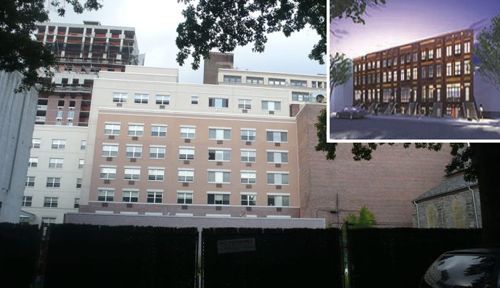 Republican presidential candidate Donald Trump lashed out at FOX News and Megyn Kelly for what he said were targeted, unfair and "nasty" questions to him during the GOP primary debate on Thursday.
Speaking to reporters after the debate, Trump said, "The questions to me were not nice. I didn't think they were appropriate." Overnight, he took to social media to voice his complaints, even sharing a supporter's remark calling Kelly a "bimbo."
And in an interview on "Morning Joe," he said of the networks questions, "I'm very surprised at Fox News that they would do that because, you know, I would say it's pretty unprofessional."
U.S. & World
The day's top national and international news.
Kelly asked Trump about him having called women "fat pigs," ''dogs," ''slobs," and "disgusting animals."
Trump responded that he was only referring to talk show host Rosie O'Donnell but didn't deny having used the insults.
"I don't frankly have time for total political correctness," Trump said.