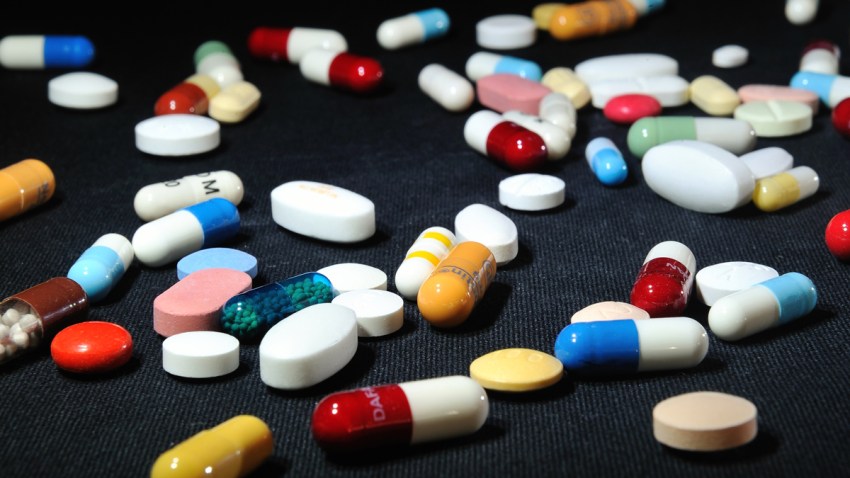 More and more teens say they've had serious depression, researchers reported Monday. But more are not being treated for it.
The troubling trend suggests doctors are afraid to ask about and treat depression, which is a major cause of suicide, the researchers said.
And they say it's important to find out why rates are up, NBC News reported.
U.S. & World
The day's top national and international news.
"The 12-month prevalence of major depressive episodes increased from 8.7 percent in 2005 to 11.3 percent in 2014 in adolescents and from 8.8 percent to 9.6 percent in young adults," Dr. Ramin Mojtabai of Johns Hopkins University and colleagues wrote in their report published in the journal Pediatrics.