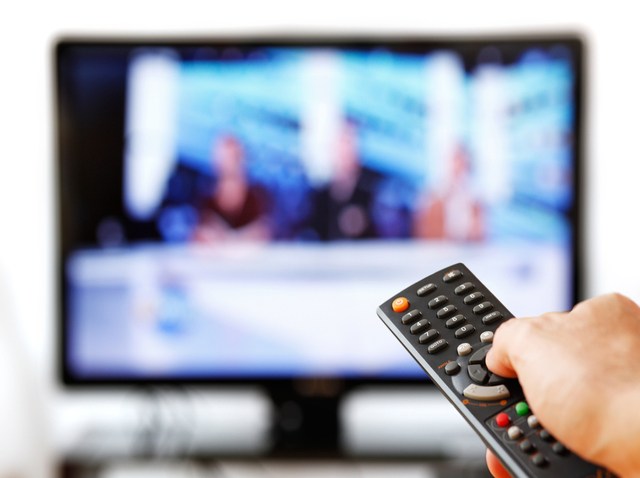 Maybe your cable bill isn't as hard-wired as you think.

There was a time when everyone got their TV signal from an antenna. Then cable came along, offering a better signal and more channels.

These days,cable companies like TimeWarner and Cox are providing more than just a signal for your TV, also offering Internet connections and phone service.

"We're here to serve our customers, so whatever it is they need from us, we're here to help them get it," Cox spokeswoman Ceanne Guerra said.

One trick to lowering your bill: Ask for a lower price -- you just might get it. Because cable companies are losing customers to the sour economy, the providers are more flexible than they used to be.

Michael Shames, who is with the consumer group UCAN, said that with video and Internet service coming from satellite and AT&T, the cable companies have real competition.

"So if you haven't negotiated a deal with your cable company, you're paying too much," Shames said.

Shames said that in these tough economic times, the last thing the cable companies want to do is lose customers.

"Whatever it is that you need to do with your service, just talk to us about it and tell us what your needs are, and we'll work with you," Guerra said.

A little-known secret to lowering your bill -- whether it's for your phone or cable -- talk to the company's concellation department. The people working for that department are trained to save the account and know all the tricks. They know what's available and what's not, so your stance is: I want to cancel unless you can convince me not to.

Before you try this negotiating tactic, though, you should find out what the competition is offering and shop around for the best deal. Then, if you're provider won't beat that price, you should consider switching.