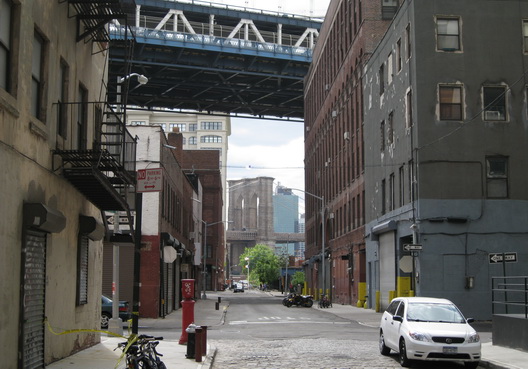 Apple is facing a $5 million lawsuit alleging the iPhone's "Wi-Fi Assist" feature caused cellular data overage fees for numerous users, NBC News reported.
Apple Insider was the first to report the lawsuit, which was filed Friday in U.S. District Court in San Jose, California, on behalf of a Florida couple, William Scott Phillips and Suzanne Schmidt Phillips.
Wi-Fi Assist automatically switches the phone's connection to cellular if the user is on slow or patchy WiFi, ideally ensuring quick and seamless Internet access. The feature can be toggled on or off in the Cellular section of the phone's Settings menu. But because it's on by default, it may silently have eaten up data allowances on phones when the owner thought they were on a WiFi connection, and therefore free to use high-bandwidth apps like Netflix.
U.S. & World
The day's top national and international news.
The lawsuit seeks class-action status to include anyone who owned a device running iOS 9, whether it was on the phone when they got it or installed as an update. It's not clear just how many people were affected by the issue or how much money iPhone users actually paid in cellphone data overages, but according to the lawsuit, "the overall amount in controversy exceeds $5,000,000."