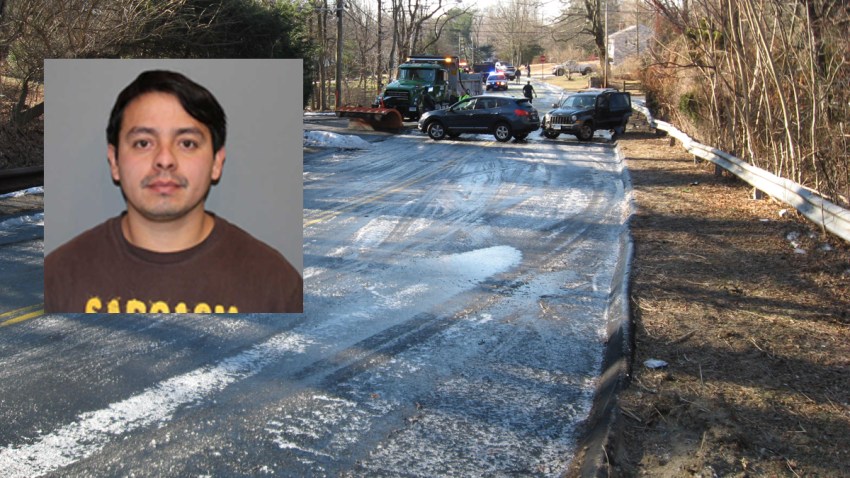 Police in Connecticut said a pool company worker drained an in-ground swimming pool onto a road in freezing temperatures and caused several car crashes. He's been arrested.

Norwalk police charged Alfredo Bahena-Benitez, 34, with misdemeanor reckless endangerment on Thursday.

Bahena-Benitez works Swimm Pool and Patio in Darien company and was draining a pool in Westview Lane with a hose and ran the hose to Flax Hill Avenue, police said.

Police said they were called to Flax Hill Road on Thursday morning after a 69-year-old Norwalk woman's car hit a guardrail because the road became icy after Bahena-Benitez emptied the pool.

An SUV another Norwalk woman was driving spun out shortly afterward and was struck by a car. Another vehicle struck the SUV and then hit an oncoming city salt truck. One person was taken to the hospital but no one was seriously hurt.

Bahena-Benitez was charged with one count of second-degree reckless endangerment. Bond was set at $1,000 and he is due in court on Jan. 21. Police said he admitted to draining the pool water into the roadway.

It's not clear whether he has a lawyer, and there is no phone listing for him.