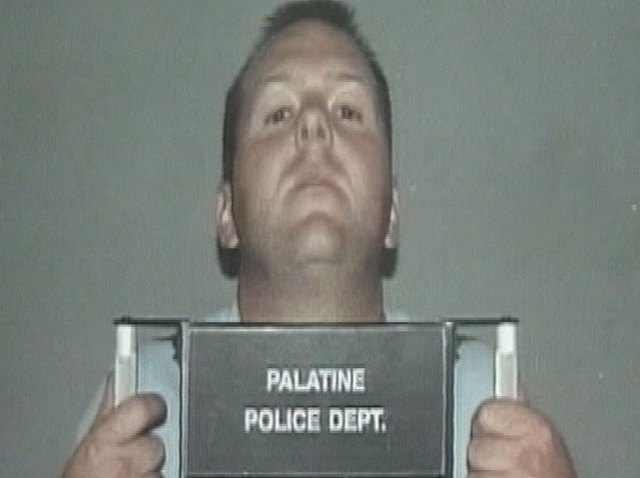 Jurors in a federal civil case in Chicago have awarded nearly $500,000 to a former handyman serving a life prison term for killing seven people at a suburban fast-food restaurant.
James Degorski had claimed a Cook County Jail guard beat him in 2002, shortly after his arrest for the 1993 murders at a Brown's Chicken and Pasta restaurant.
Degorski's attorney, Jennifer Bonjean, said in a phone interview Sunday that it's not clear her 41-year-old client will ever see any of the $451,000. She says prison officials could try to seize it to pay for Degorski's imprisonment.
U.S. & World
The day's top national and international news.
Bonjean says she understands some might be upset by the jury's decision. But she says it shows even convicted murders have rights.
Jurors returned with a verdict Friday afternoon after a three-day civil trial in Chicago.
Copyright AP - Associated Press