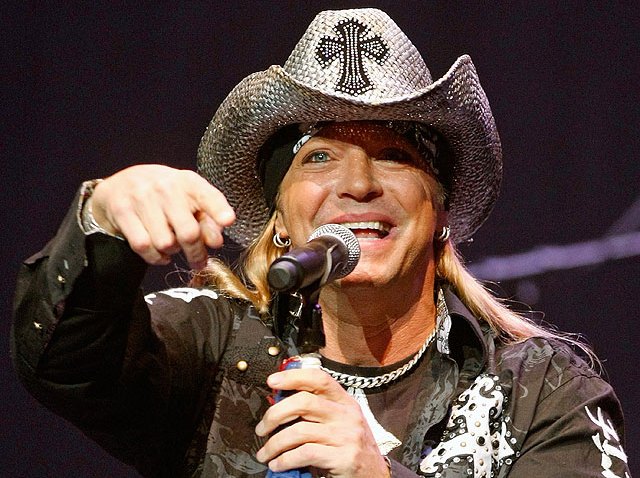 Bret Michaels will live to rock on.
The former Poison front man and reality television star was released Thursday after an emergency appendectomy earlier this week, according to the San Antonio Business Journal.
Michaels, 47, was rushed to Christus Santa Rosa Hospital-Westover Hills in San Antonio, Texas, Sunday after complaing of severe stomach pains due to what was originally thought to be symptoms of the flu.
U.S. & World
The day's top national and international news.
Michaels was in Texas to perform for his Roses and Thorns tour at Seaworld and has rescheduled the concert for Oct. 1.