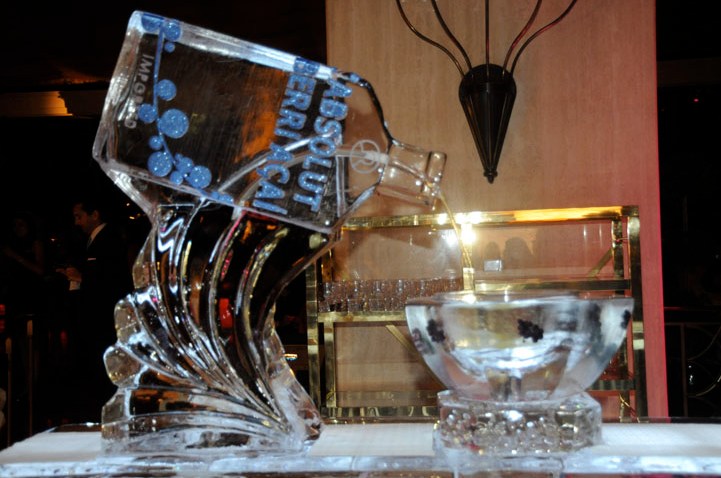 A Tennessee 7-year-old was fatally shot by another child when their parents left them in a car to go pay a cellphone bill, police said.
Four children had been left unattended Monday in a parking lot in Crossville, Tennessee, about 70 miles east of Knoxville, Crossville police said, when one found a loaded semi-automatic pistol inside their mother's purse, which was in the car.
"The child removed the magazine in an effort to unload the firearm. The firearm was accidentally discharged," police said in a press release.