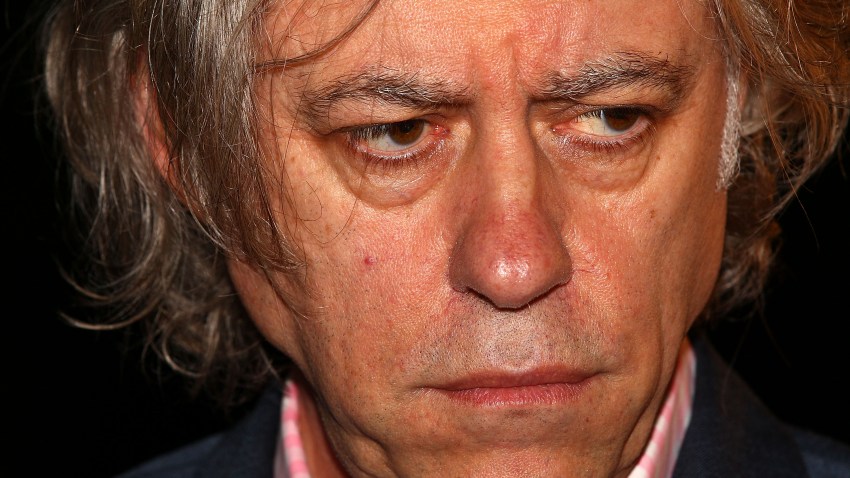 We all have Christmas songs we love, and yuletide carols we really, really hate. Bob Geldof HATES "Do They Know It's Christmas," and the problem is, he wrote it.
"I am responsible for two of the worst songs in history," Geldof, the 59-year-old former Boomtown Rats singer told the Daily Mail. "One is 'Do They Know it's Christmas?' and the other one is 'We Are the World.'"
OK Bob, we don't like them either. But they did raise millions of dollars for African famine relief. And isn't that what the Christmas spirit is all about?
U.S. & World
The day's top national and international news.
Apparently not.
"Any day soon, I will go to the supermarket, head to the meat counter and it will be playing," said Geldof. "Every F-----g Christmas."
Selected Reading: Popeater, Daily Mail, BobGeldofInfo.