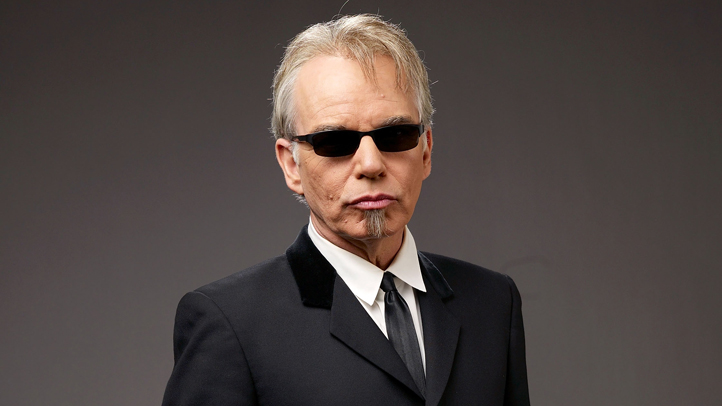 Actor Billy Bob Thornton blames himself for the rupture of his three-year marriage to Angelina Jolie.
"We had a great marriage and I chickened out because I didn't feel good enough," he said in an interview with ABC's "Nightline," which airs tonight. "That's all that happened. It was no big deal, we never hated each other."
In a discussion about his new book, "The Billy Bob Tapes: A Cave Full of Ghosts," Thornton explains that Jolie's skyrocketing celebrity deflated his self-esteem.
U.S. & World
The day's top national and international news.
When the pair met during the filming of "Pushing Tin" in the late '90s, Jolie had already won an Oscar for her role in "Girl, Interrupted," but had not yet transformed into the megastar she later became.
"When you're in a relationship, any two celebrities or whatever, you know, I think that puts a lot of pressure," Thornton said. "When Angie and I got married, I was more famous than she was to start with and then when she becomes this big thing, it's hard in these relationships."
The weight of his insecurities caused his marriage to Jolie, his fifth wife, to crumble in 2003.
"I blew it because I didn't think I was good enough for her," he said, adding that he felt "like the Phantom of the Opera hiding in the catacombs ... People have actually said that I didn't deserve to be with her."
The two remain amicable—Jolie even penned the forward to Thornton's book, fondly recalling shared experiences.
"We had a great time together," Thornton said.
video platform
video management
video solutions
video player
The complete interview airs on ABC Wednesday at 11:35 p.m. ET.