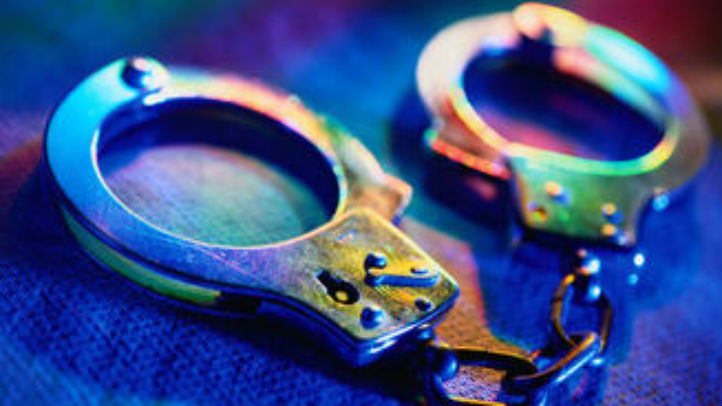 Police in Des Peres, Mo. have arrested a man suspected of hugging women he did not know in and around a local supermarket.
The 44-year-old white male, whose identity has not been released, was arrested last month the same day he was questioned by a separate police department who also received complaints of unsolicited hugging, the Riverfront Times reported.
Detective Marshall Broughton told the Times he has 32 different complaints on file that reveal the serial hugger's technique. "It's all the same, all generic. 'Remember me from down the street, I was in the white house on the corner, we had the lab.'" Broughton explained that the victims, who were often asked for a birthday hug, were usually embarrassed they didn't remember him and played along.
U.S. & World
The day's top national and international news.
One report filed with the Warson Woods police department said the hugger once kissed an individual on the lips, leading the St. Louis County Attorney's office to consider 3rd degree assault charges.
Nicknamed "Jack the Gripper" by the Times, the man was finally nabbed after one of his victims scribbled down his license plate number and reported it to police, who reviewed the supermarket's security tape.
The hugger has struck in Des Peres, Kirkwood, St. Charles, Fairview Heights, Wood River, Warson Woods and Wentzville. It looks as though his reign of awkwardness has come to an end though.
The St. Louis County Attorney's office is expected to file charges soon.