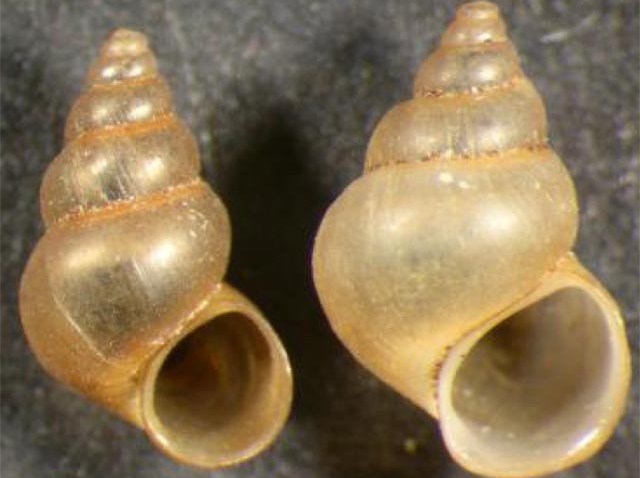 TV is having a snow day.
Snow has once again descended upon Atlanta, causing TV shows to shut down production on Wednesday due to the extreme weather. Winter isn't coming, it's here to stay apparently!
Warner Bros. has stopped production on "The Vampire Diaries" and "The Originals," while Lifetime series' "Devious Maids" and "Drop Dead Diva" also had to cease filming, E! News has confirmed.
U.S. & World
The day's top national and international news.
PHOTOS: Check out what ATL looks like when it snows
And some of the actors are clearly taking advantage of their time off, with "Originals" star Daniel Gillies tweeting, "just whispered 'take your panties off' to a jar of peanut butter. #snowday."
Production could be impacted for the rest of the week as well as there is a winter storm advisory in effect in Georgia through late Thursday; "Drop Dead Diva" and "Devious Maids" canceled filming in anticipation of the severe weather.
While "The Walking Dead" also films in Atlanta, AMC's hit is currently not in production, so the gang just has to worry about the zombie apocalypse, not snowpocalypse, for now!
PHOTOS: Check out these stars managing to look semi-glamorous in the snow!
Copyright E! Online