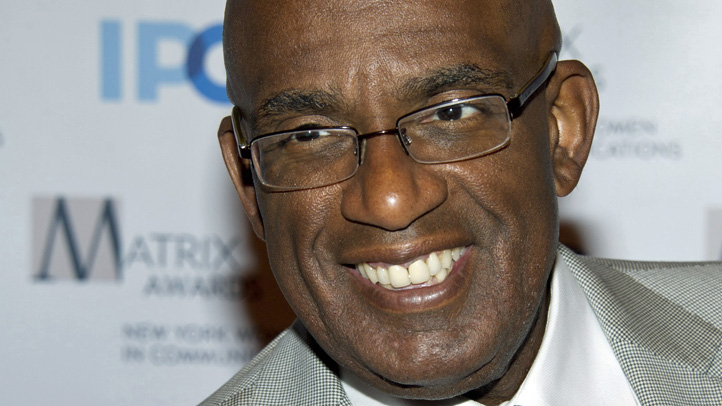 It has happened to the best of us and now it has finally happened to Al Roker. For the first time in 39 years, the co-host of the "Today" show overslept on Tuesday morning and missed "Wake Up with Al" on the Weather Channel.
Roker tweeted his fumble, which prompted a slew of retweets and good-natured jabs at the famous weather man -- some of which came from his own co-workers at the "Today" show.
Check out "Today's" compilation of reaction below:
U.S. & World
The day's top national and international news.
After 39 years, it happened. I overslept and missed a show. Missed #WUWA. But will be on time for @today — Al Roker (@alroker) August 6, 2013
[
View the story "Anchors, fans react to 'Rip Van Roker' oversleeping" on Storify
]