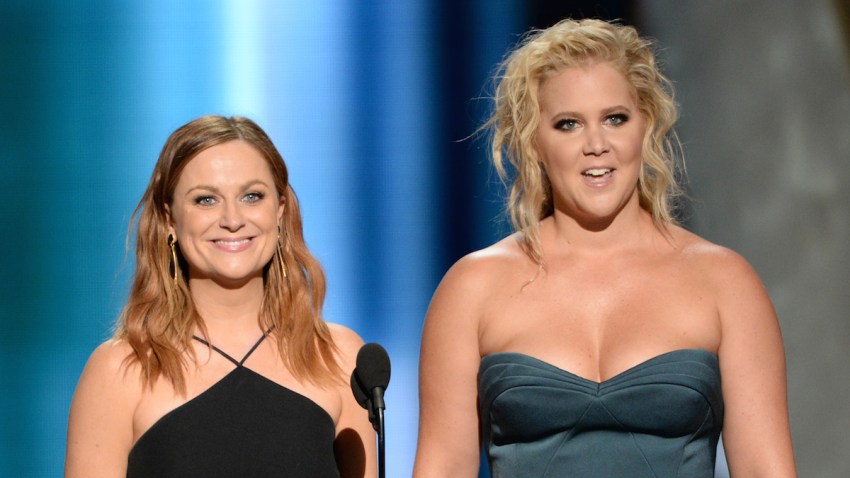 Sorry, Tina Fey. The Internet is now all about the Amys!
When funny ladies Amy Poehler and Amy Schumer walked up together to present the 2015 Emmy Award for Outstanding Supporting Actress in a Comedy, Twitter immediately starting shipping these two as the new hot comedy duo.
A buddy comedy movie, TV show collaborations, and wait, aren't the Oscars bringing in two hosts in 2016?!
U.S. & World
The day's top national and international news.
Boom, looks like we may have found our pair! They're both power houses in the game and, arguably, at the top of the careers. They even competed in tonight's category for Outstanding Actress in a Comedy.
Why compete when they can team up?
This is what Twitter's saying about our favorite Amys...
PHOTOS: All of the 2015 Emmys red carpet arrivals!
READ: Amy Schumer reveals how she ended up on Billy Joel's piano with Jennifer Lawrence