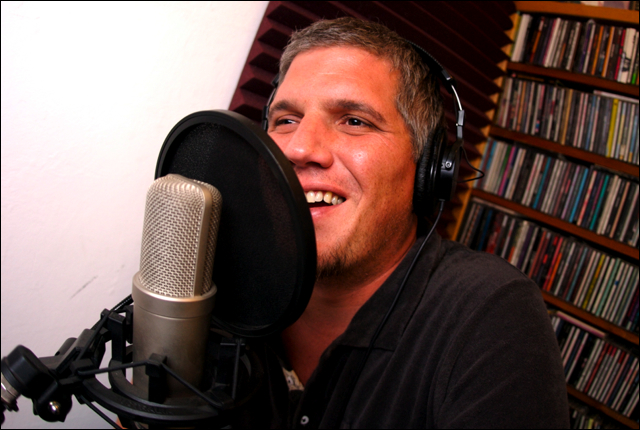 Menabe Andargachew, a 9-year-old American girl, is suing the British government for not pushing Ethiopia to release her father, a British citizen and an outspoken critic of Ethiopia's regime, NBC News reported.
Andargachew "Andy" Tsege disappeared while catching a connecting flight through Yemen in June 2014. The political activist was snatched and forcibly taken to Ethiopia, where he had been sentenced to death for opposition work.
So far, the U.K. government hasn't demanded his release. Now Menabe and her family are trying to force their hand. They filed a legal challenge alleging that approach is "unlawful."
U.S. & World
The day's top national and international news.
Both the U.N. Human Rights Council and the European Parliament have called for Tsege's release. The British government has expressed "deep concern" over his case. But thus far, it hasn't followed suit in demanding Tsege be freed — instead focusing on getting him "due process."
Tsege's Maryland-born partner Yemi Hailemariam, family and lawyers say he was kidnapped — a victim of rendition carried out by Ethiopia, which has labeled him a terrorist and enemy of the state. Ethiopia says he was "extradited."