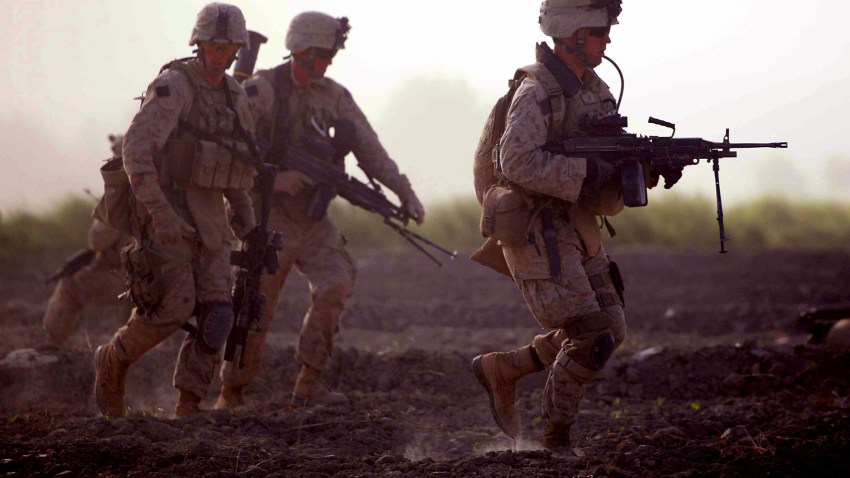 Militants in Afghanistan killed eight American soldiers near the Pakistan border after an early Saturday morning raid, marking one of the deadliest attacks in the now eight-year war.
The fighters also killed up to seven Afghan troops during the raid, which lasted several hours and began when the militants streamed out of a local mosque inside a small village. The Taliban has claimed responsibility for the attacks.
"This was a complex attack in a difficult area," Col. Randy George, the area U.S. commander, said in a statement. "Both the U.S. and Afghan soldiers fought bravely together."
U.S. & World
The day's top national and international news.
Taliban spokesman Zabiullah Mujahid said 35 Afghan police are in Taliban custody, taking responsibility for the militant raid.
Get more: MSNBC
Copyright AP - Associated Press