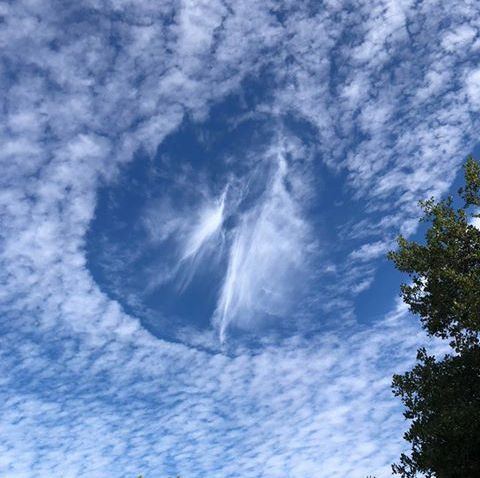 Six in 10 Americans say they're opposed to completely eliminating Planned Parenthood's federal funding -- including more than 40 percent who are "strongly" opposed, according to a new NBC News/Wall Street Journal poll conducted Sept. 20-34 of 1,000 adults.
Attitudes about Planned Parenthood are virtually unchanged months after a string of secretly taped videos showing Planned Parenthood employees talking about the use of fetal tissue and organs in scientific research from pregnancies that had been terminated at their facilities.
In the poll, 44 percent of Americans say they're strongly opposed to completely eliminating federal funding for Planned Parenthood, and another 17 percent are "somewhat" opposed. That's compared with 22 percent who strongly favor eliminating its funding, and another 13 percent who somewhat support it.