See All 53 Super Bowl Championship Rings From I to LIII
The Vince Lombardi trophy and a championship ring has marked each year's winning Super Bowl team for the NFL. See all 53 ring designs that have emerged from Super Bowl I to LIII.
U.S. & World
The day's top national and international news.
54 photos
1/54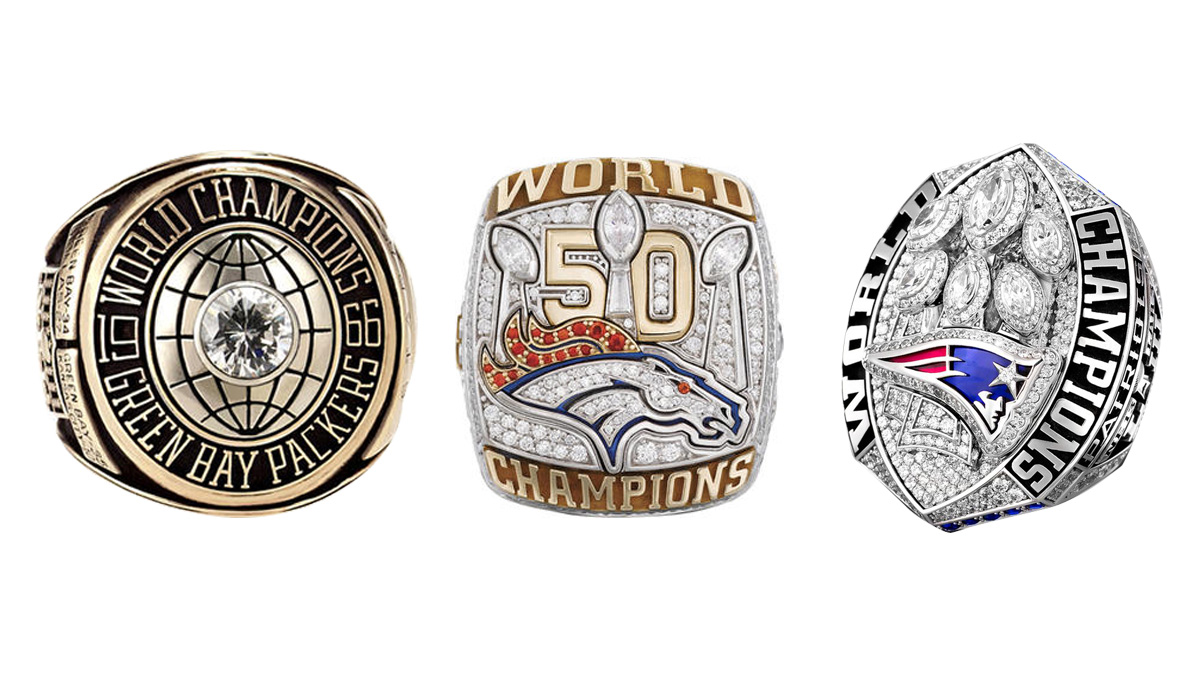 2/54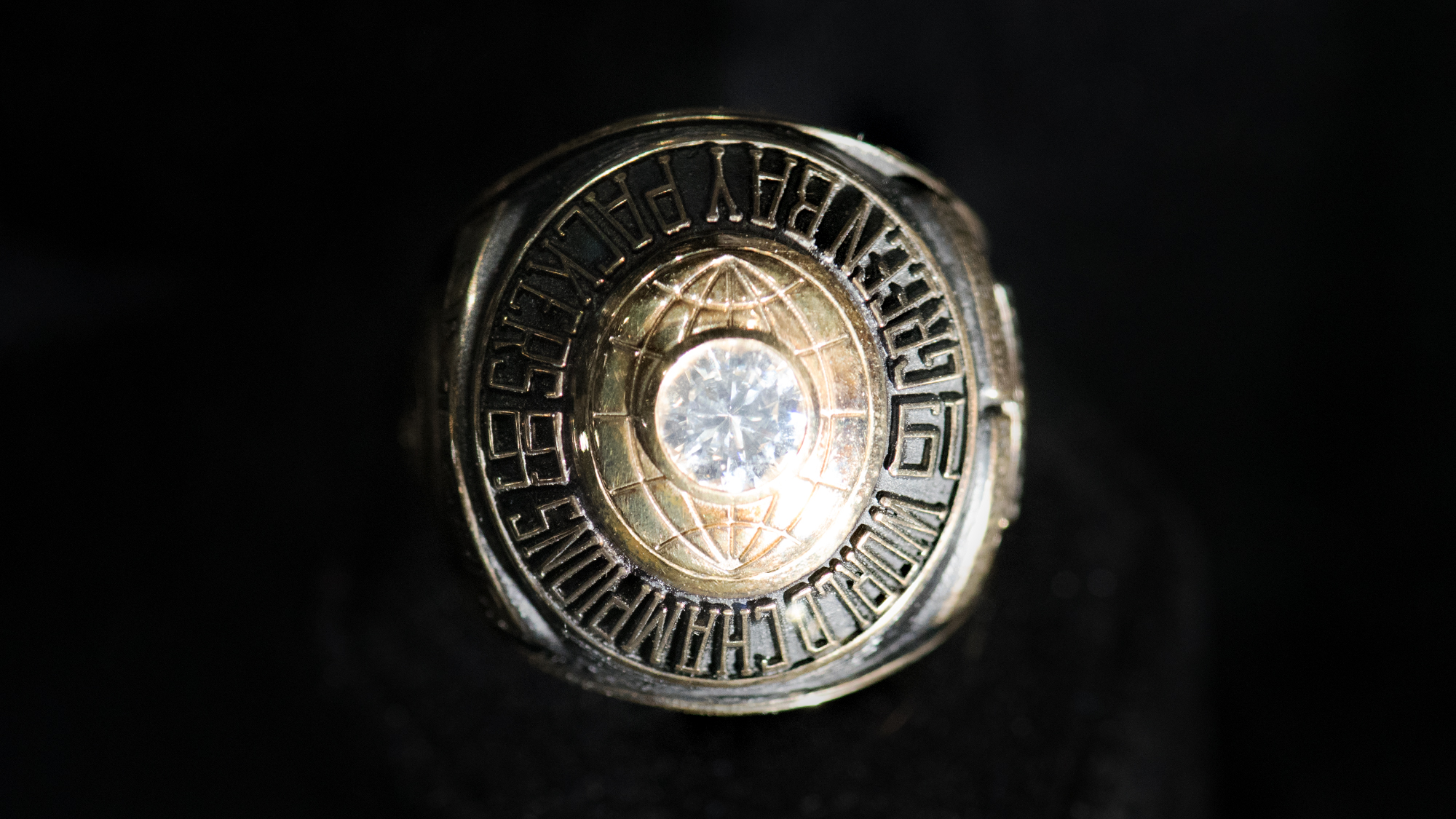 3/54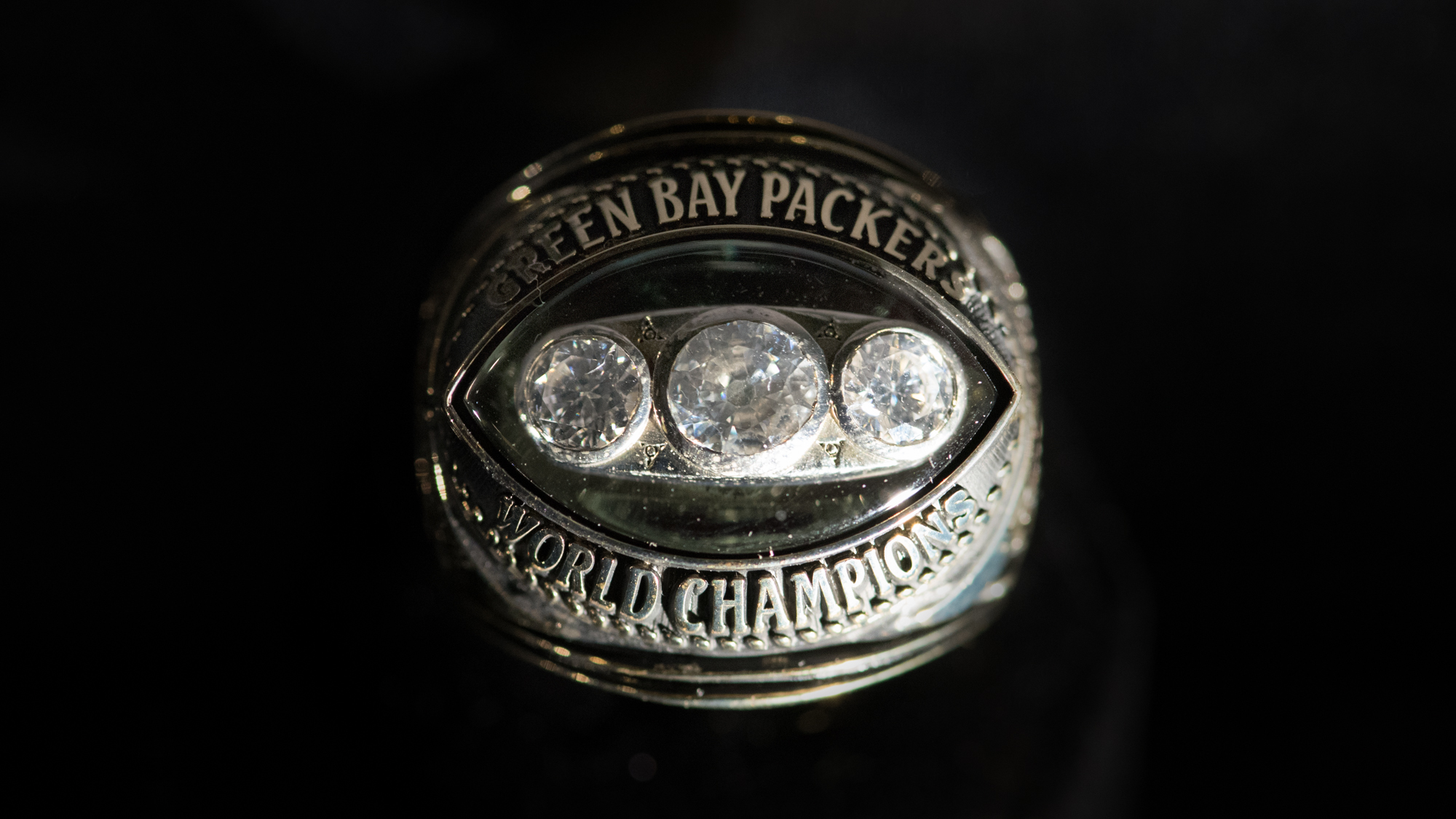 4/54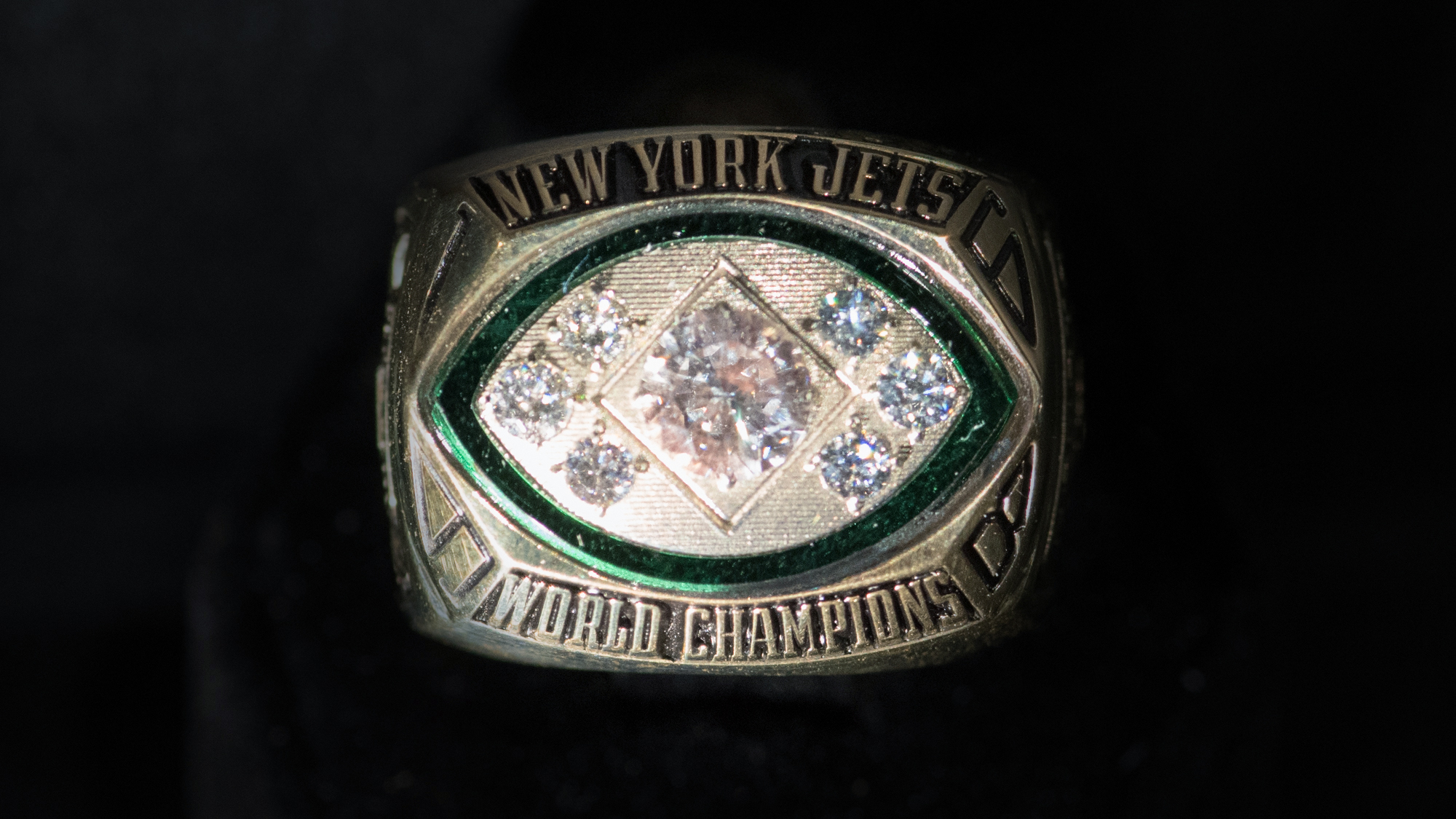 5/54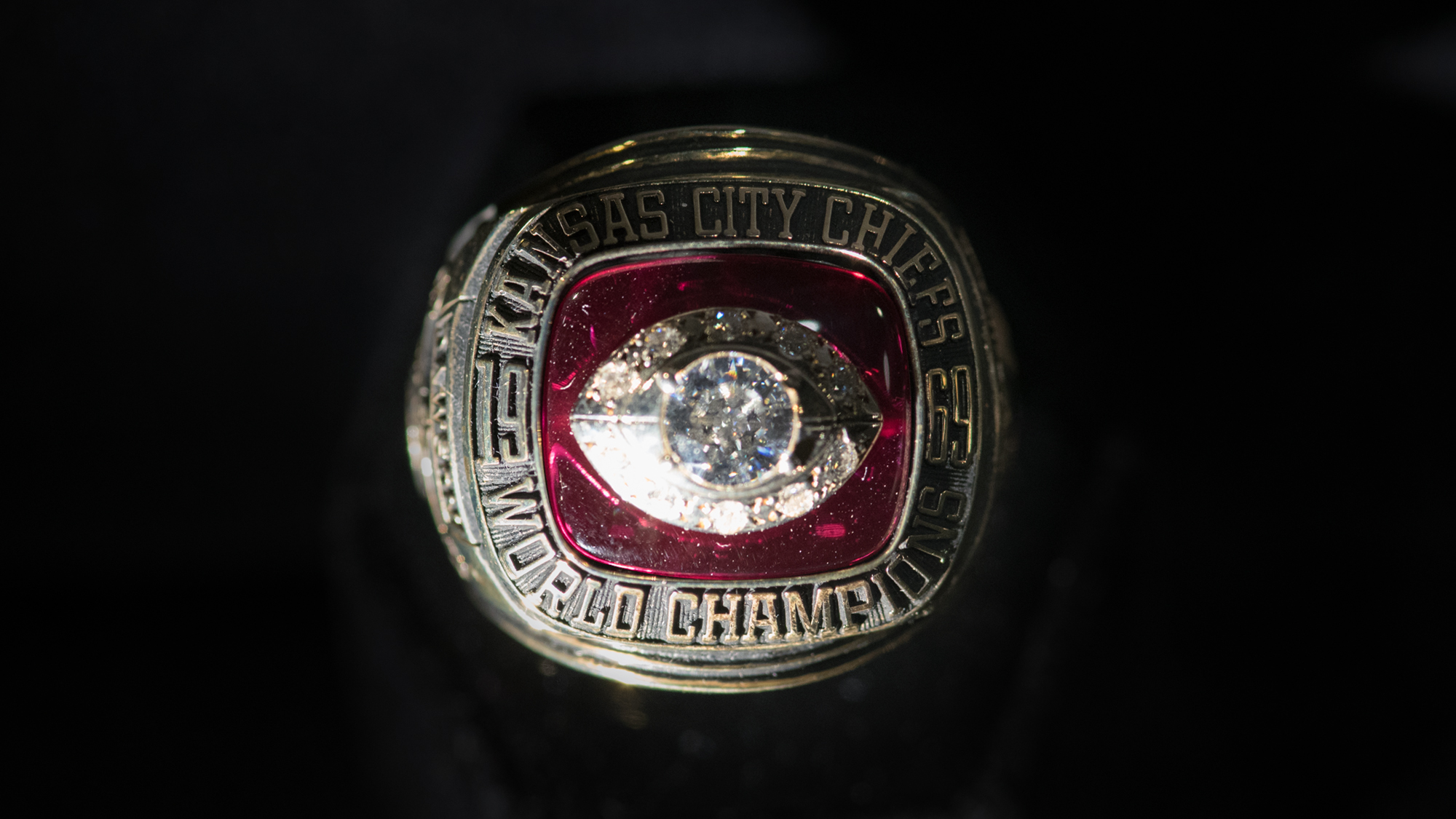 6/54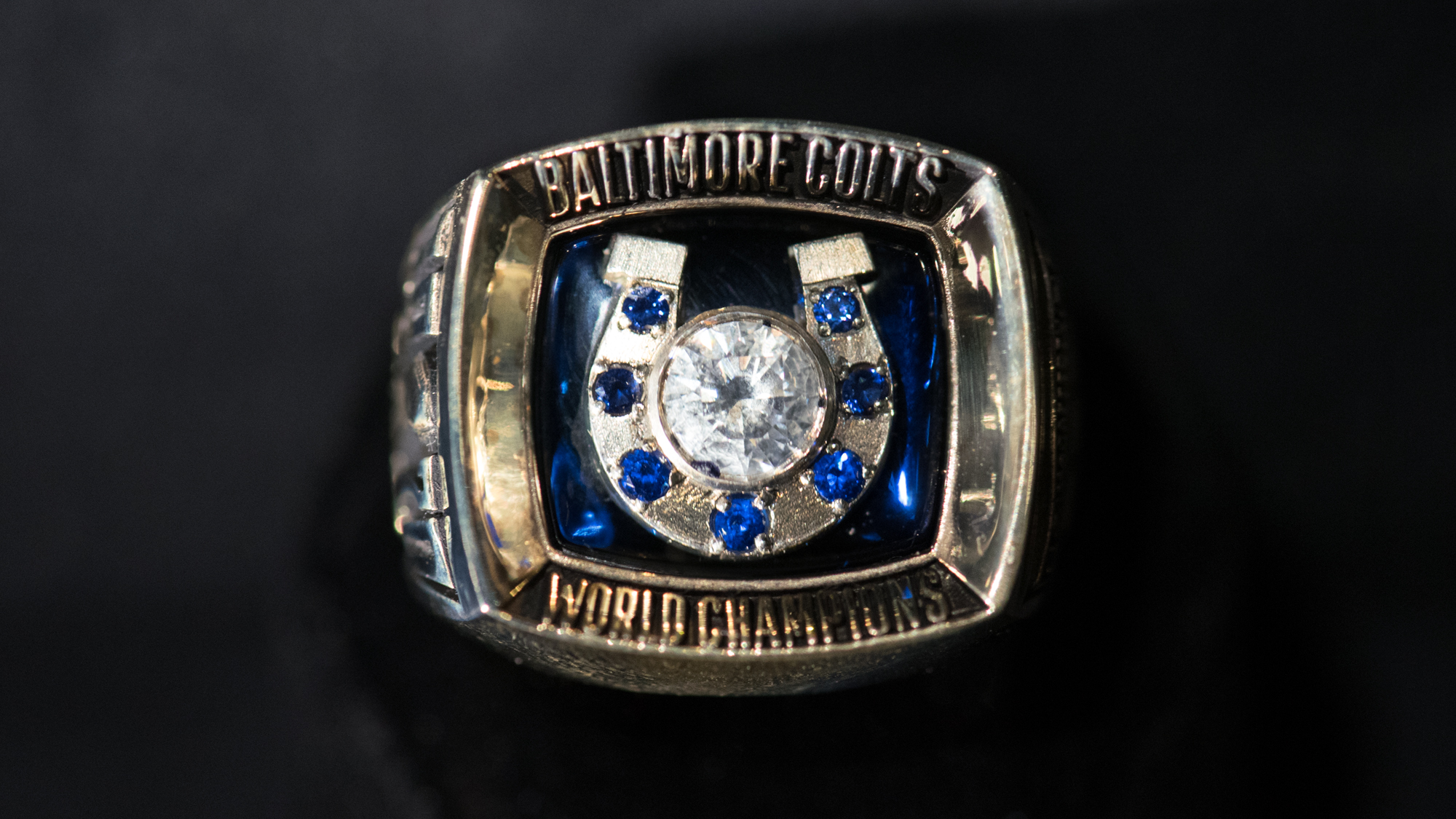 7/54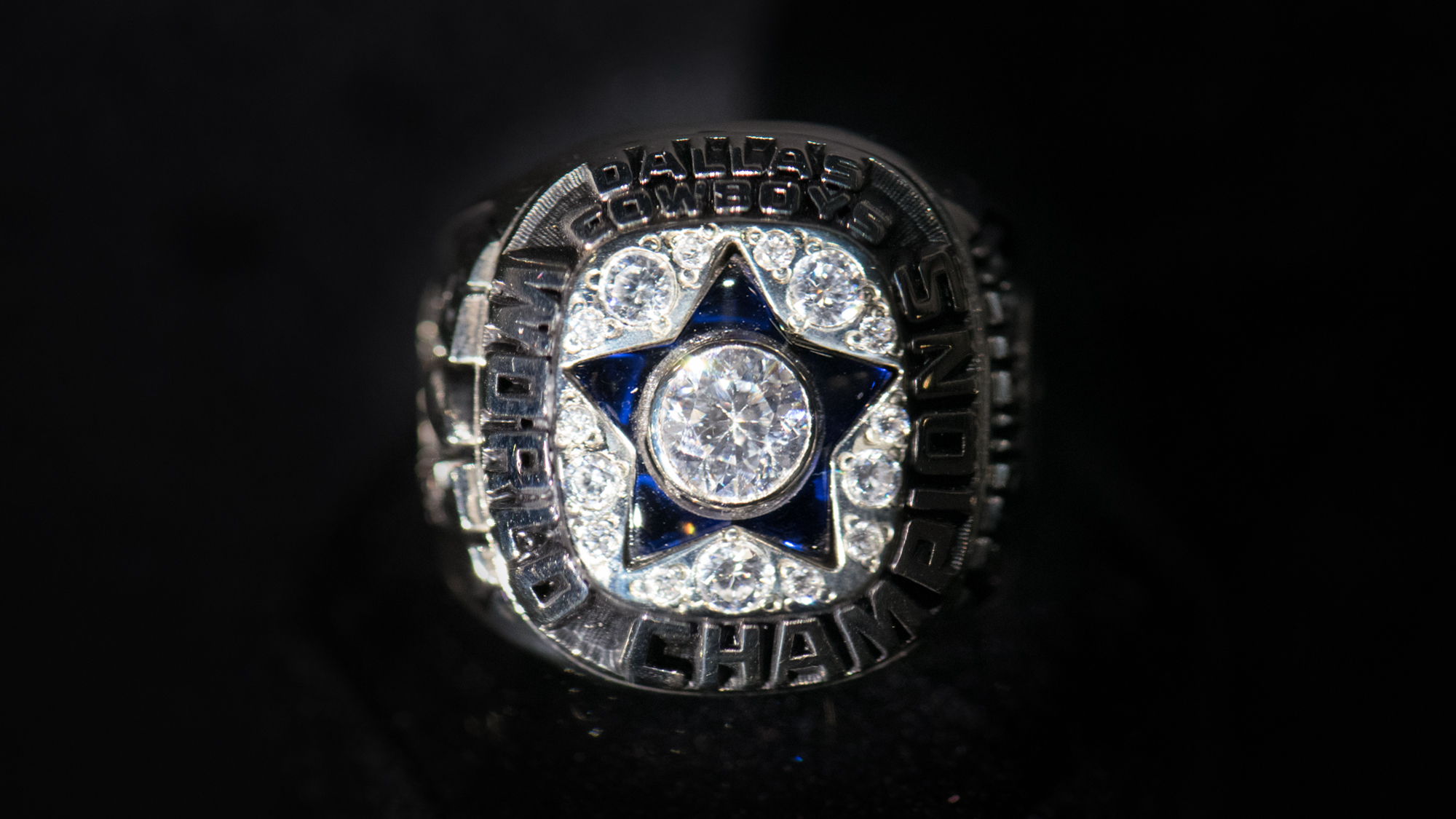 8/54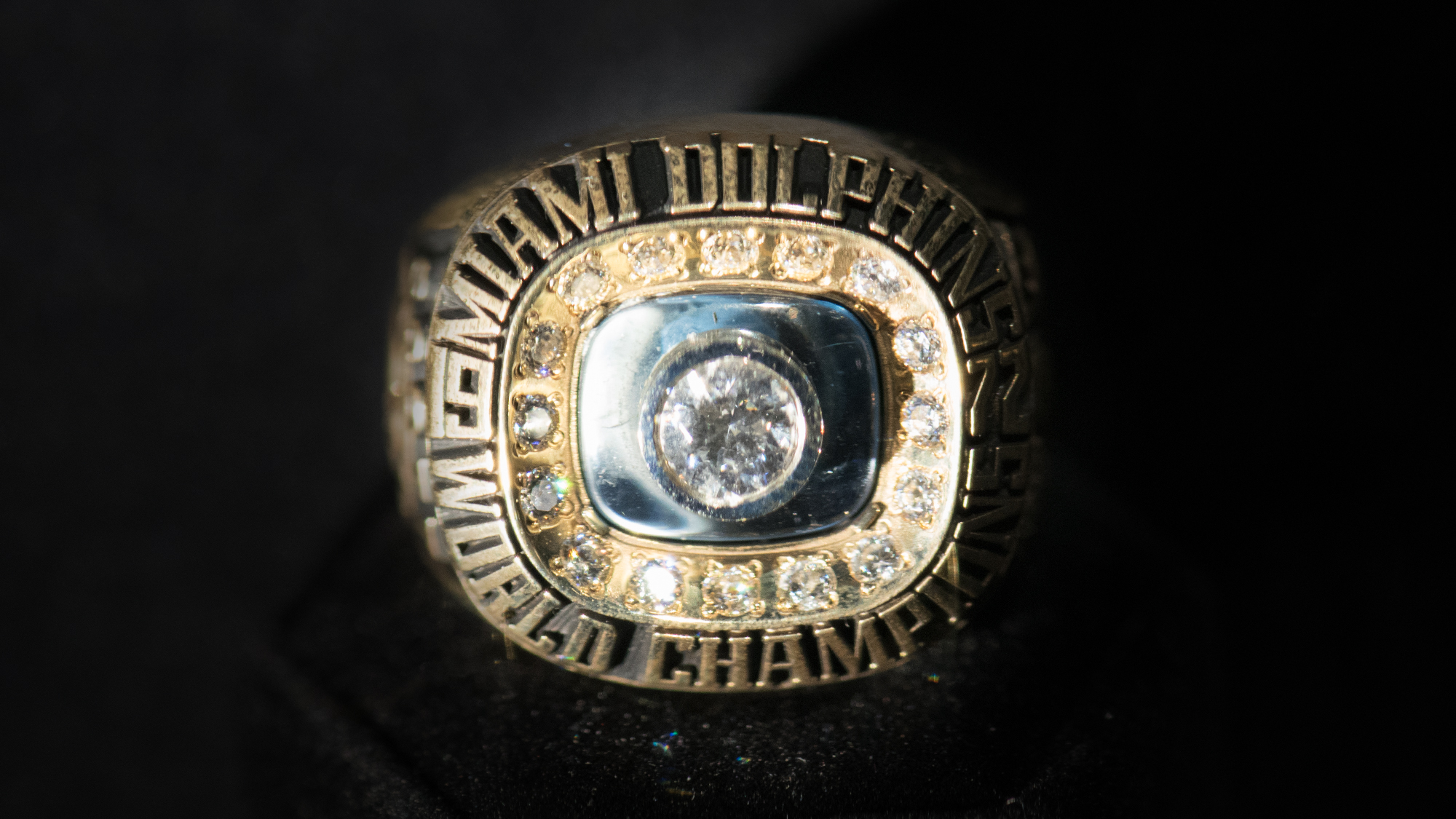 9/54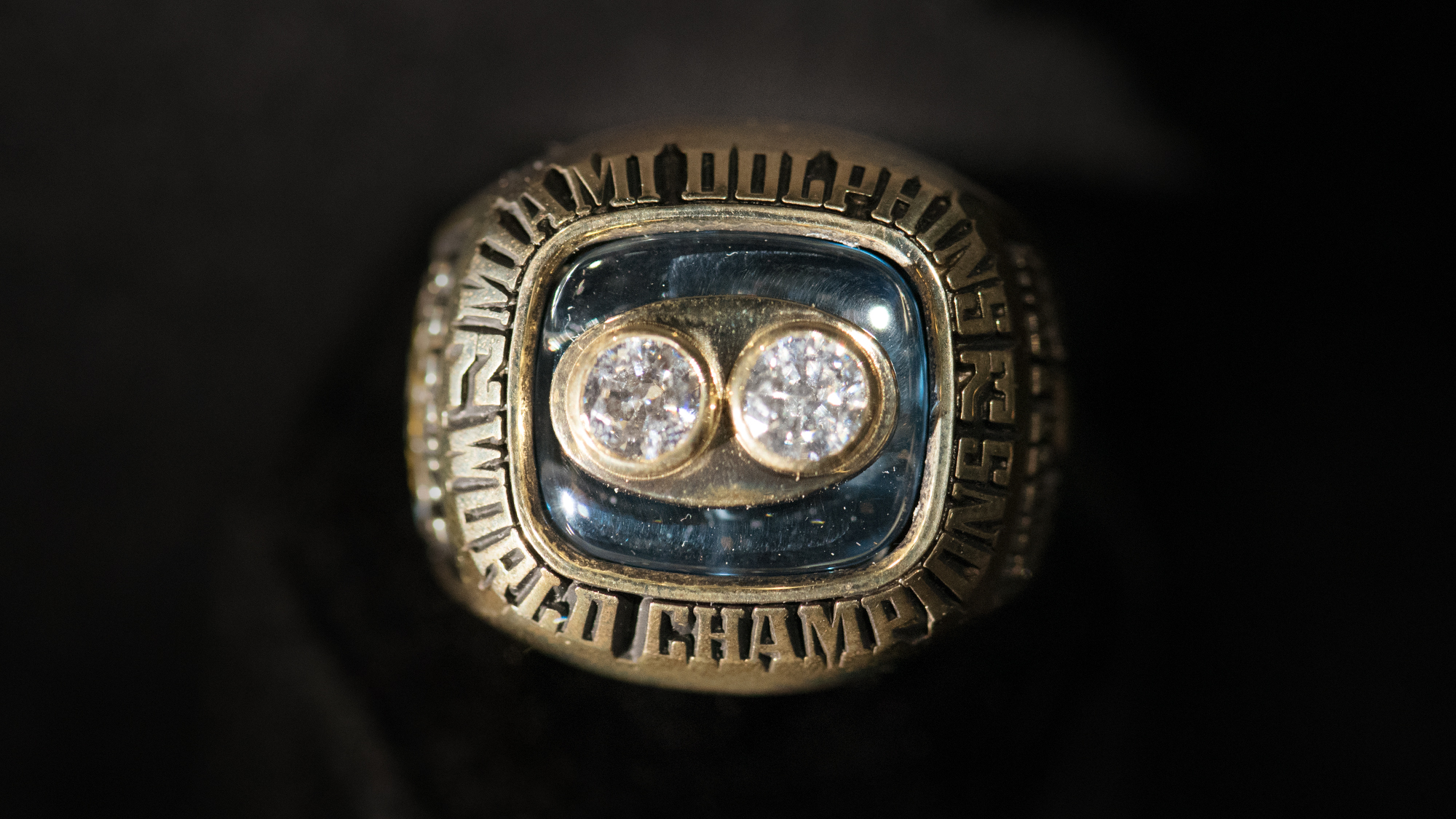 10/54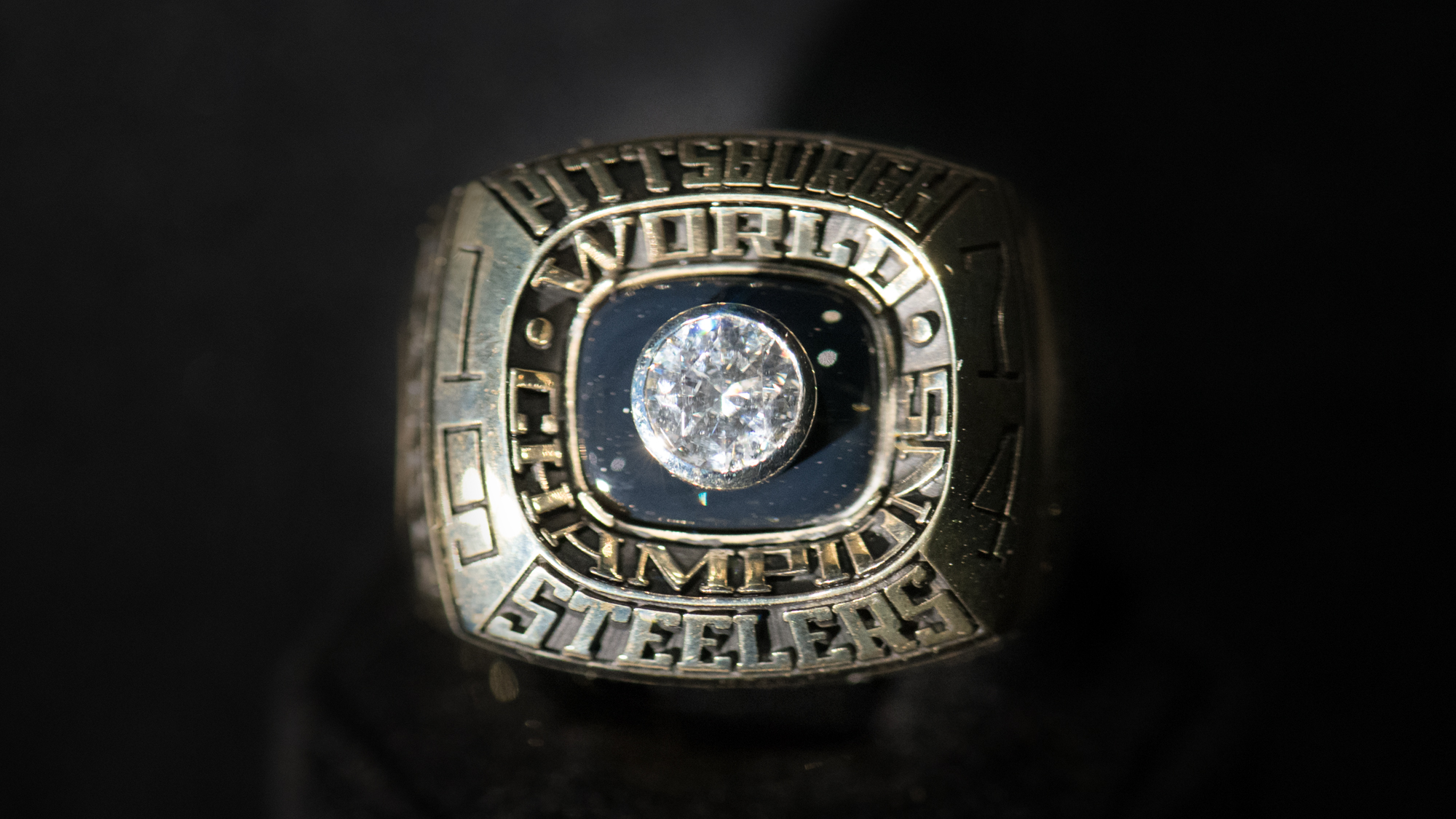 11/54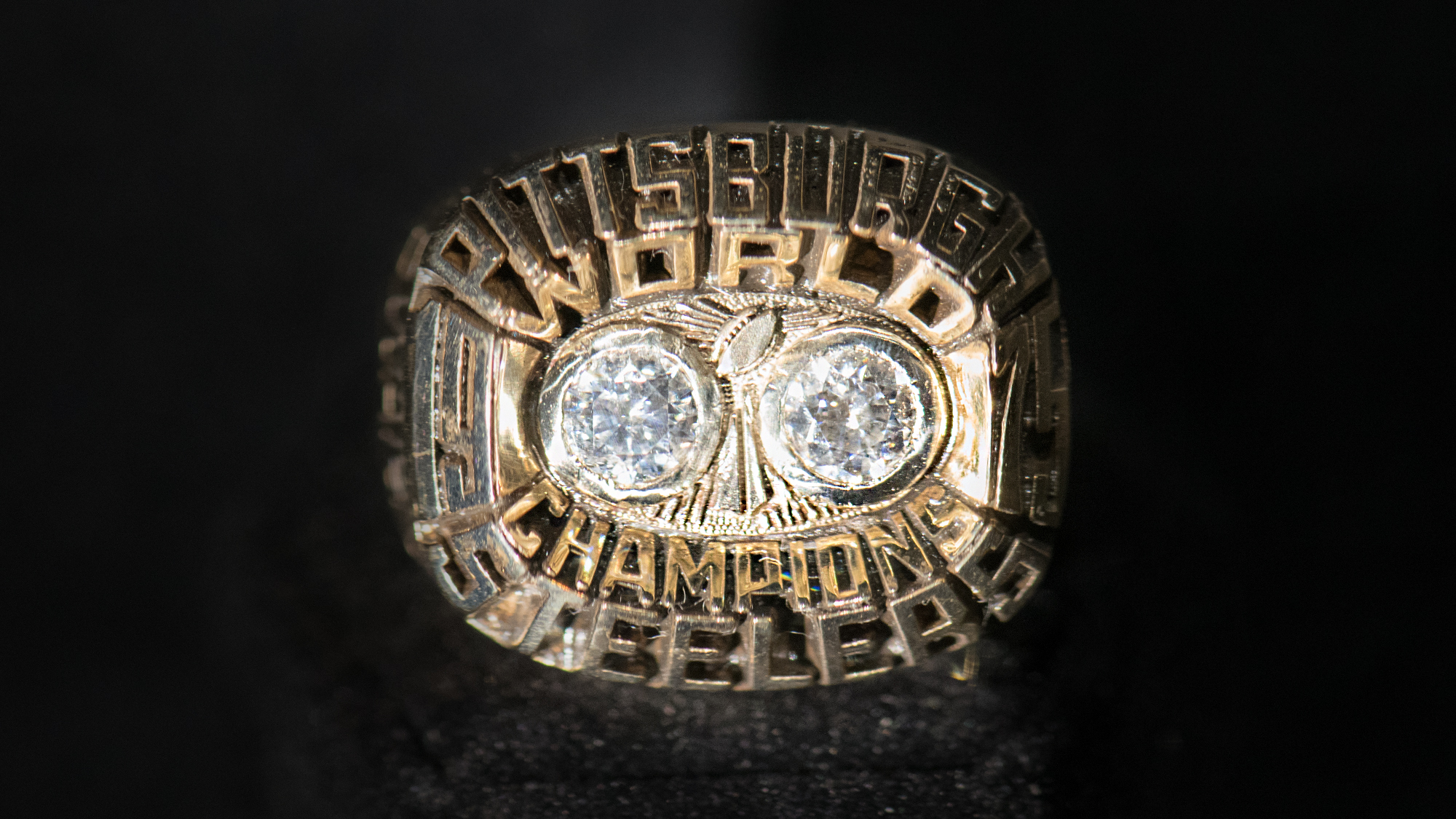 12/54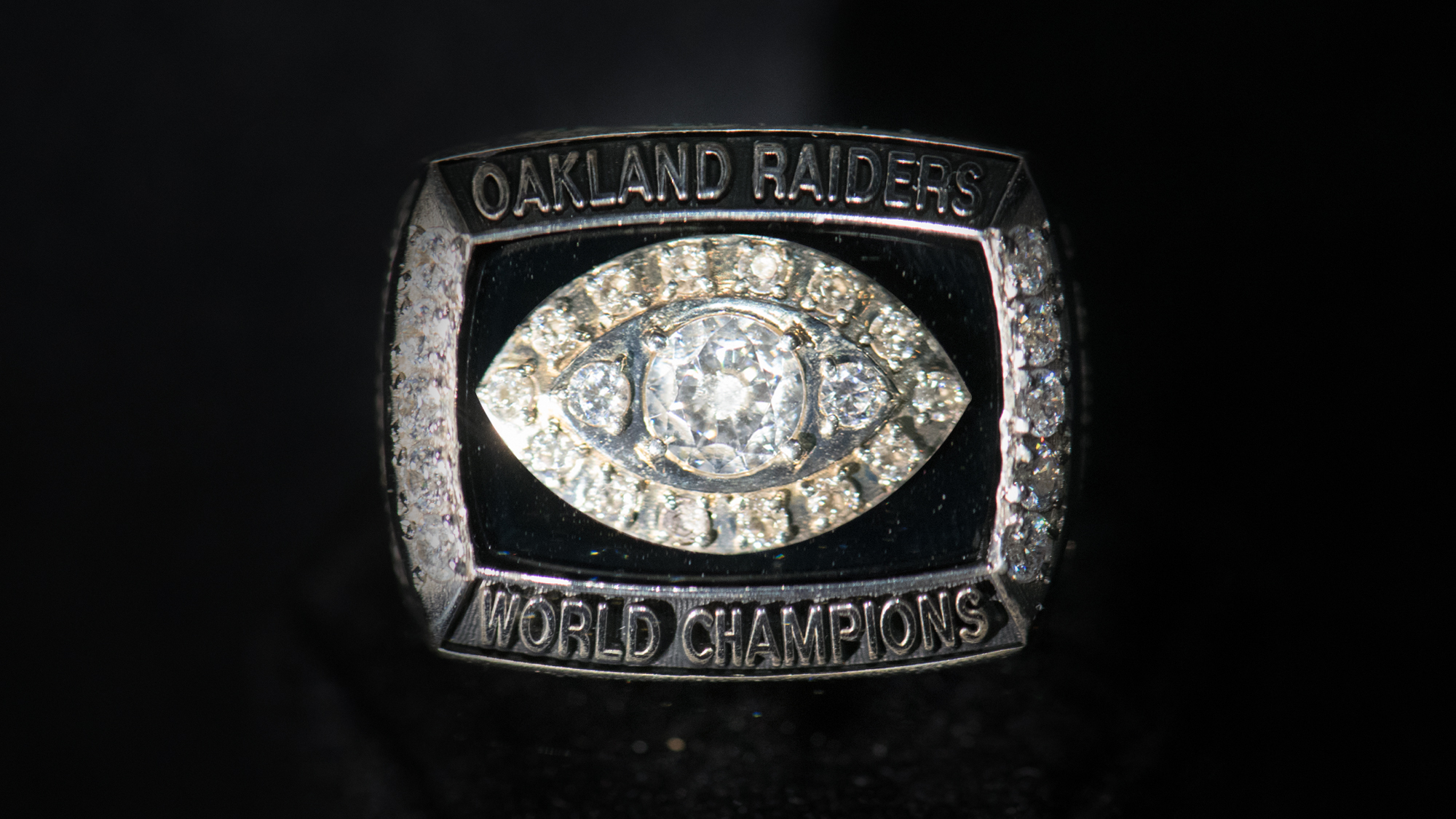 13/54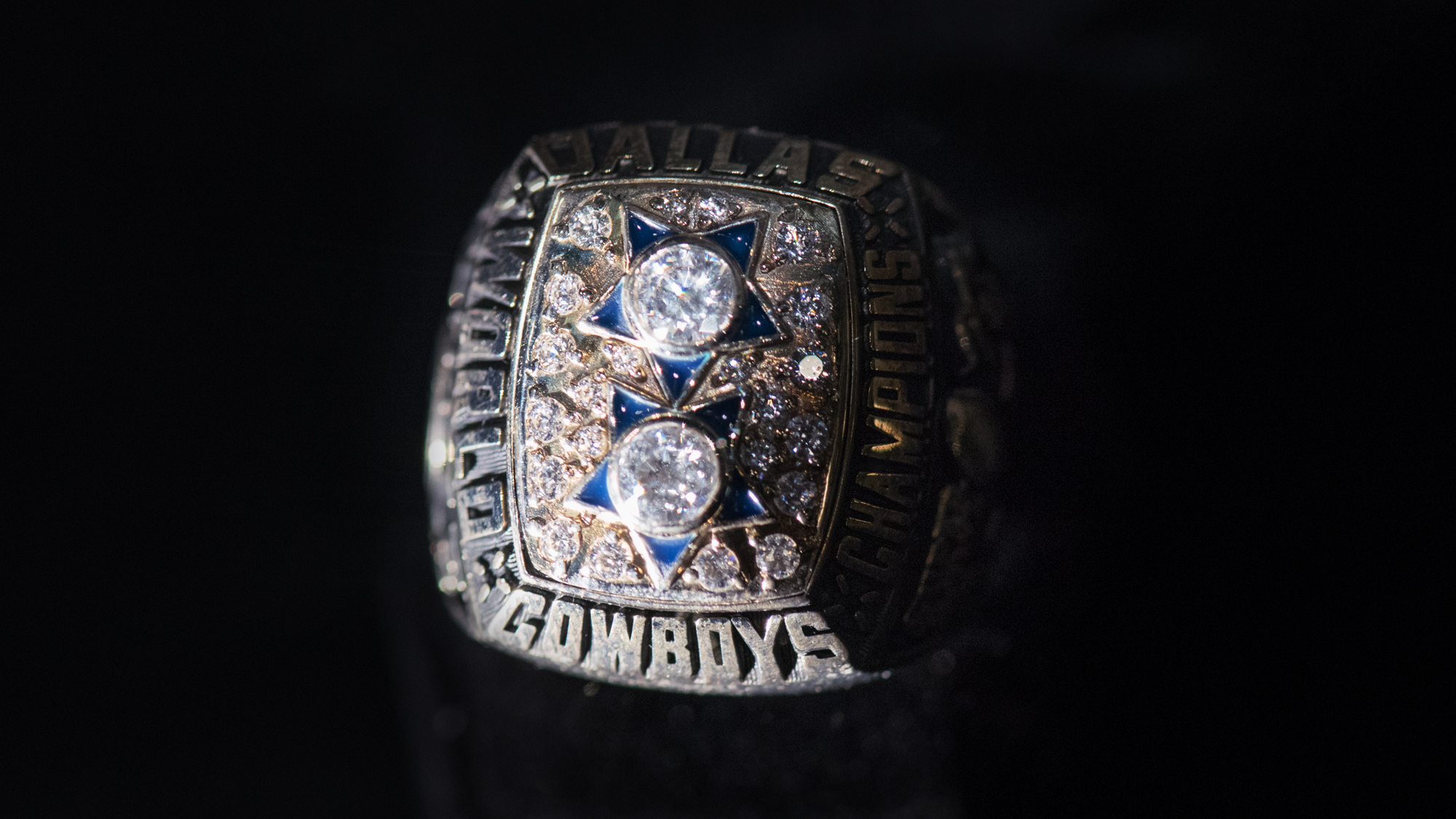 14/54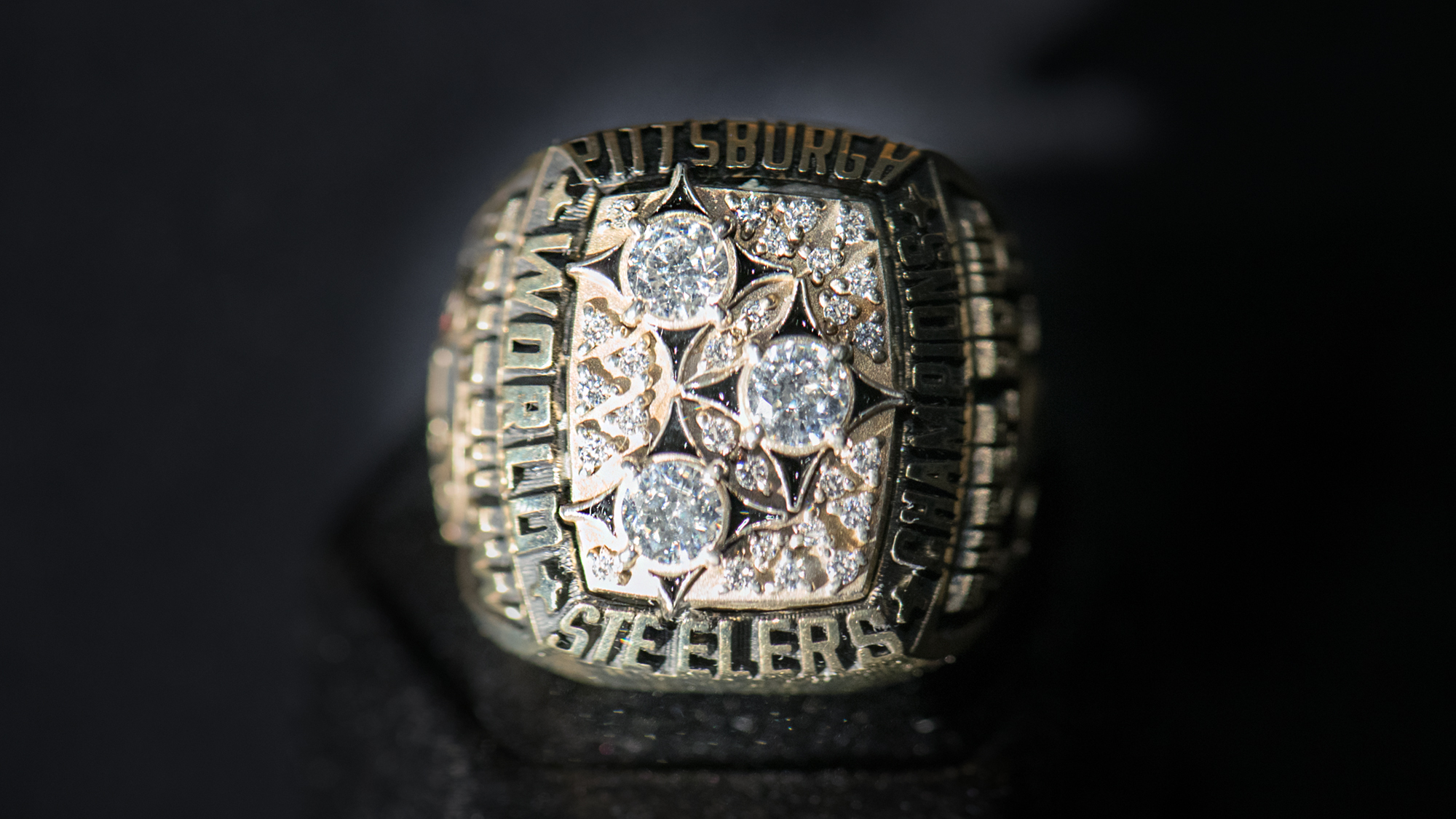 15/54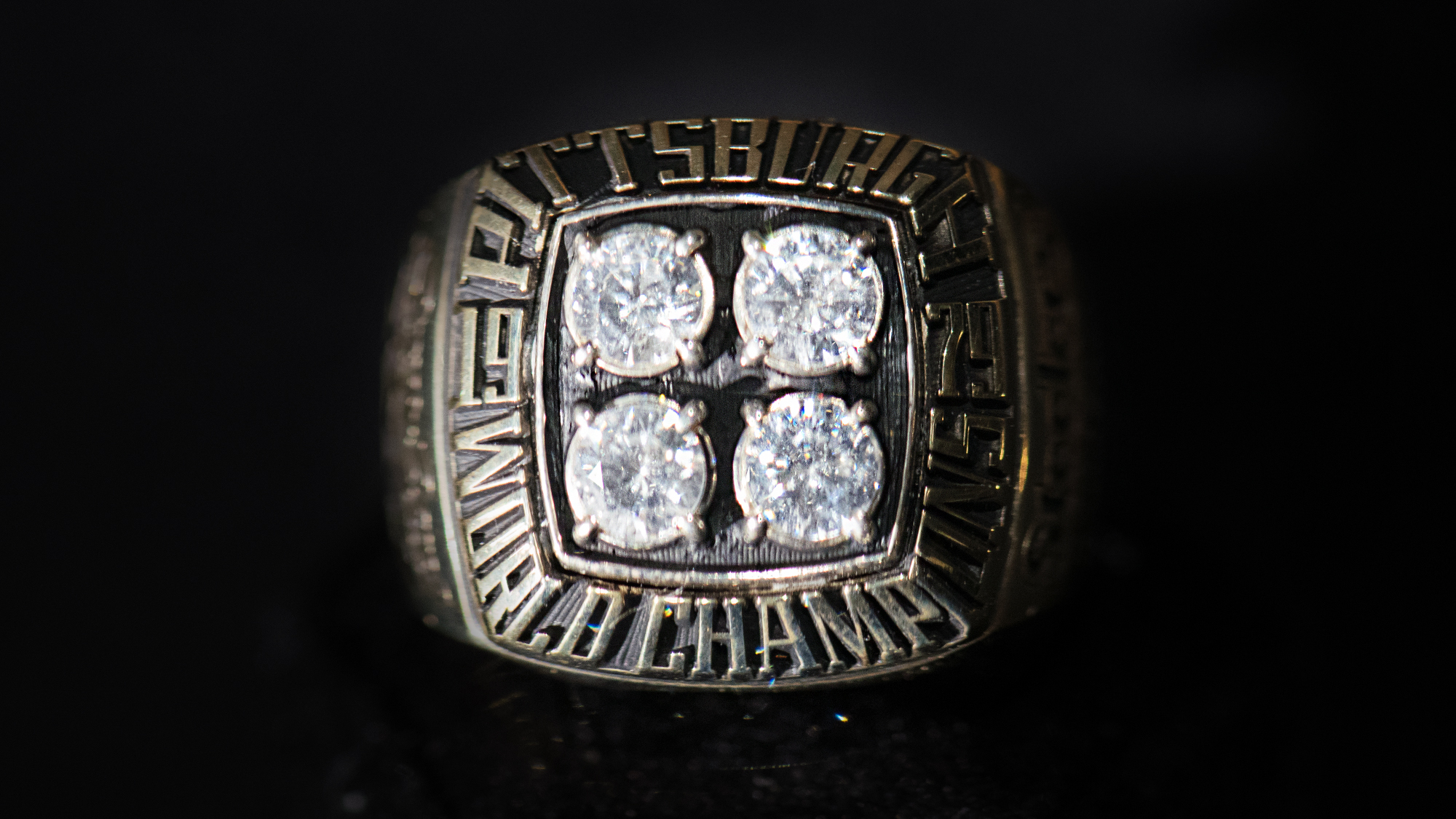 16/54
17/54
18/54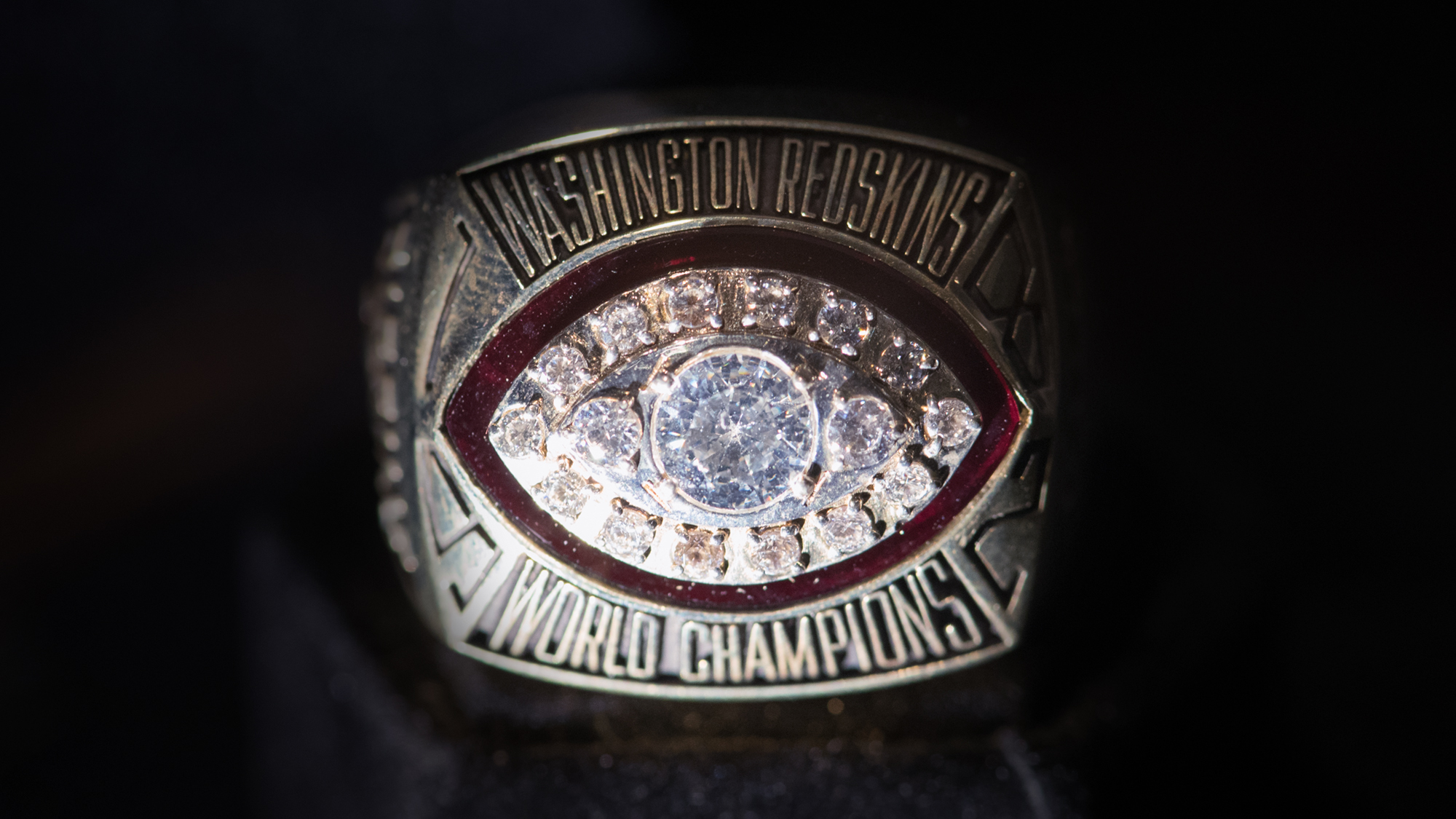 19/54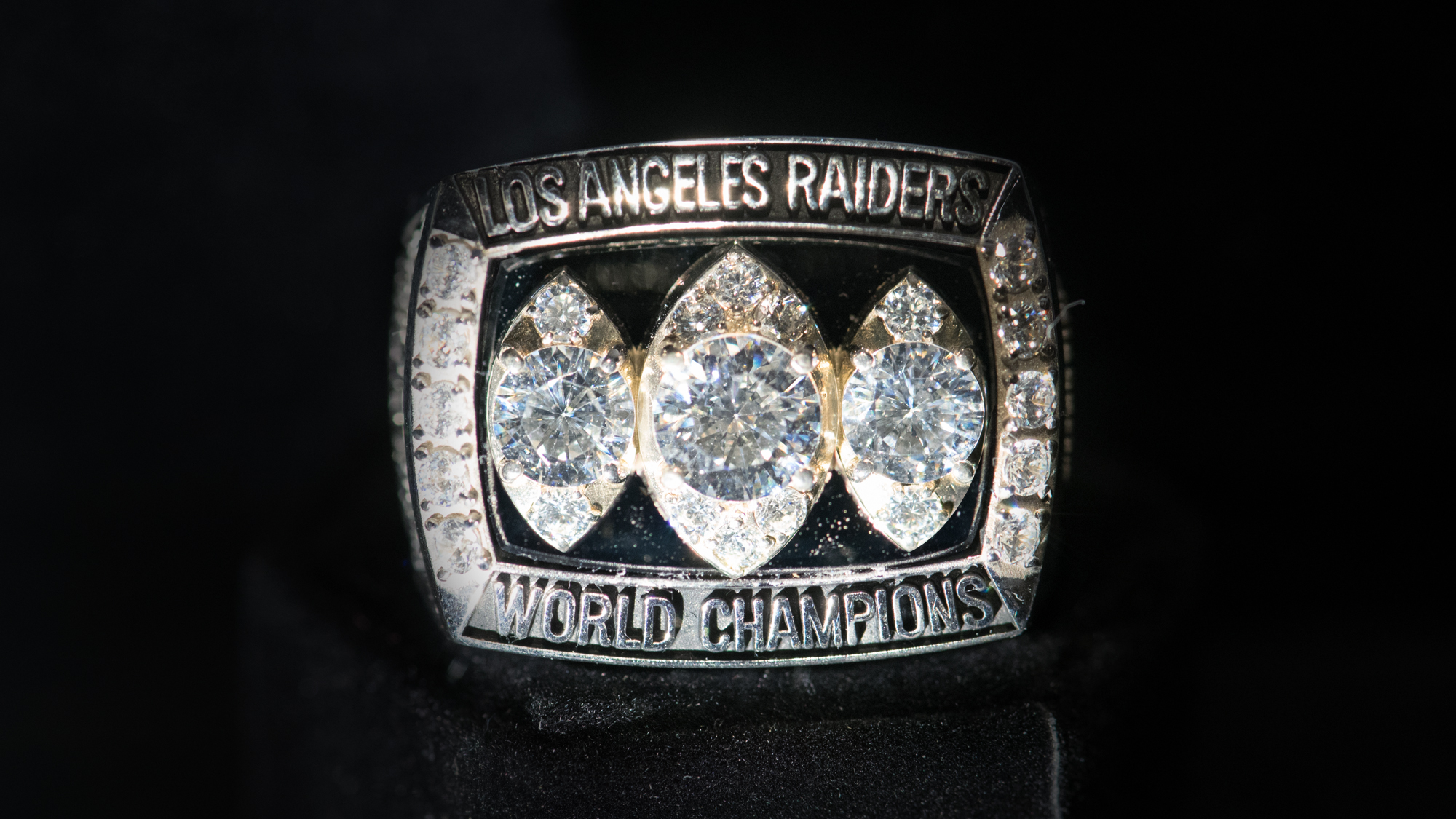 20/54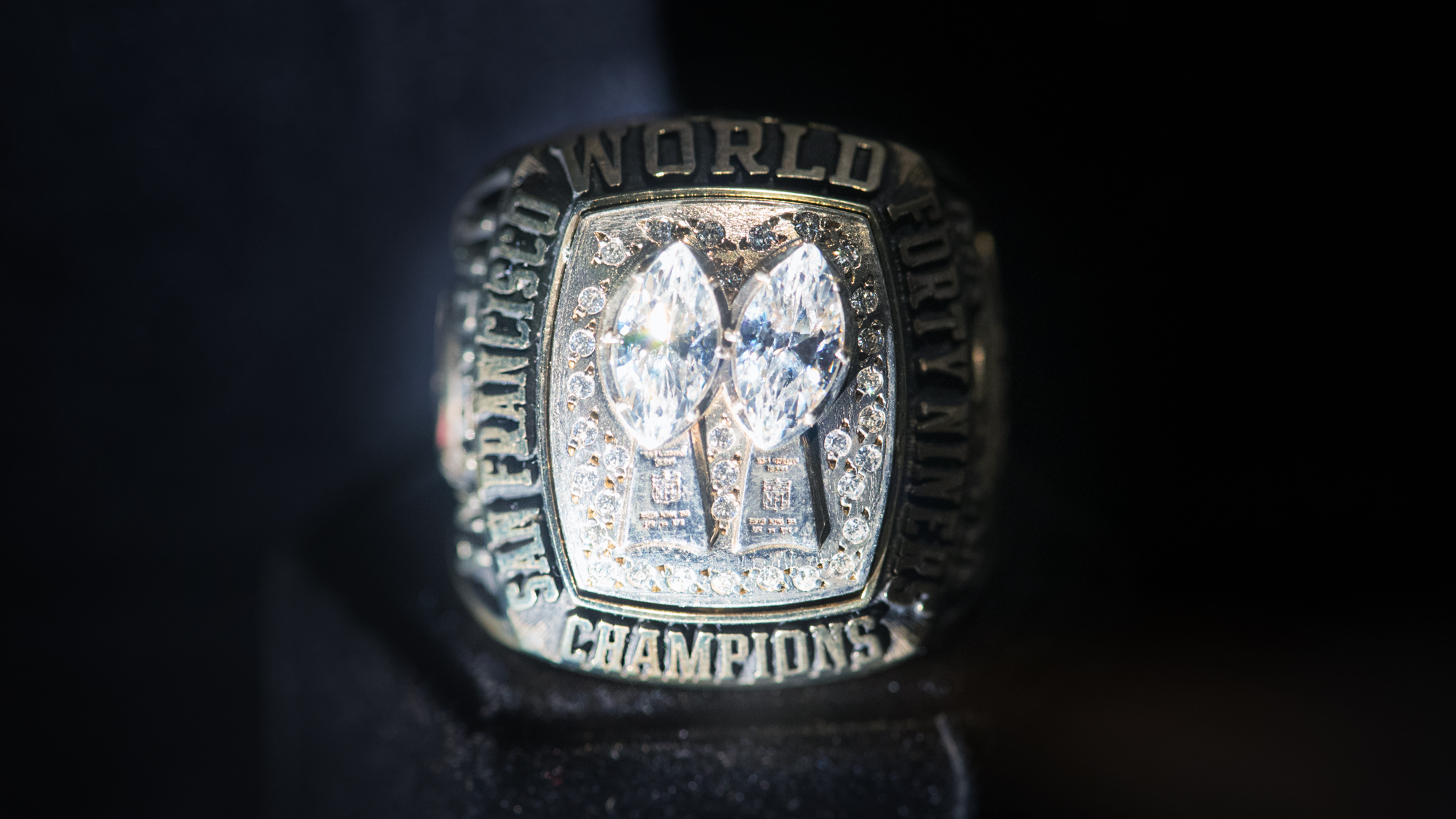 21/54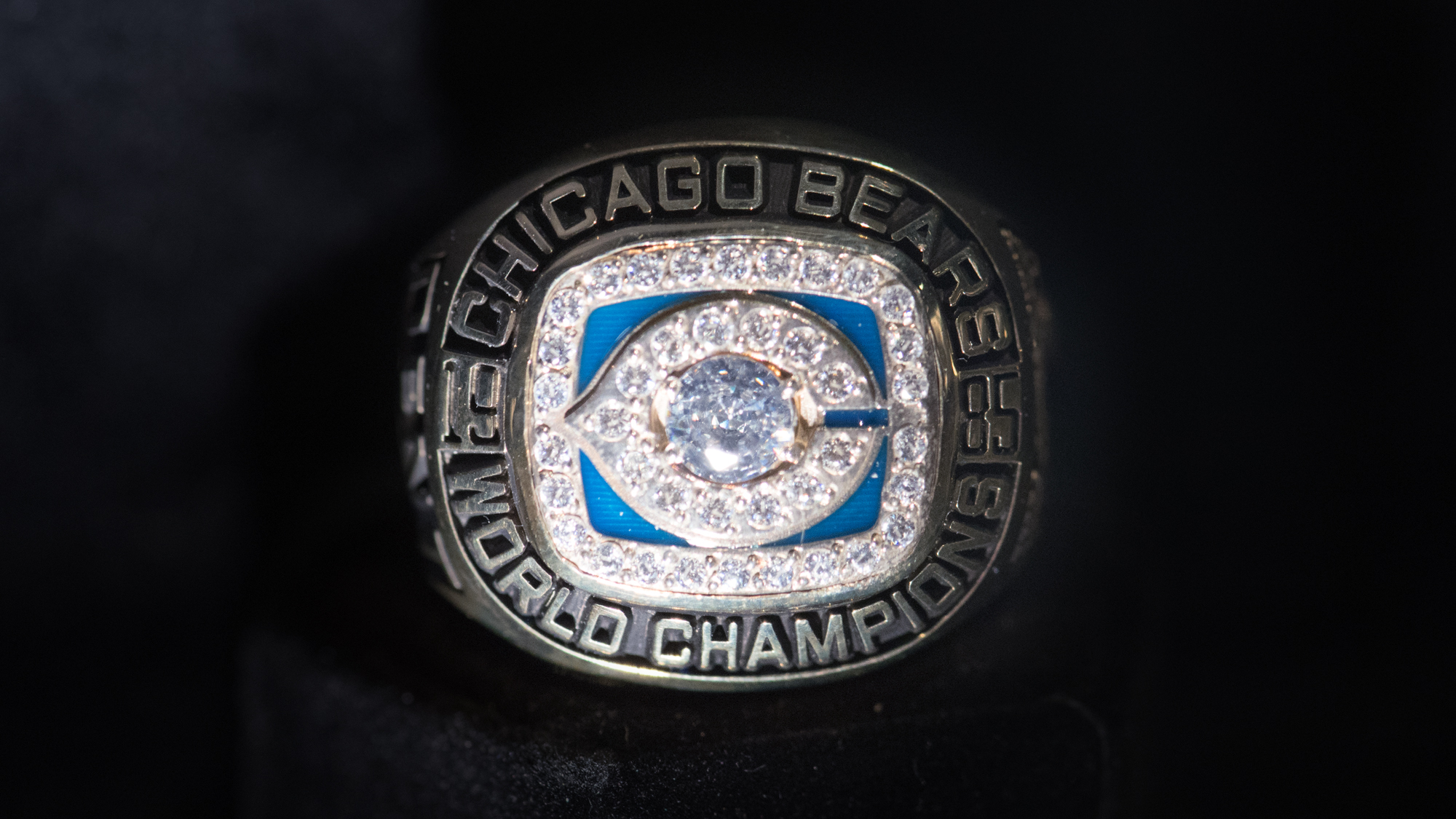 22/54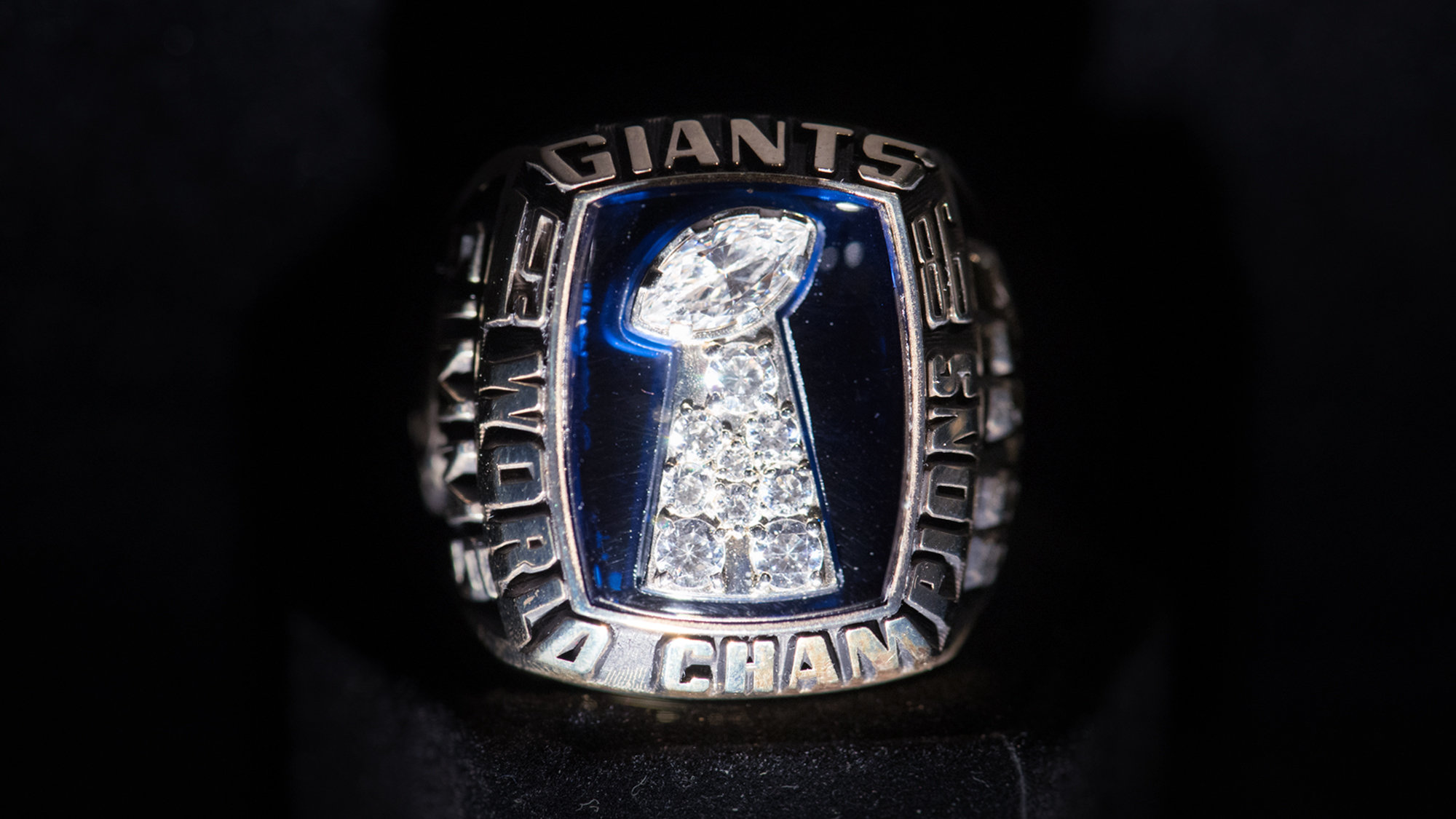 23/54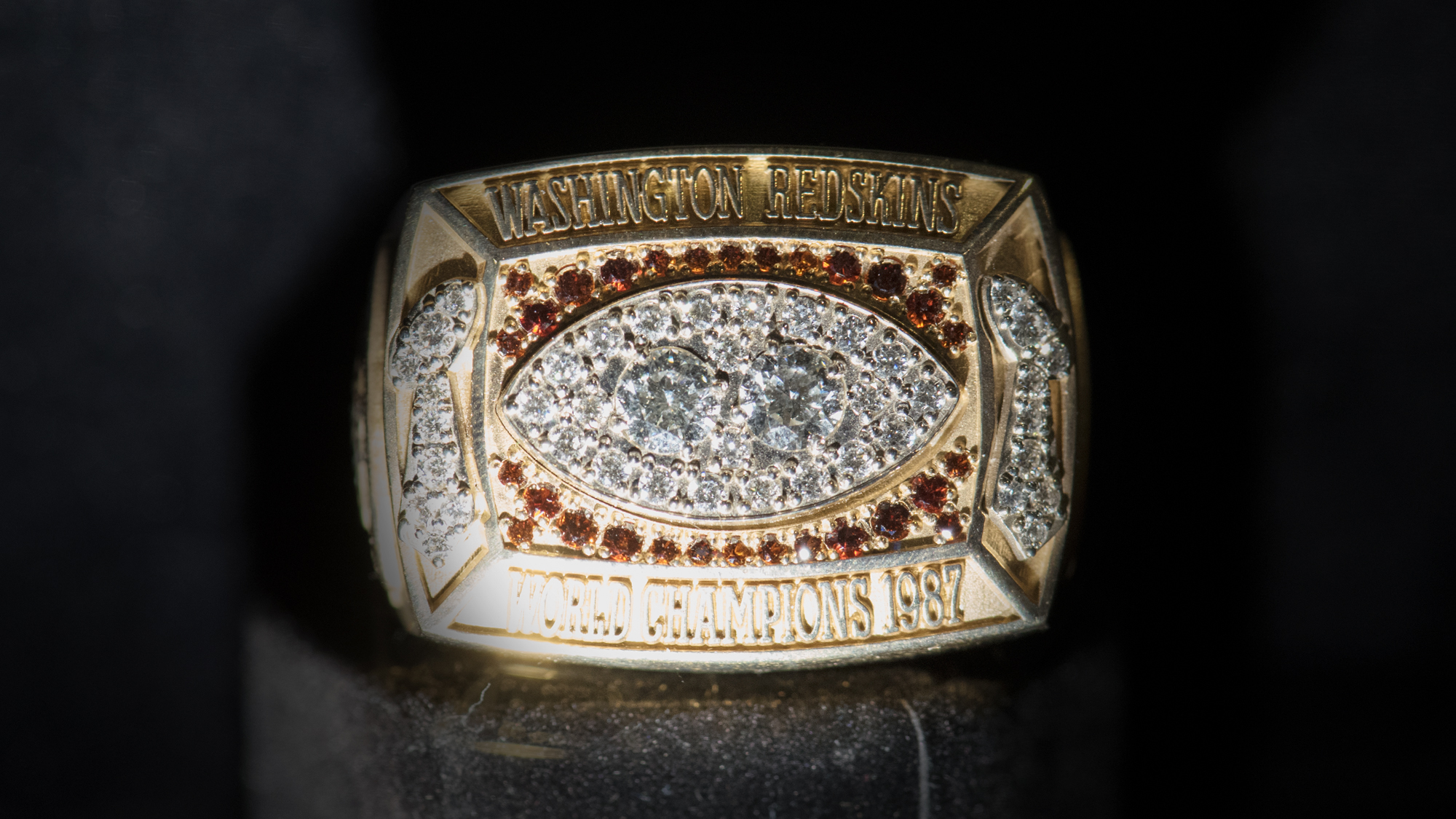 24/54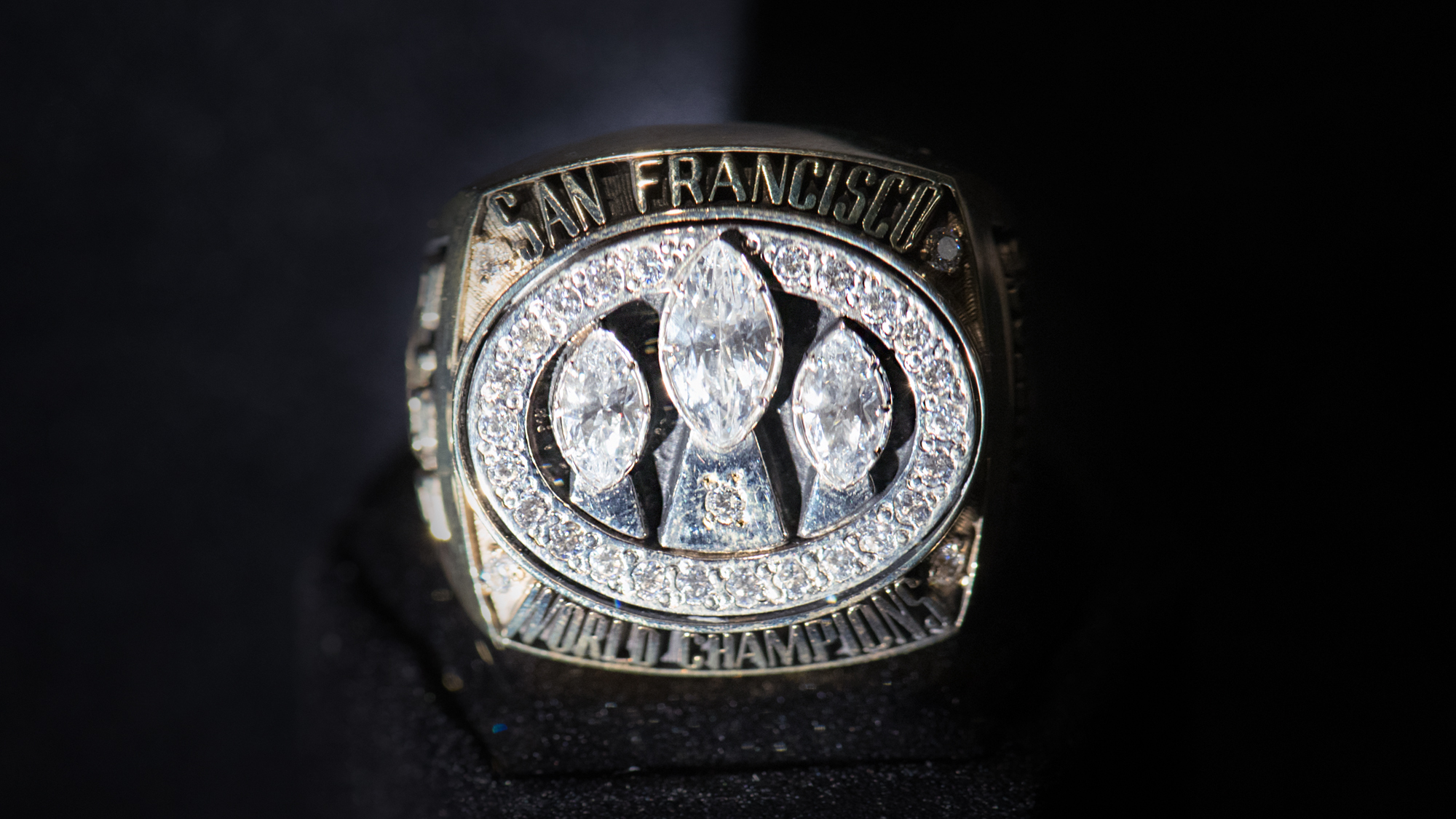 25/54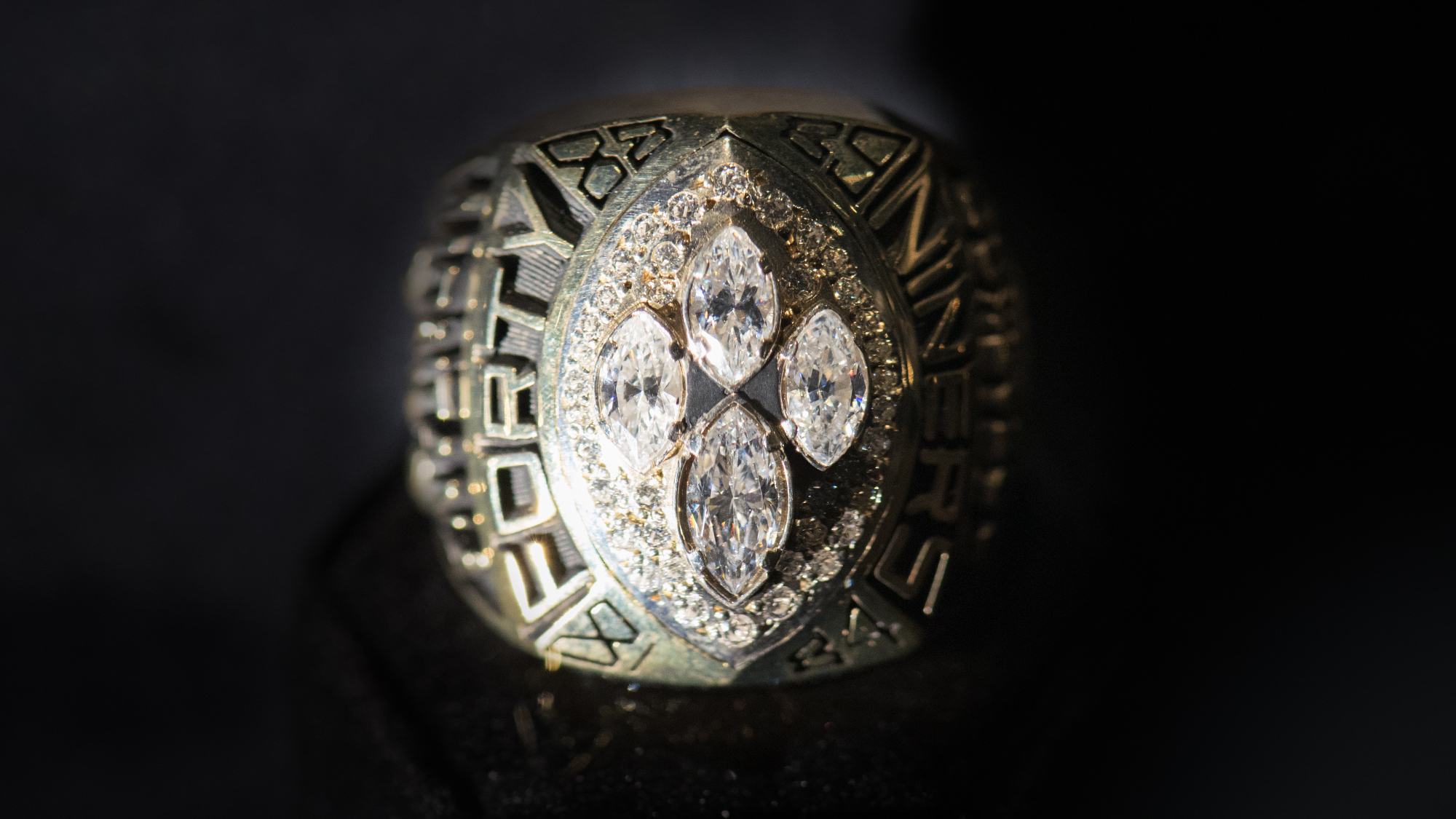 26/54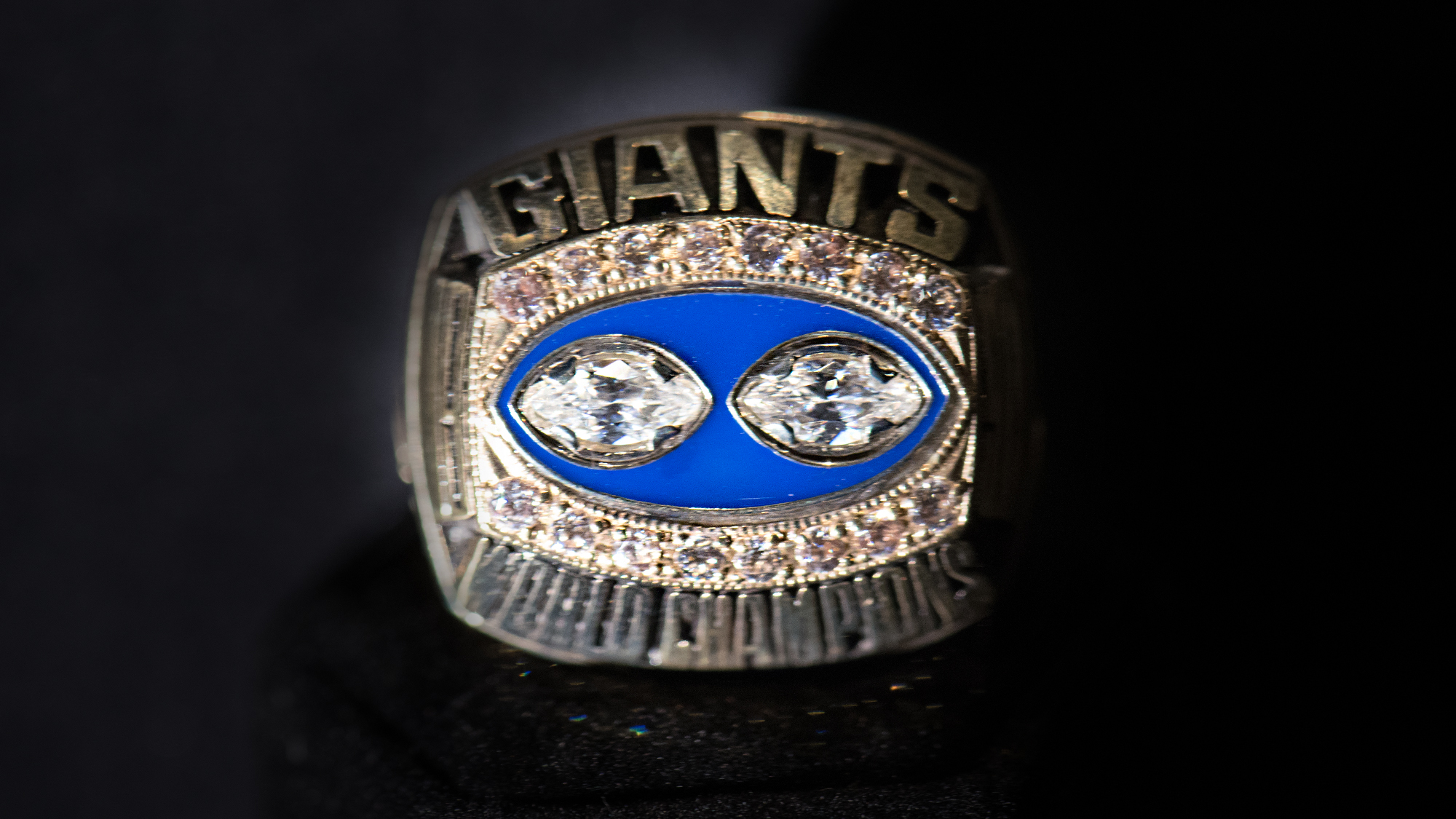 27/54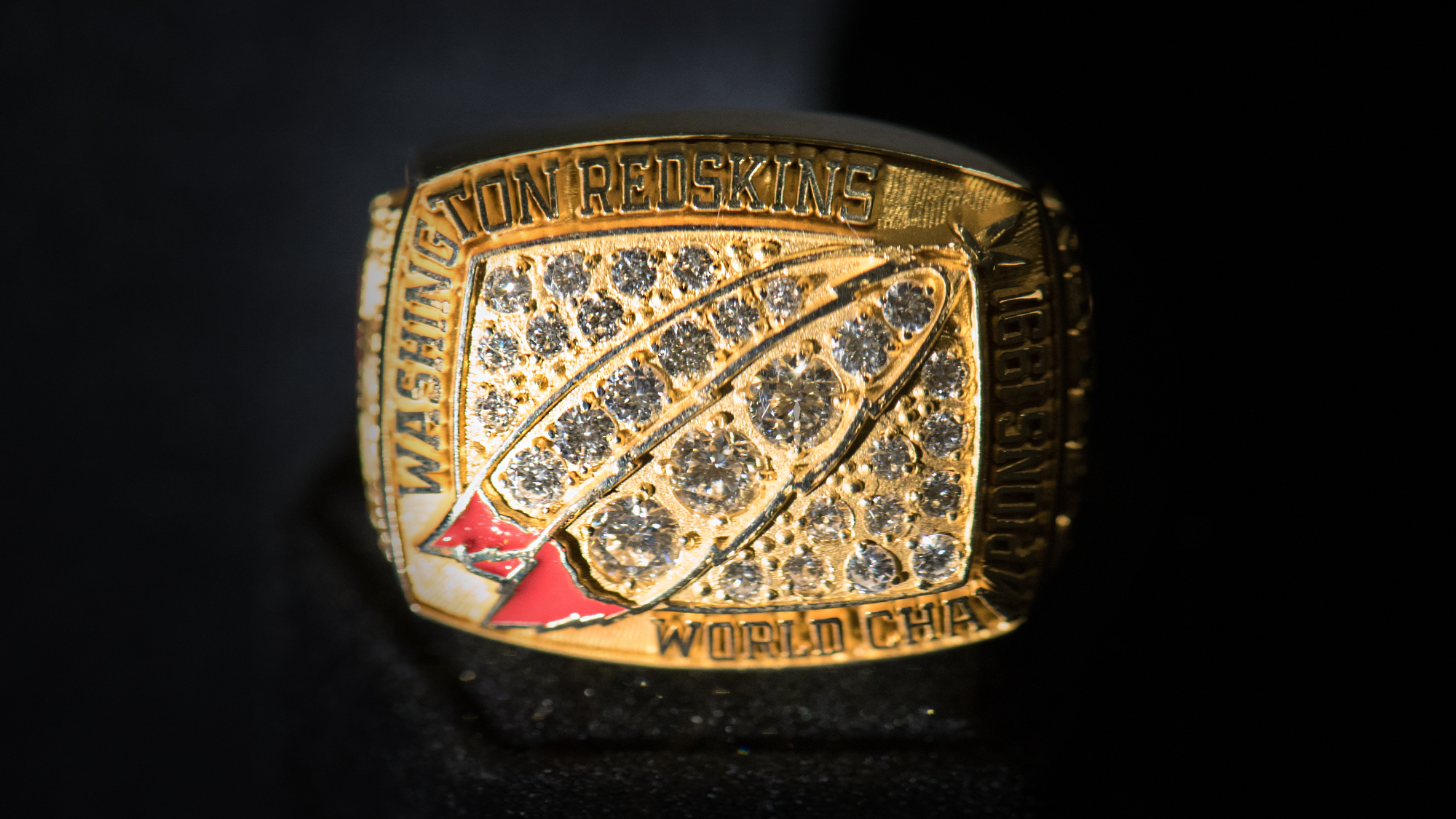 28/54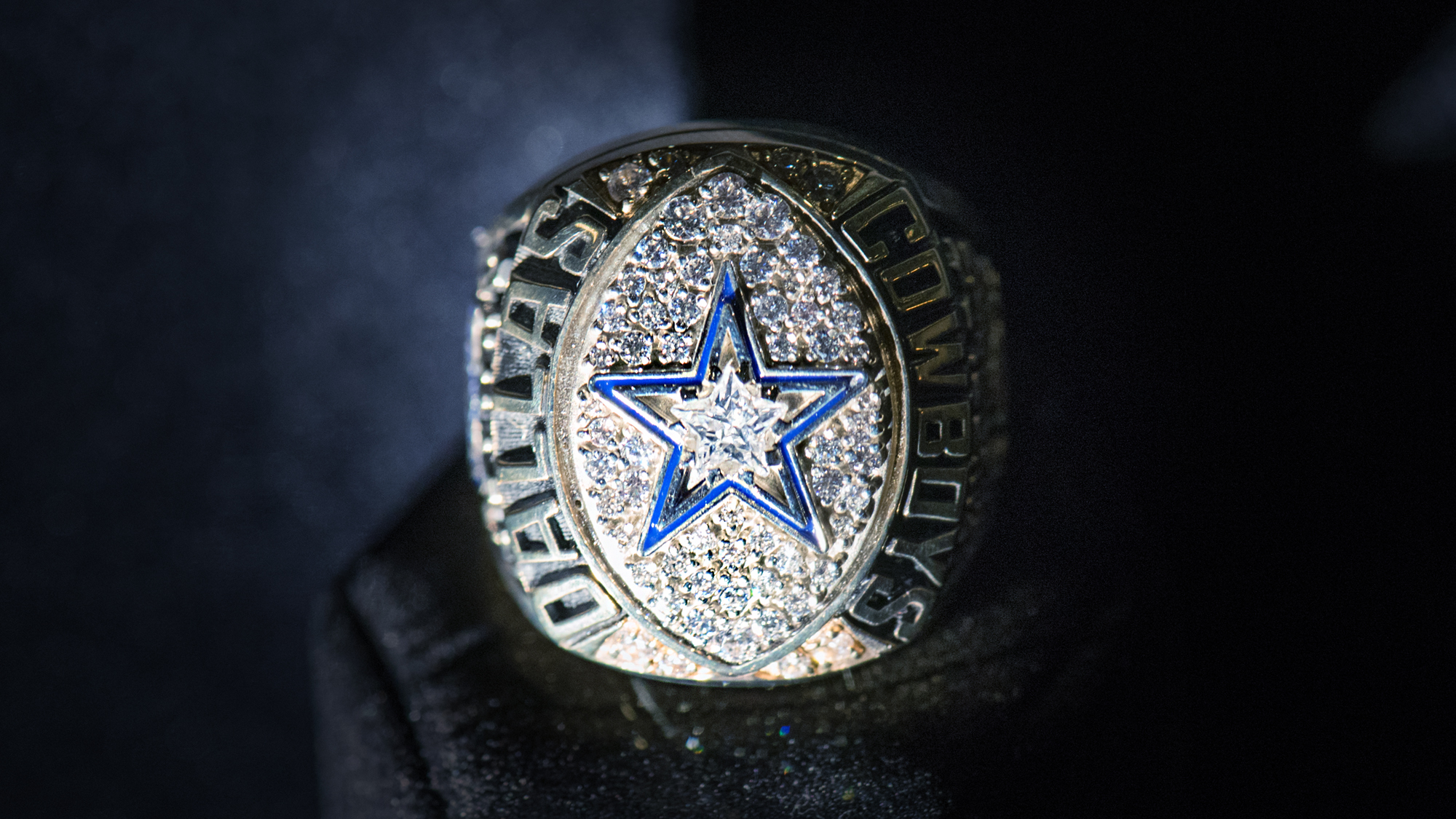 29/54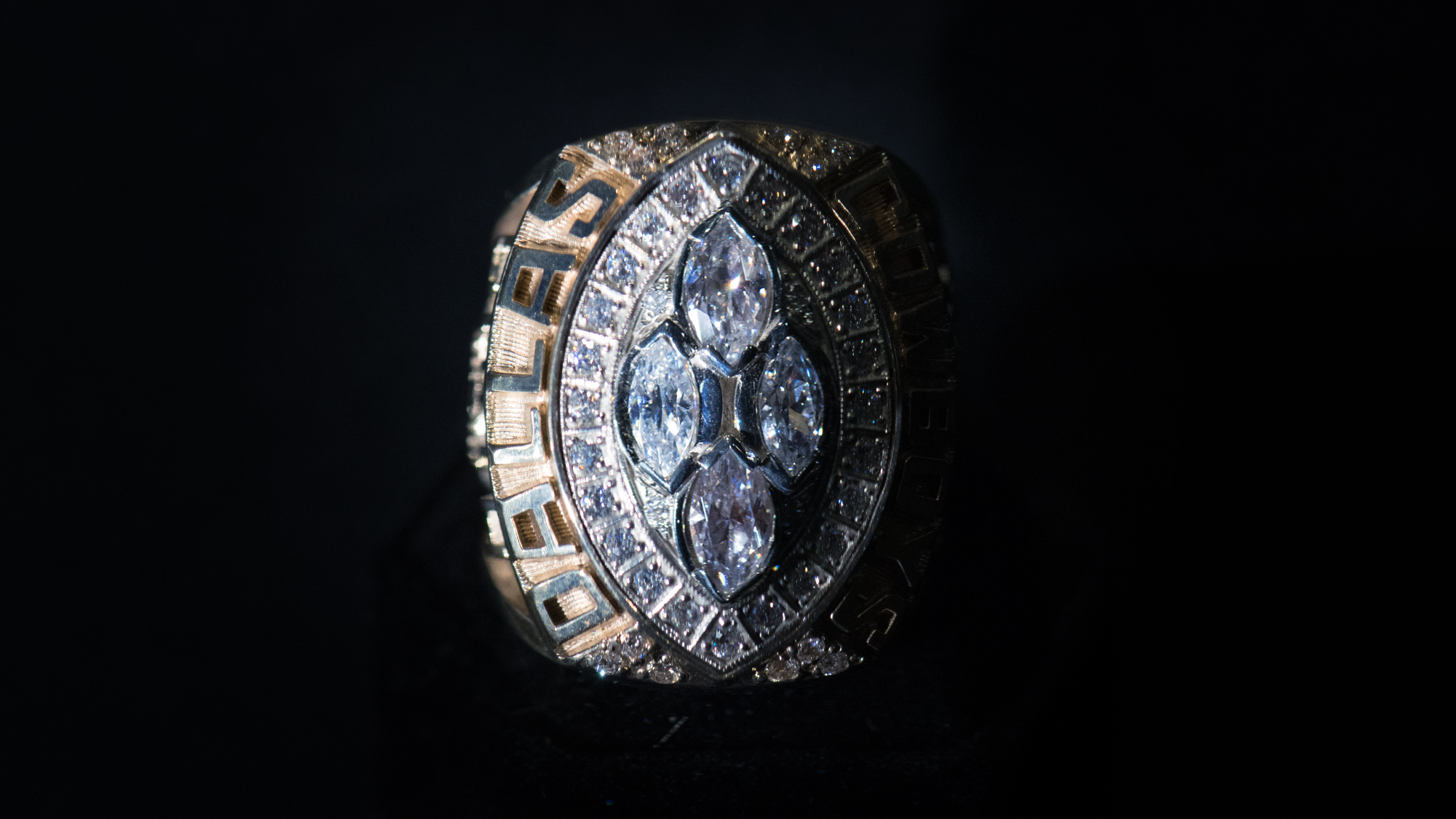 30/54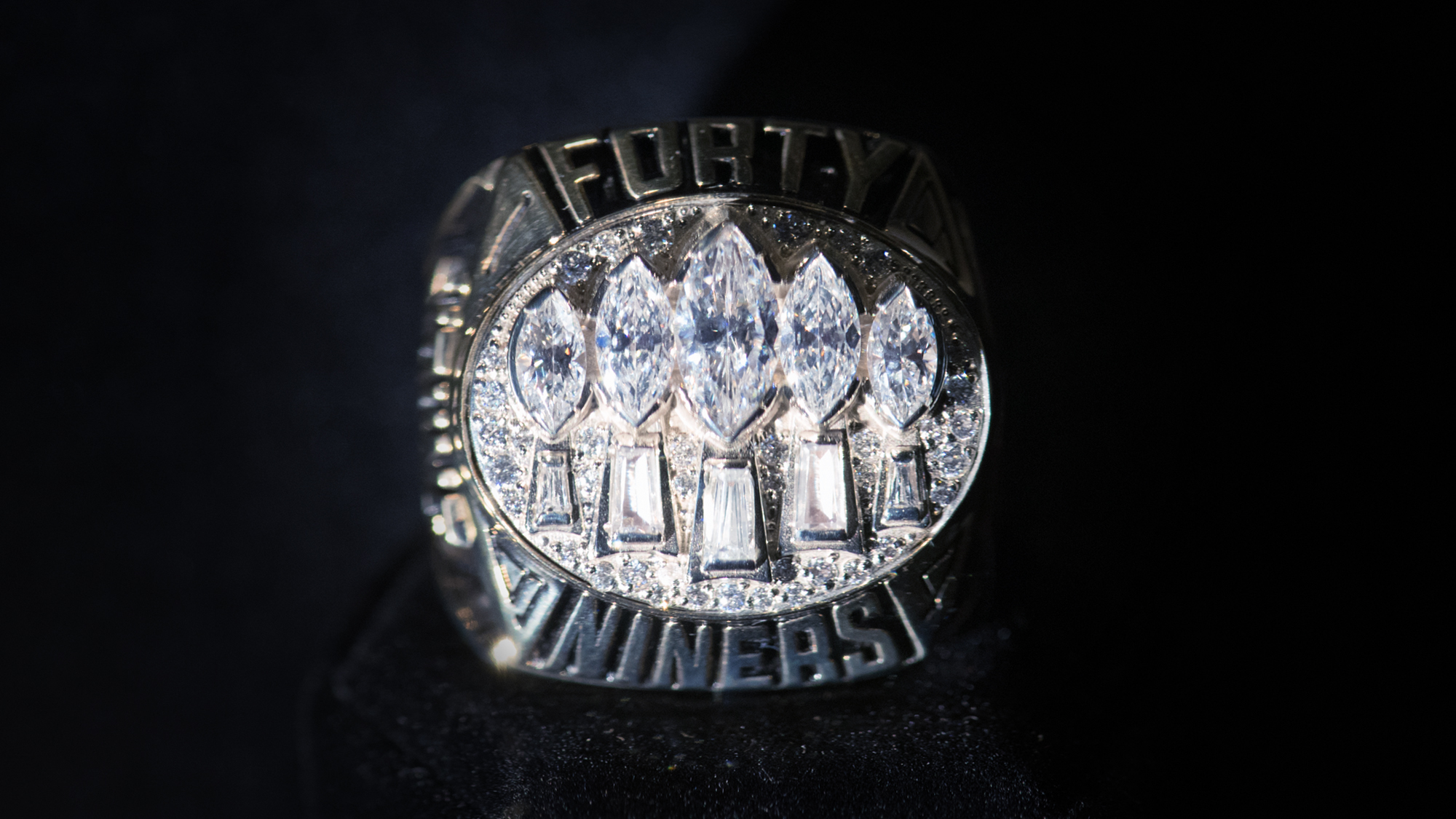 31/54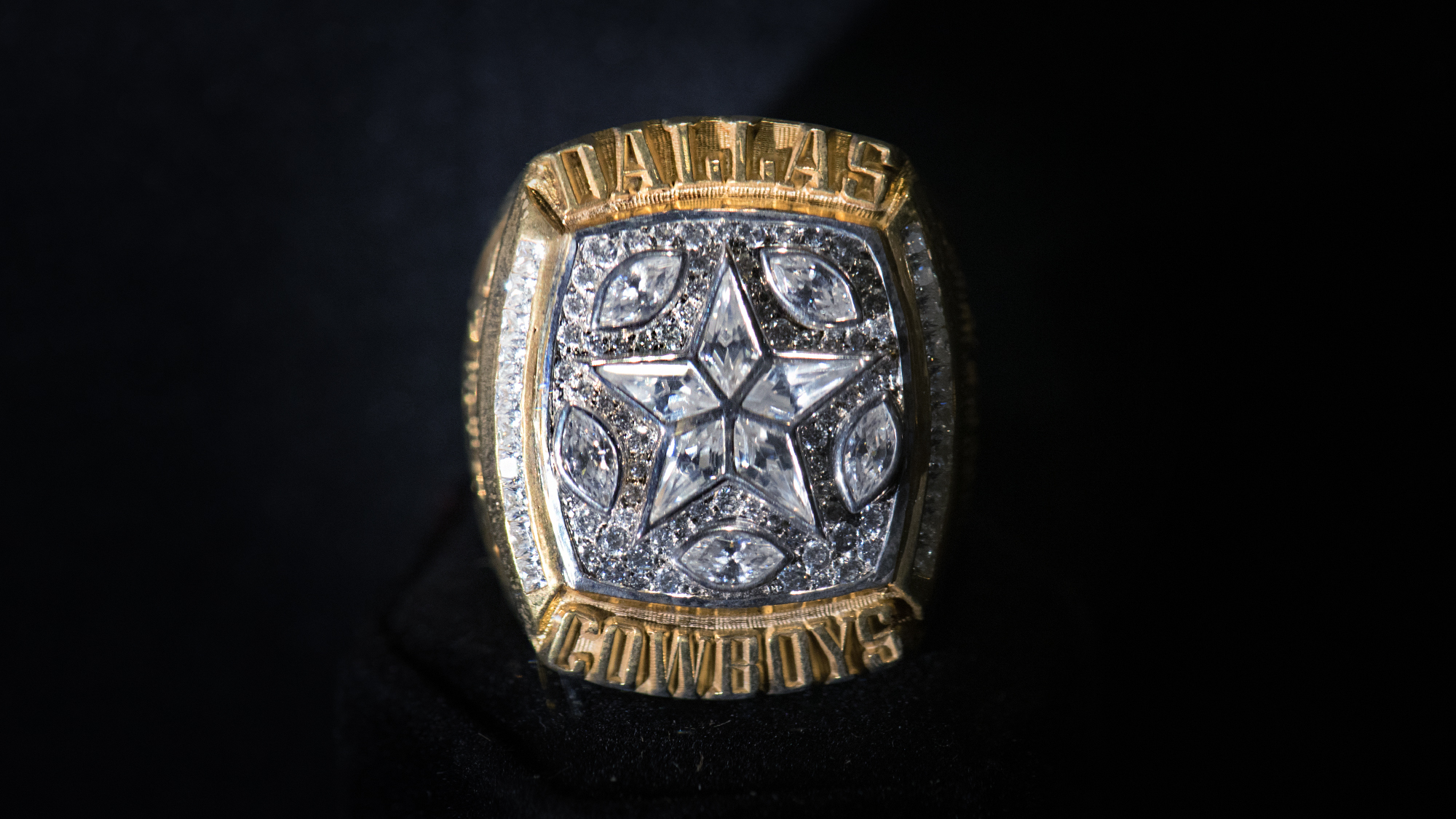 32/54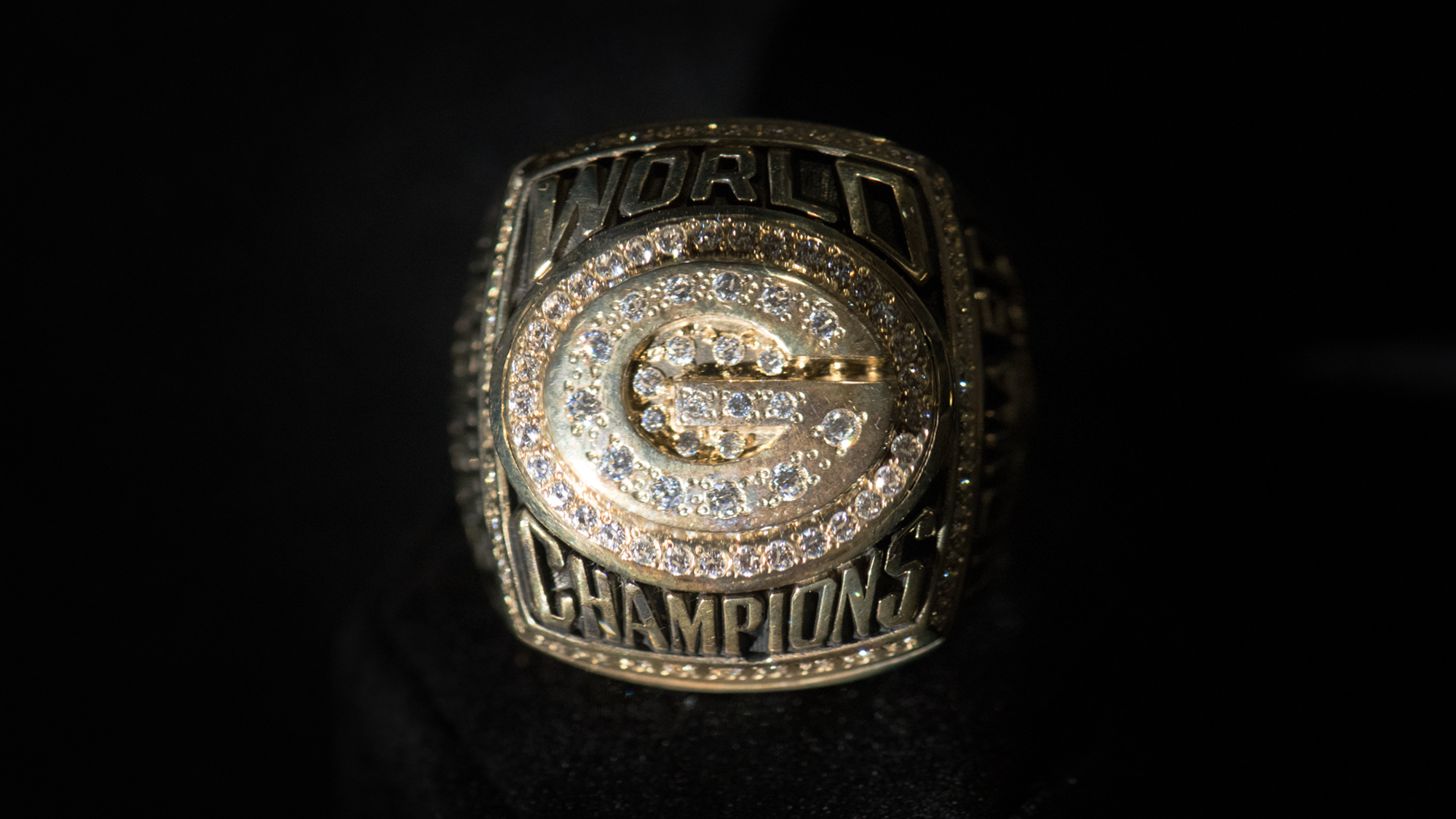 33/54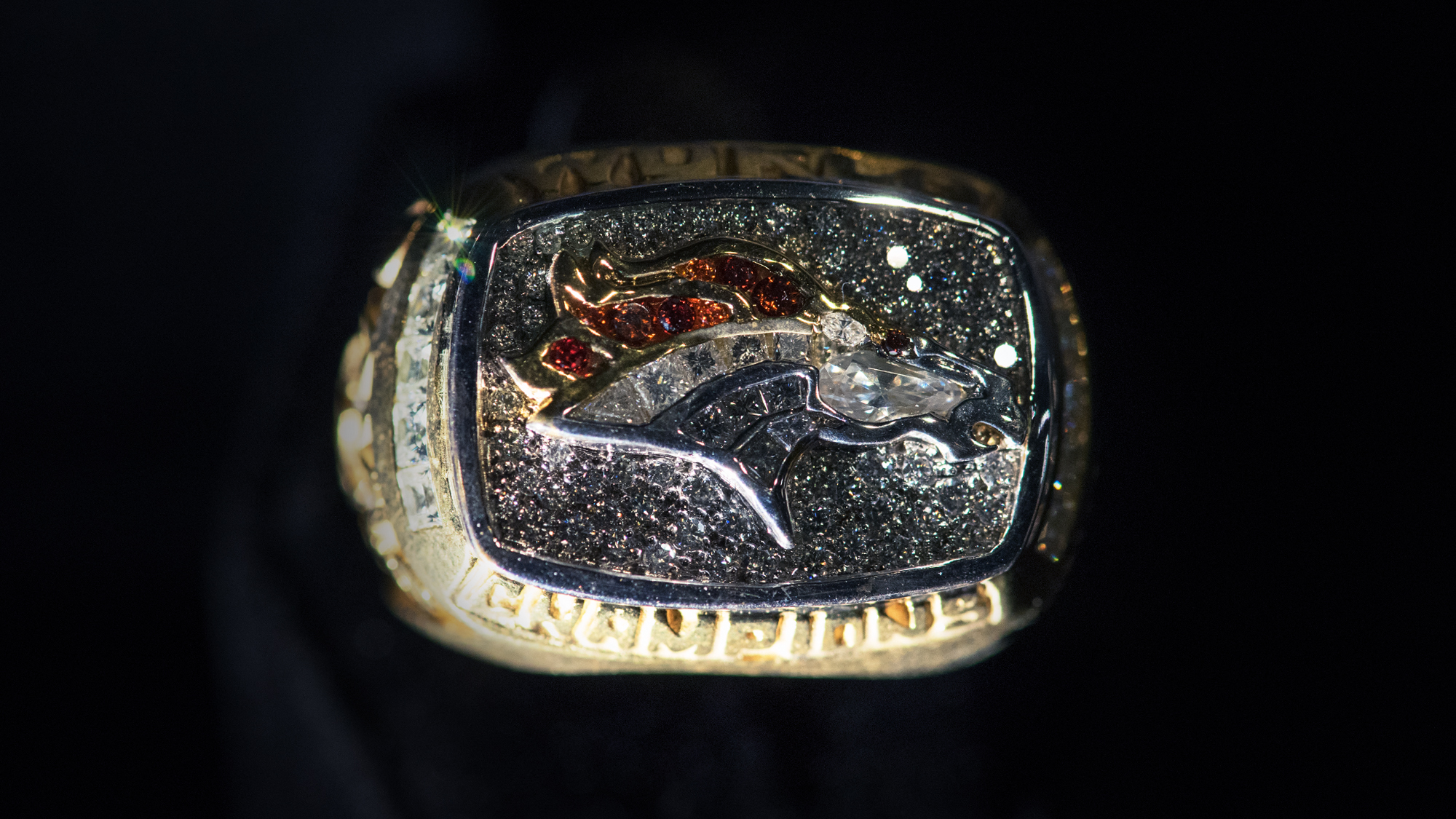 34/54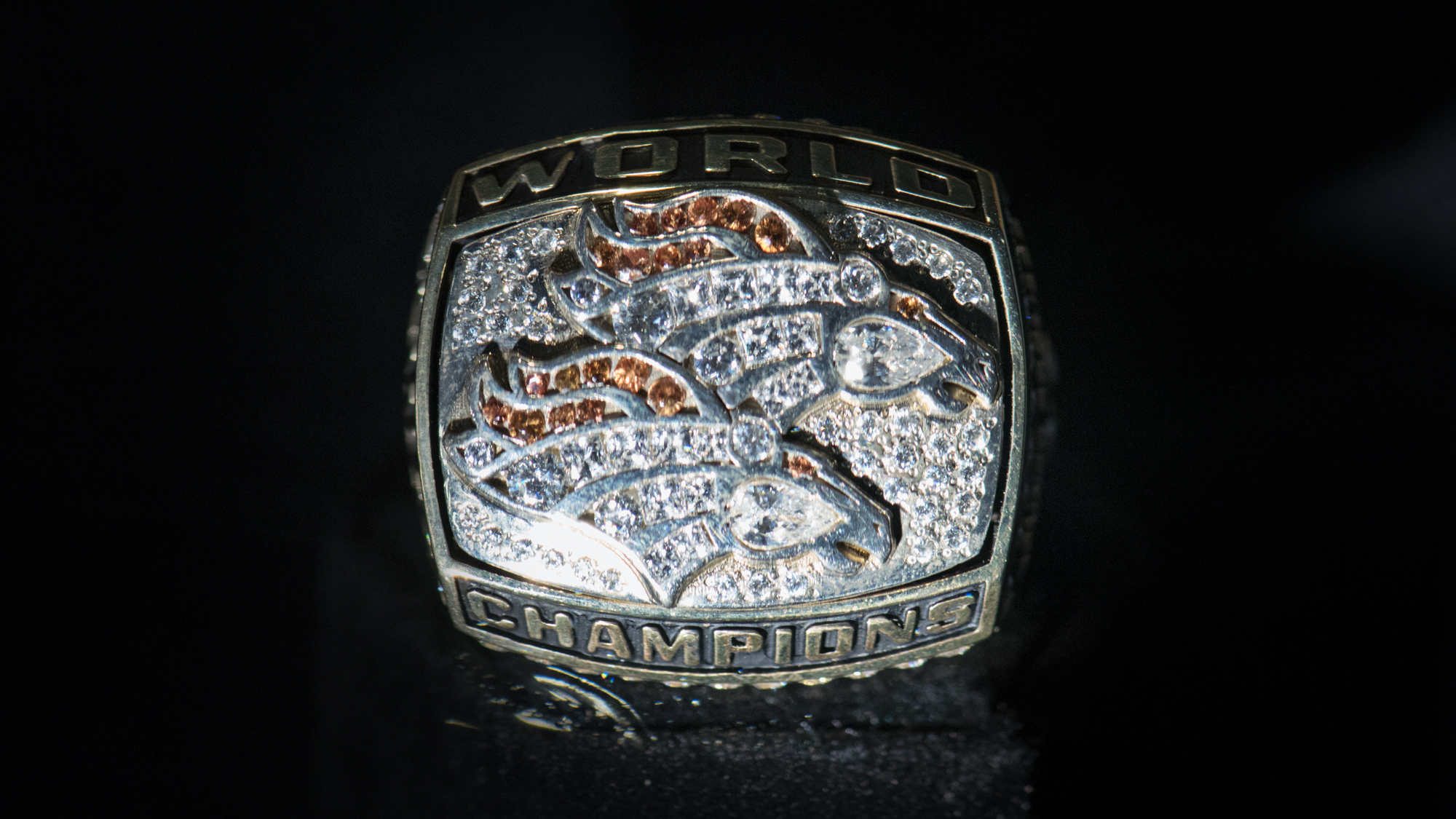 35/54
36/54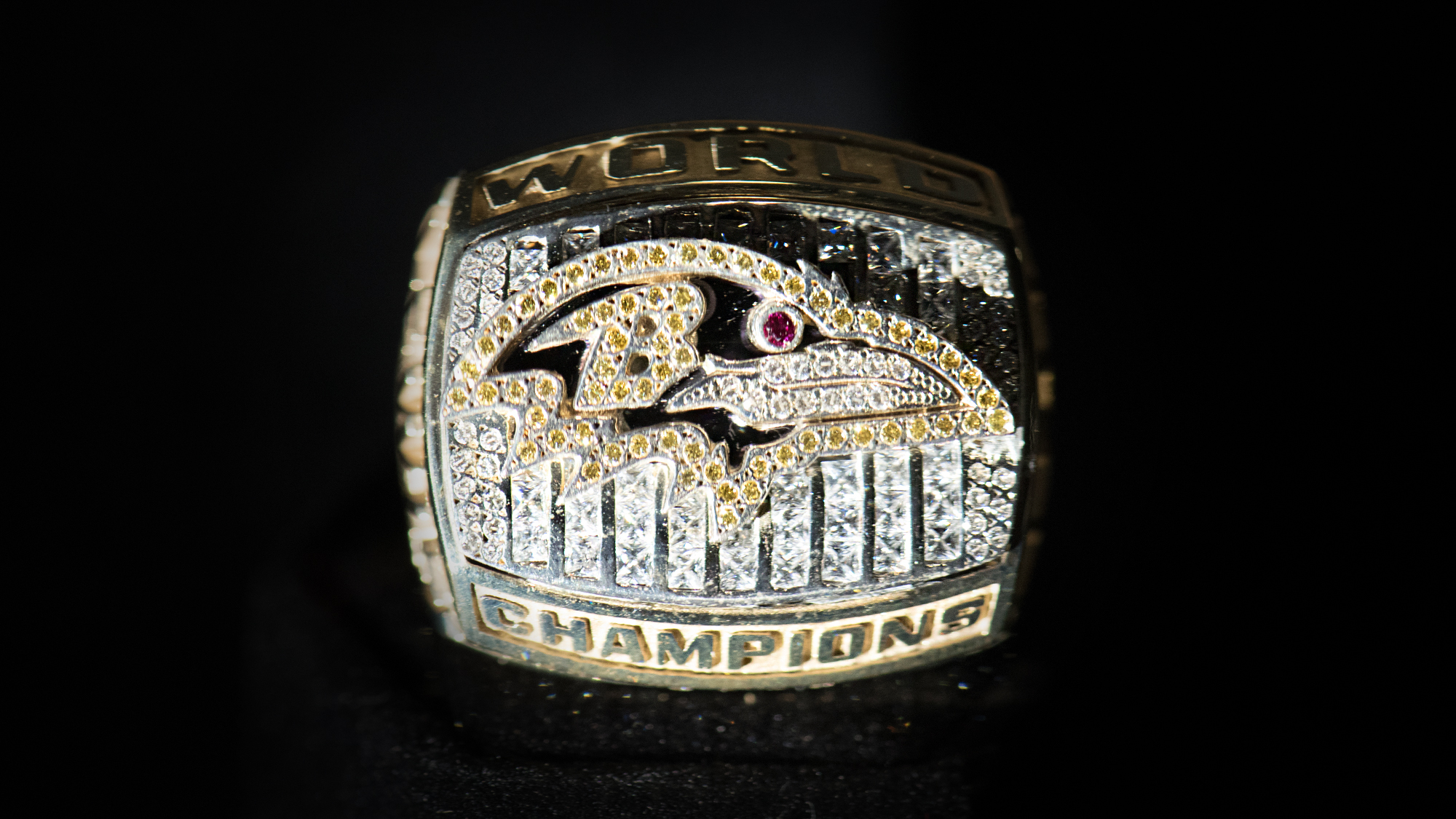 37/54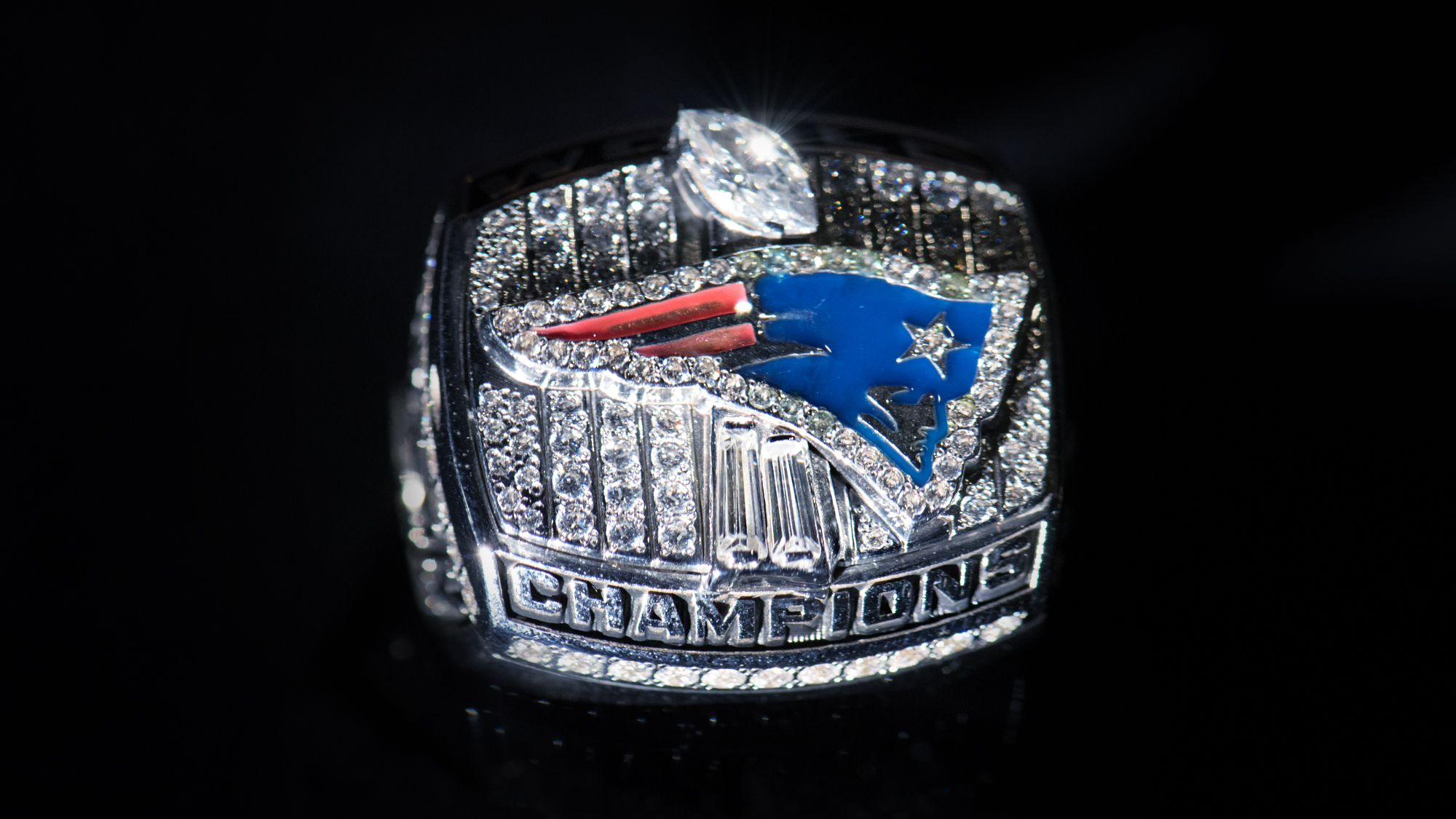 38/54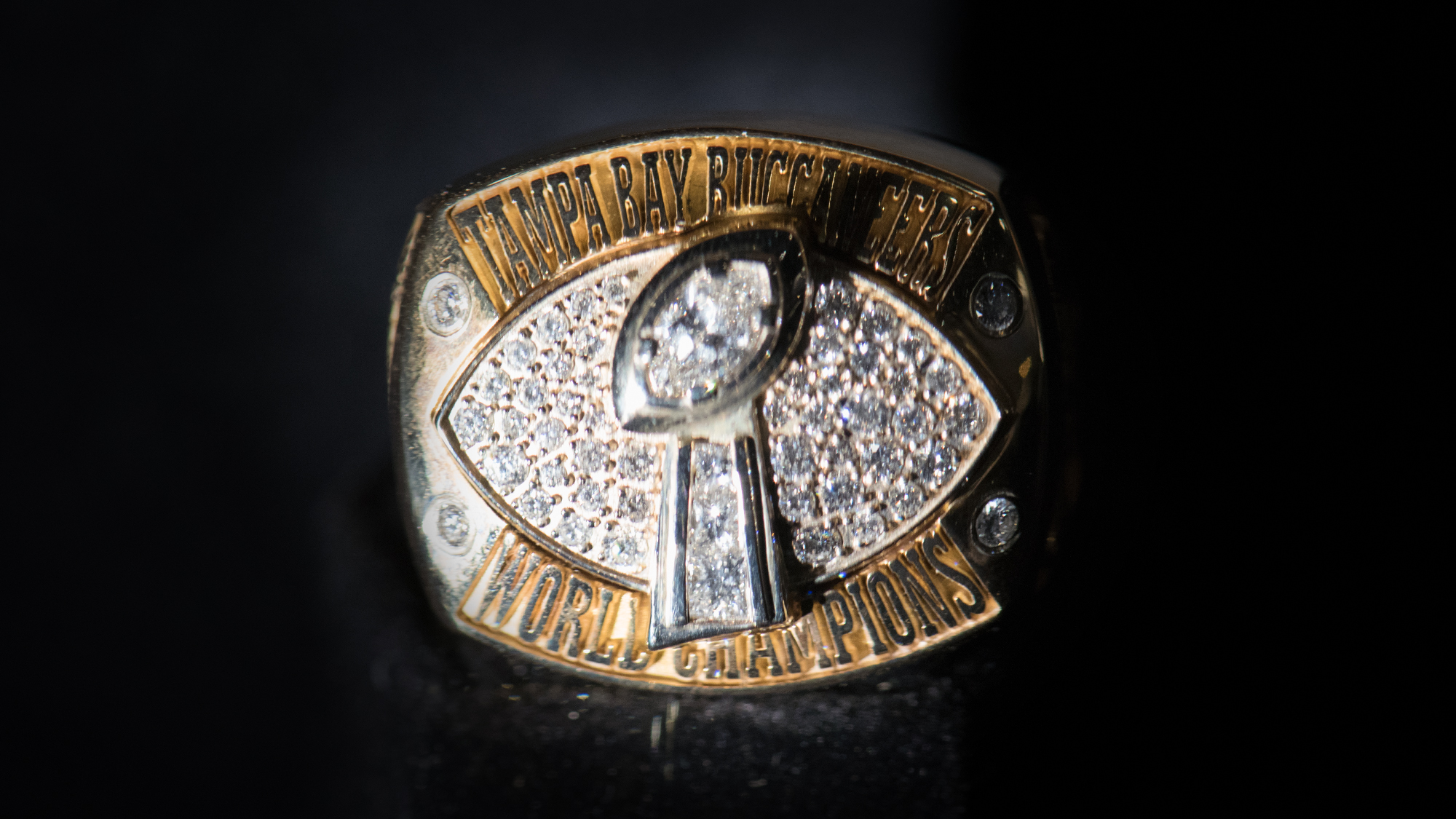 39/54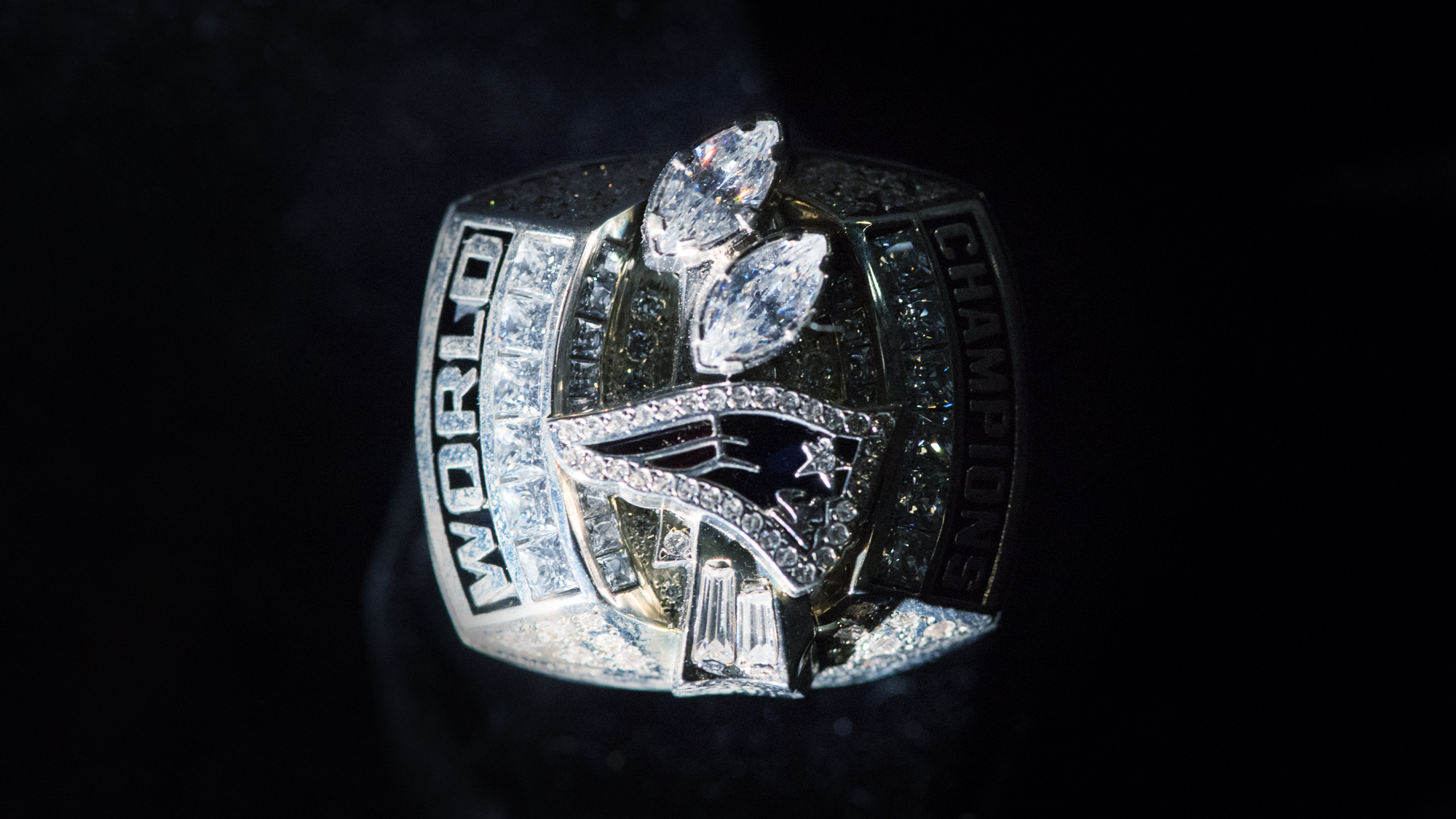 40/54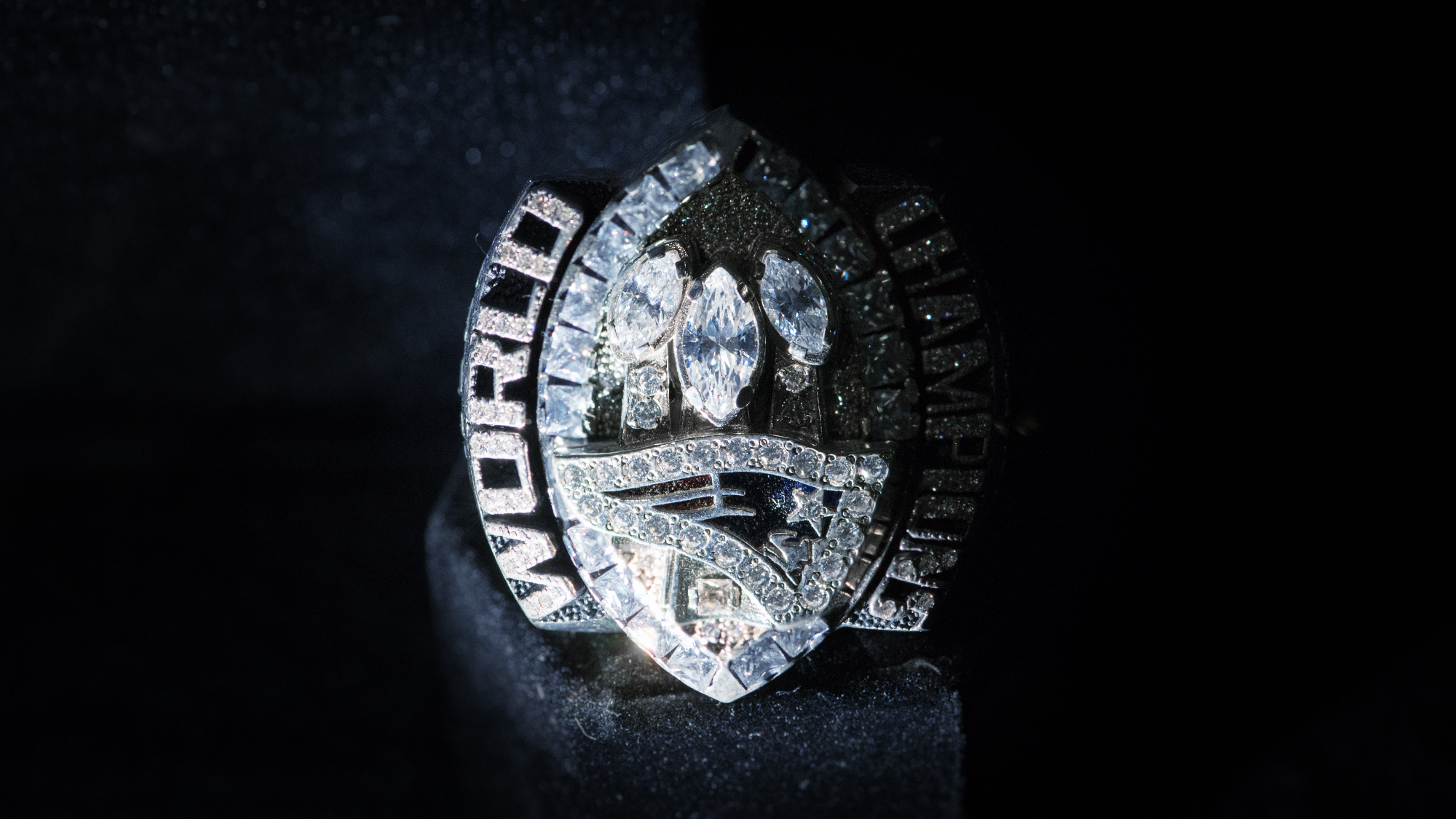 41/54
42/54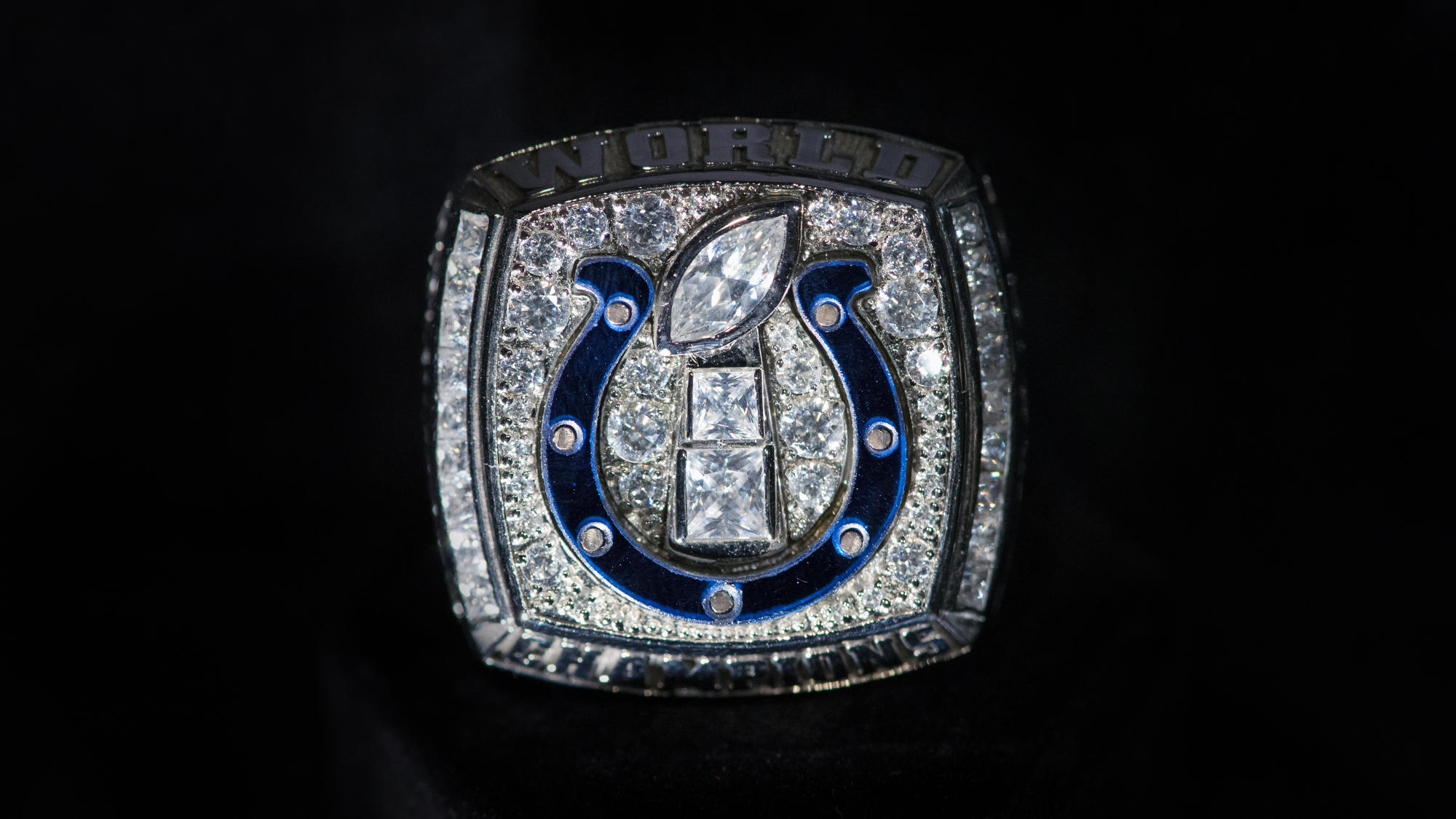 43/54
44/54
45/54
46/54
47/54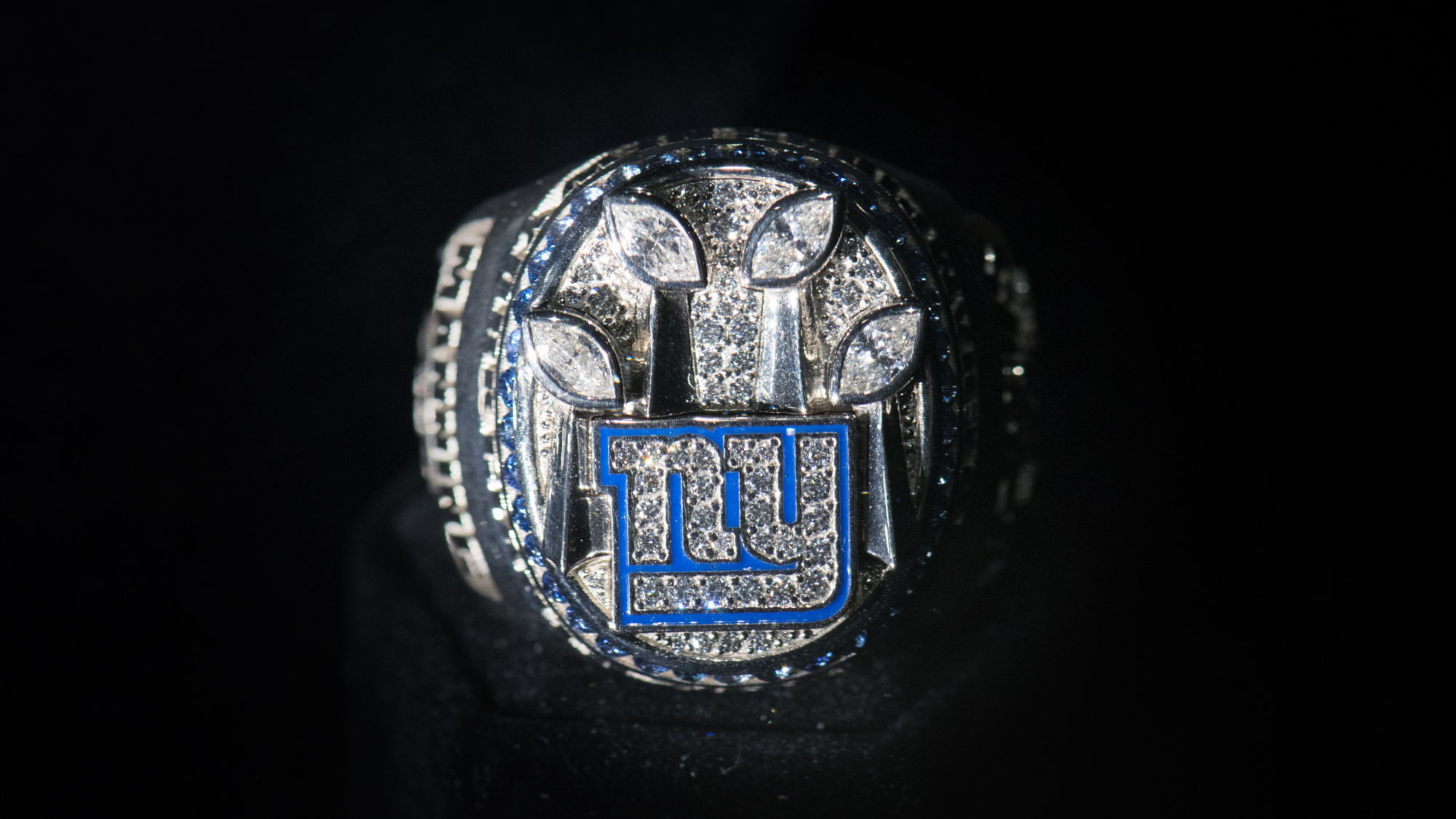 48/54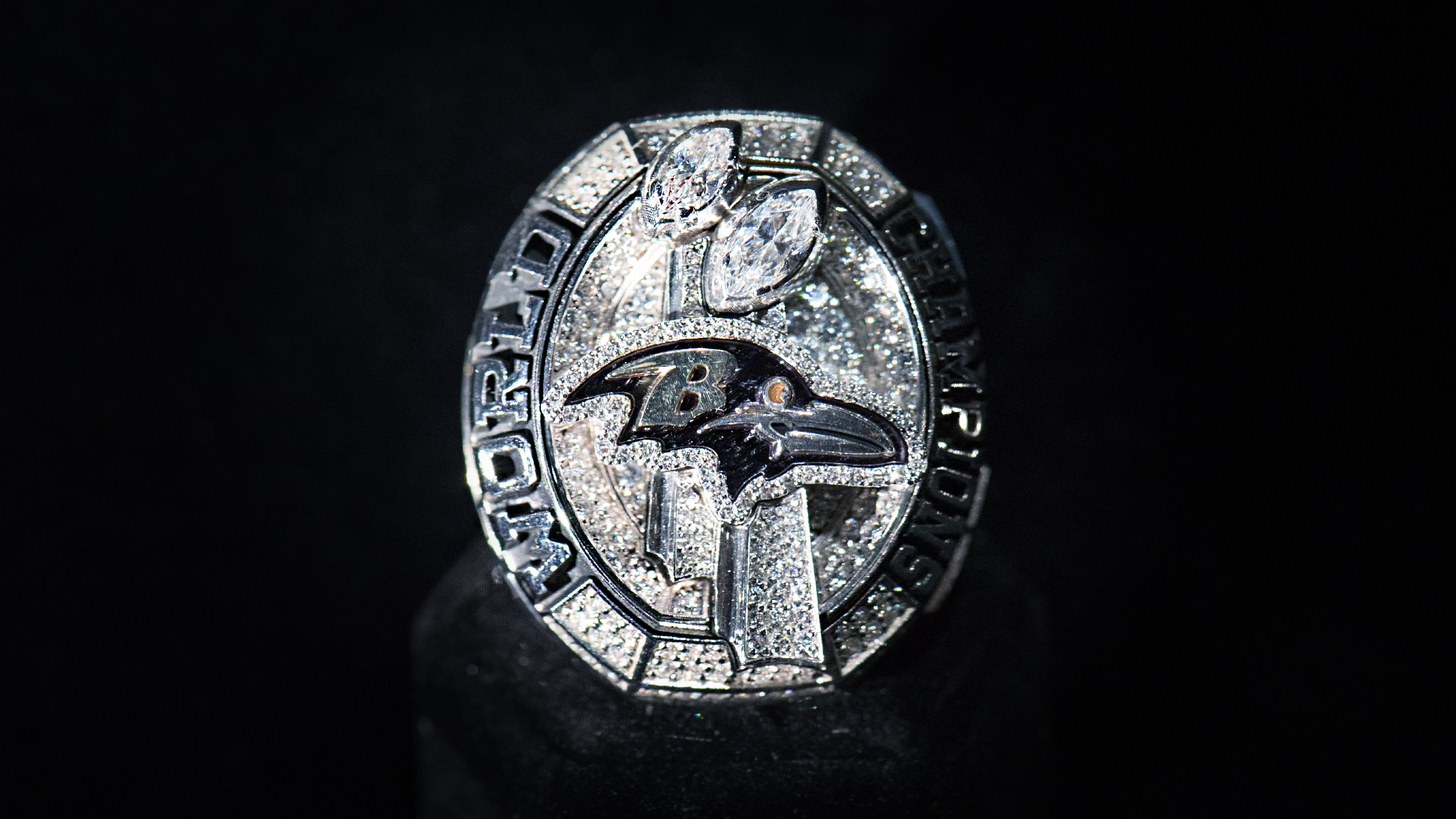 49/54
50/54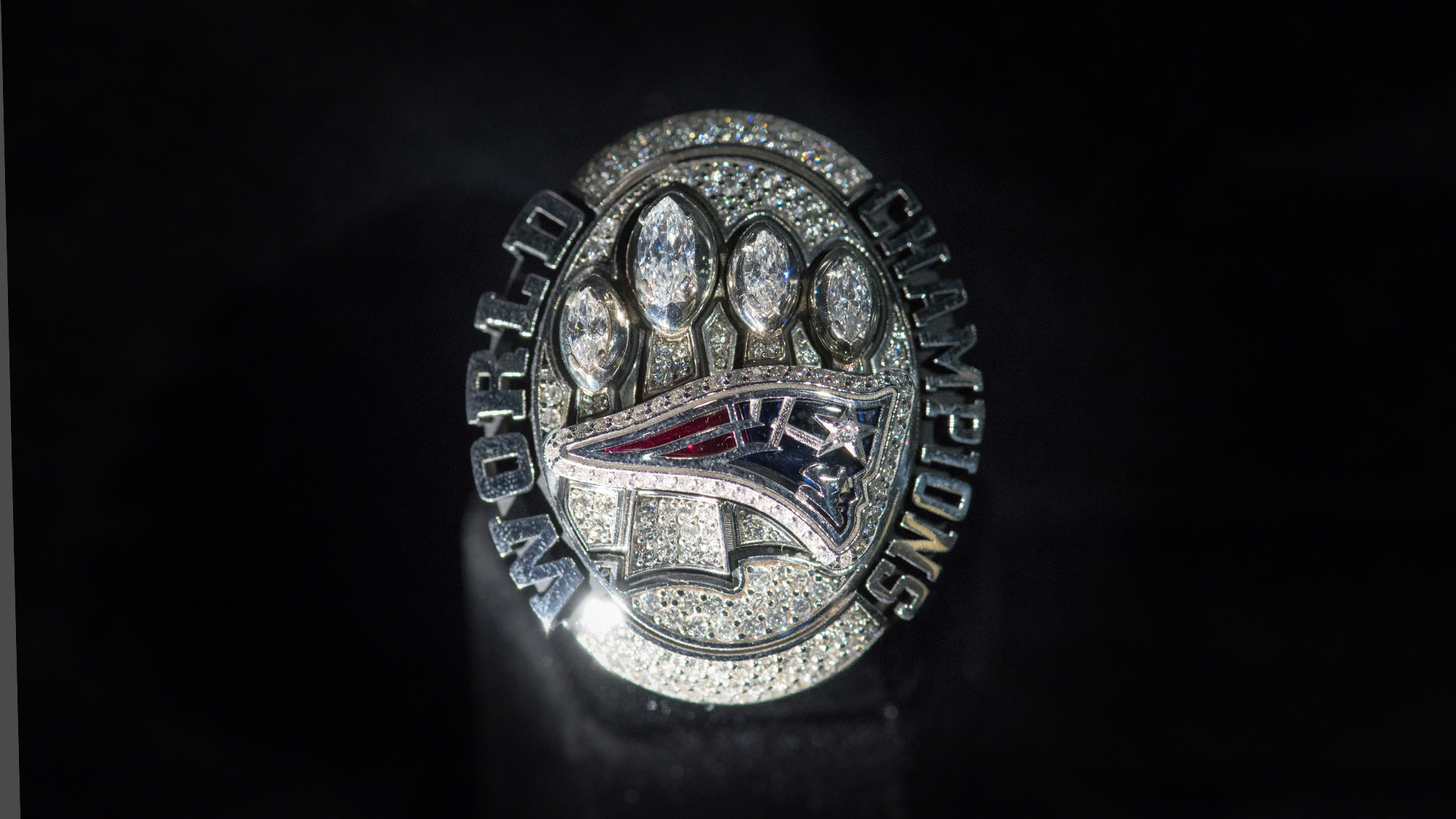 51/54
52/54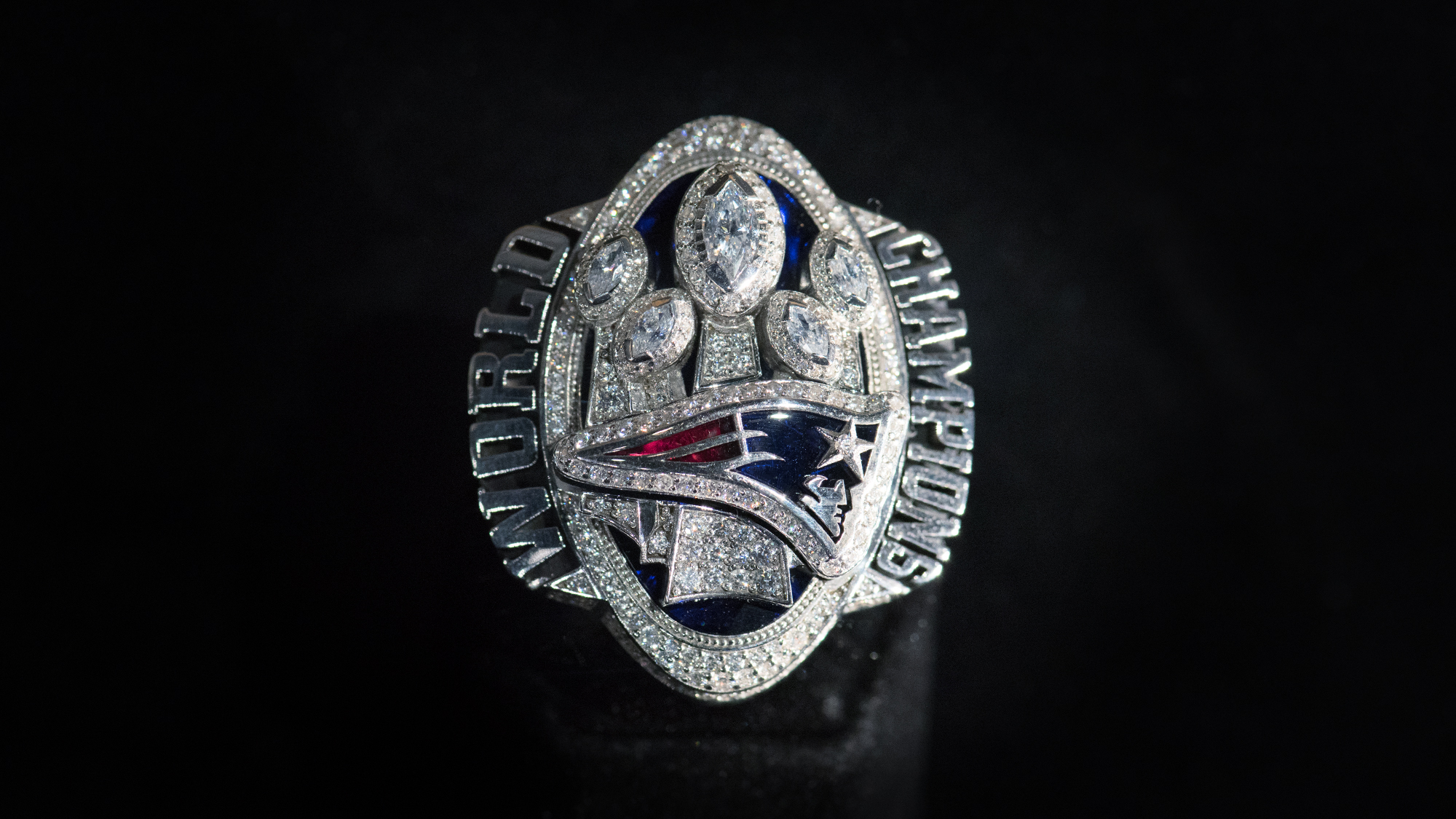 53/54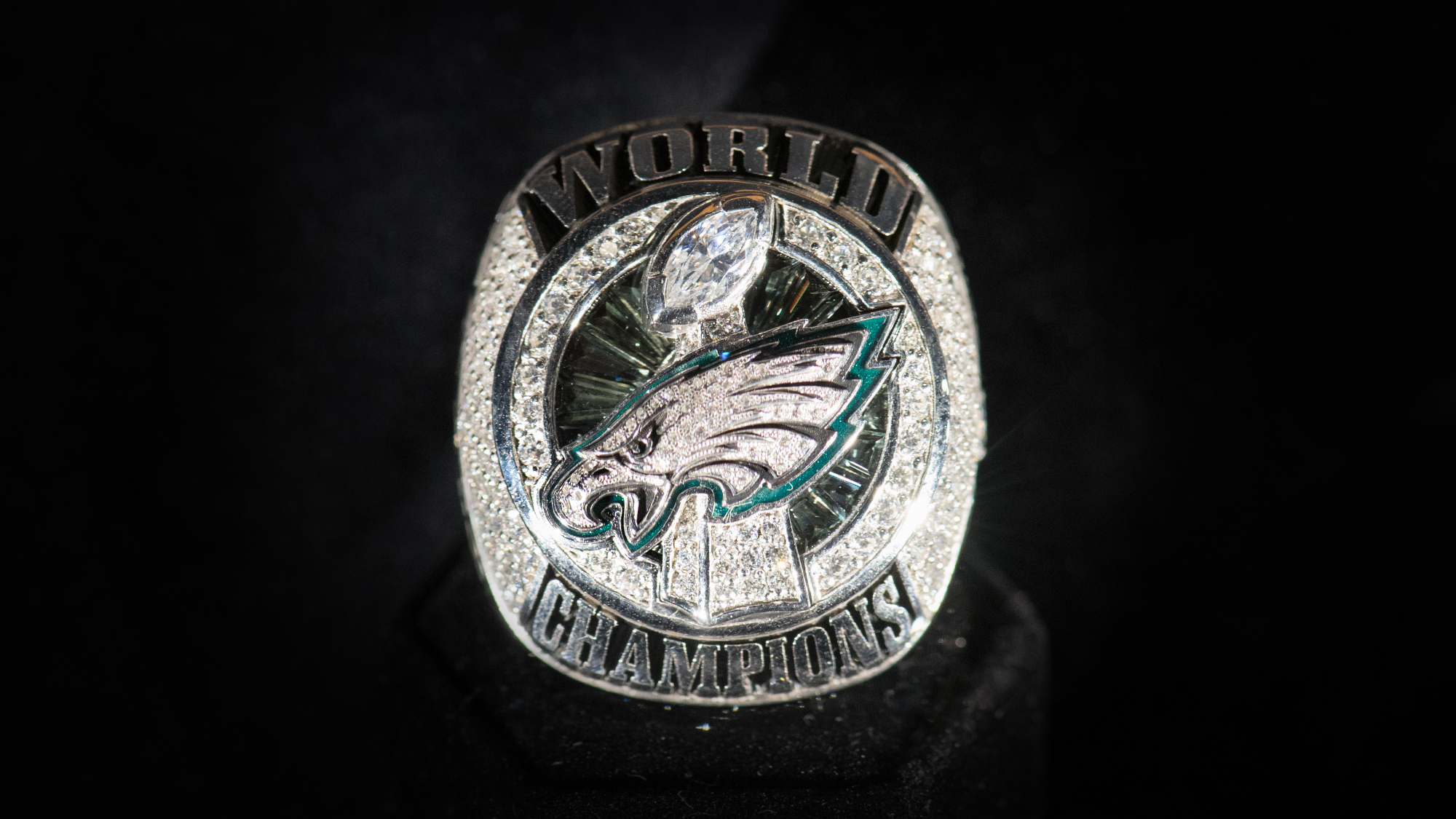 54/54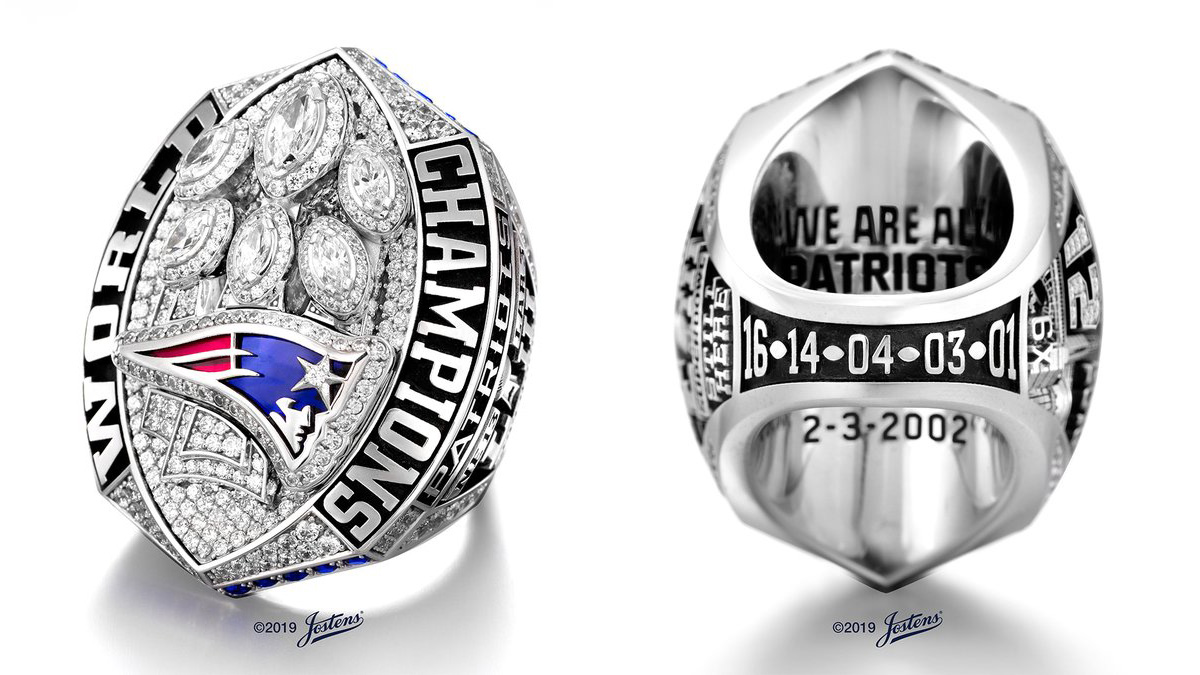 More Photo Galleries