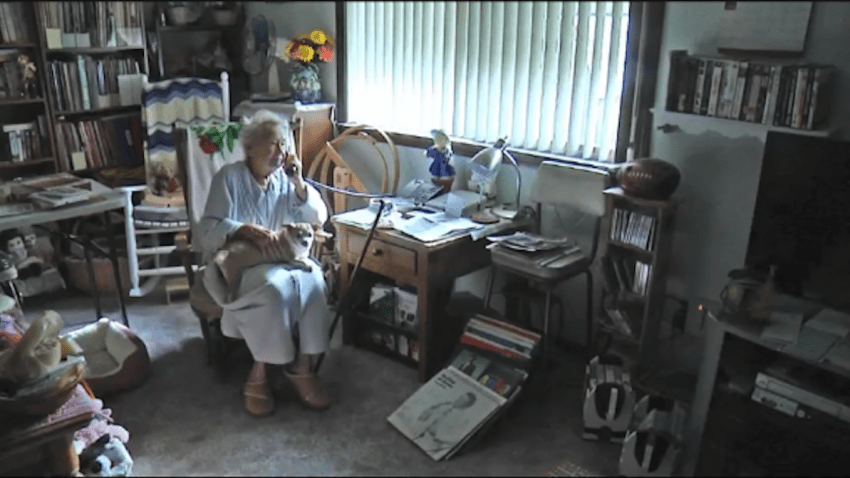 Three teenagers were arrested for kidnapping an 86-year-old woman from her Washington state home early Tuesday morning, authorities said.
Hazel Able told police she had been abducted from her Washington home and was left locked inside her car trunk, according to the Multnomah County Sheriff's Office. The elderly woman was able to escape from the trunk when the suspects stopped at a Wal-Mart in Wood Village, Oregon, and left her alone inside the vehicle, the sheriff's office said.
A 14-year-old girl, 15-year-old boy and 16-year-old boy were taken into custody without incident around 9:10 a.m. Tuesday morning and booked into the Donald E Long Juvenile Detention Center.
U.S. & World
The day's top national and international news.
Able told investigators that she did not know the three people who allegedly kidnapped her.