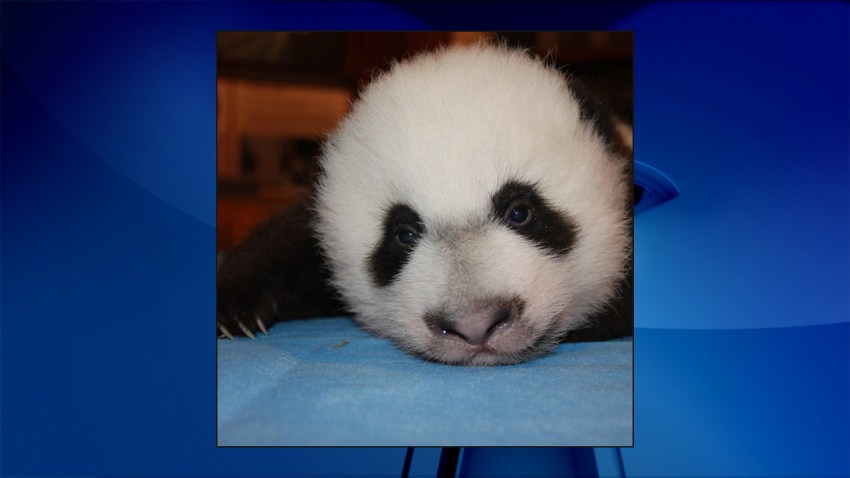 You're going to have to wake up a little earlier to see Bei Bei this winter: The Smithsonian's National Zoo is changing its hours to open and close while it is still light outside.
Starting in January, the zoo exhibit buildings, such as the panda house, will open an hour earlier at 9 a.m. and close thirty minutes earlier at 4 p.m. The zoo grounds will open two hours later at 8 a.m. and close an hour earlier at 5 p.m.

Zoo officials say the main reason for the modified hours is security. They want to limit foot and vehicle traffic during the darker morning and evening hours in the fall and winter.

Once summer rolls around, the exhibit buildings will stay open until 6 p.m. and the grounds will close at 7 p.m.