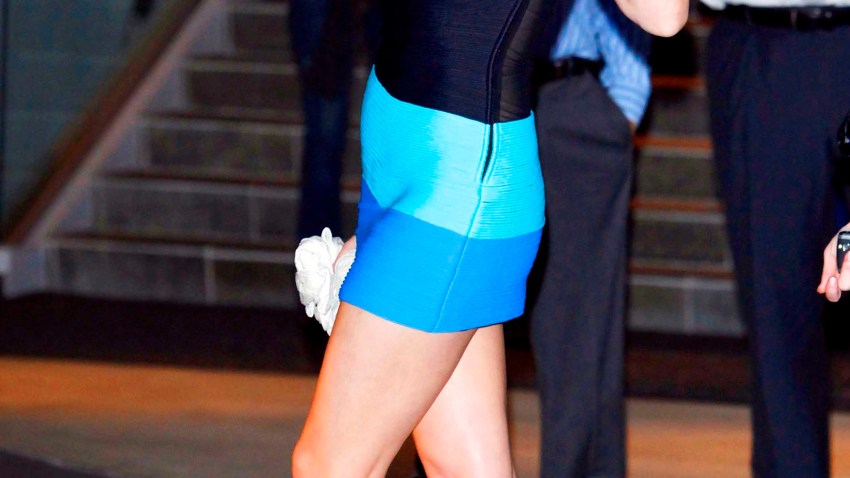 Youth smoking rates in Virginia have plummeted to an all-time low, state health officials say.
The Virginia Department of Health says the percentage of high school students in Virginia who are regular smokers has declined from nearly 29 percent in 2001 to 11 percent during the most recent school year.
Less than 16 percent of high school students nationwide are regular cigarette smokers, according to federal numbers released this week.
More than 15,100 middle school and high school students were surveyed at 245 public schools statewide in the Fall for the biennial health study.

The survey was done in conjunction with the Virginia Foundation for Healthy Youth, which leads statewide efforts to prevent and reduce youth tobacco use and childhood obesity.

Copyright AP - Associated Press