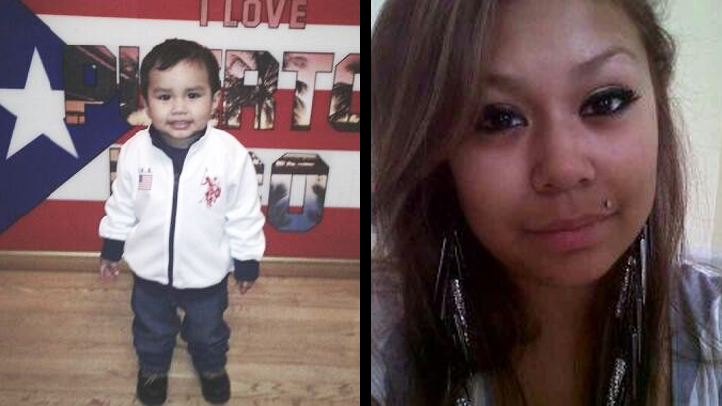 Montgomery County Police are asking for the public's help in finding a young mother and her child who are missing from Silver Spring.

Franscheska Leon, 17, and her 2-year-old son, Johnathan Deaz, were last seen Feb. 21. Their family has not heard from them and is worried.

Leon is described as Hispanic with brown eyes and long black hair. She is 5'3" and weighs about 155 pounds. She has pierced cheeks, a pierced upper lip, and pierced ears.

Deaz is described as Hispanic male with brown eyes and and black hair. He is 2'9" and weighs about 40 pounds.

Anyone with information on their whereabouts is asked to call police at 301-279-8000. Callers may remain anonymous.