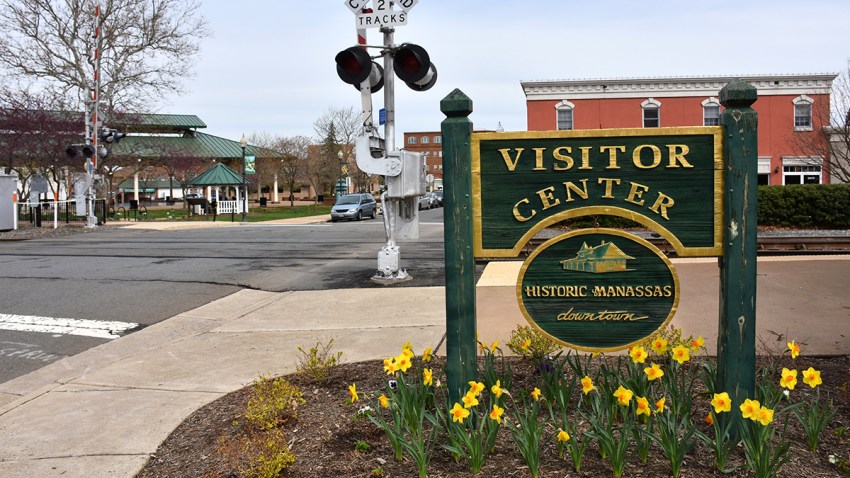 Raise a toast: If you're 21 or older, you'll soon be allowed to walk around Manassas, Virginia, with alcohol during the city's First Friday events.
But there are rules — you'll need to buy the drinks from participating restaurants that use specific plastic cups, and you'll be confined to certain parts of downtown. Signs will be set up to let you know where you can and can't go.
The new law is designed to draw in bigger crowds for First Friday events.
During First Fridays in Manassas, businesses agree to stay open until 9 p.m., and some provide games, discounts or activities that fit the theme for the month. You'll also find live music at outdoor venues.
The next First Friday event in Manassas is set for Sept. 6.