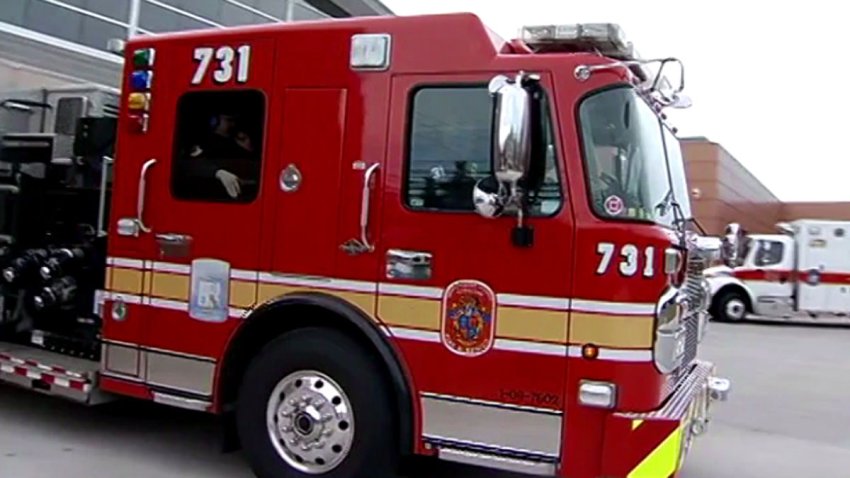 World War II explosives that belonged to a veteran who recently died were analyzed and disabled Saturday night in Montgomery County, Maryland.
The Montgomery County Fire & Rescue Service called the U.S. Army Military Explosive Ordnance Unit to dispose of a grenade and a mortar round found in a home on Beekman Place in Potomac.
The fire department said the veteran's family called about 8:30 p.m. after finding the grenade and mortar among his belongings.
The Army set up a disposal site in a park off Tuckerman Lane.
The explosives were "rendered safe" after 1 a.m., according to Montgomery County fire spokesman Pete Piringer.