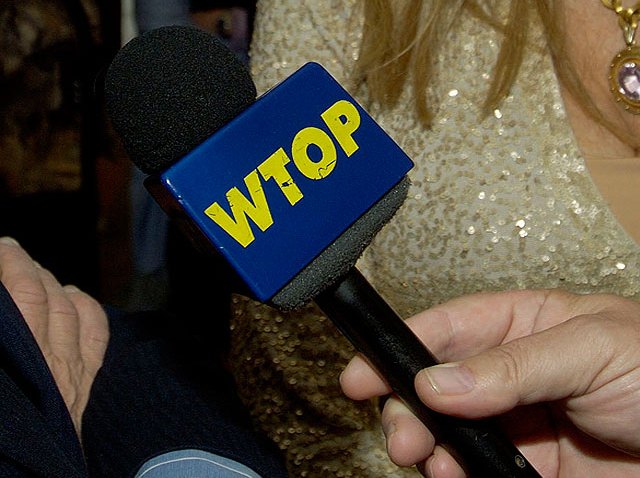 The Glass-Enclosed Nerve Center has a new owner. Local news radio station WTOP has been sold, along with 16 other stations, to Hubbard Broadcasting, Inc., the company announced today.

"The company expects no programming or personnel changes for any of the acquired radio stations subsequent to the transaction," Hubbard Broadcasting said in a press release.
The stations were purchased for $505 million from Bonneville International Corporation, which before the deal owned and operated 31 radio stations in several major cities. Bonneville will continue to run its remaining 14 stations, but CEO Bruce Reese will assume that role for Hubbard.

WTOP is the D.C. area's most popular radio station. The format of WTOP will not change, reporter Paul Farhi told the Washington Post.
---
Fan, Follow and Text: Get the latest from NBCWashington.com anytime, anywhere. Follow us on Twitter and Facebook. Sign up for our e-mail newsletters and get breaking news delivered right to your mobile phone -- just text DCBREAKING to 622339 to sign up. (Message and data rates may apply.)