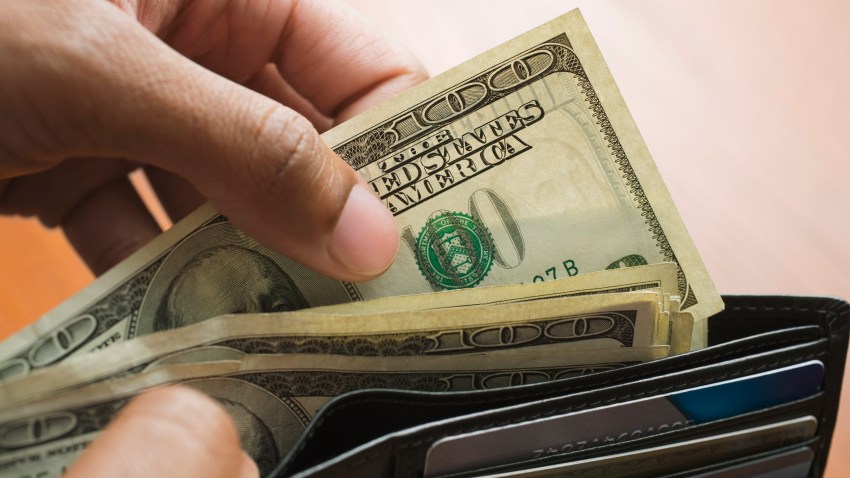 If you are looking for a job that pays well (and who isn't?) try the federal government.

A review of federal salary data by USA Today shows that employees making salaries of $100,000 or more jumped by 5 percent during the recession's first 18 months. That's before overtime pay and bonuses are counted.

During the same 18 months of the recession, the private sector lost 7.3 million jobs.

USA Today says the trend to six-figure salaries is taking place throughout the federal government due to substantial pay raises and new salary rules.

The growth in six-figure salaries has pushed the average federal worker's pay to $71,206, compared with $40,331 in the private sector.