A 16-year-old boy was shot to death near Woodbridge High School late Monday afternoon.
The victim, Brenden Wilson, was a junior at the school. He was shot multiple times along a popular path that students use to cut through to a nearby neighborhood around 4:30 p.m. Police said Wilson may have been walking home from school when he was shot.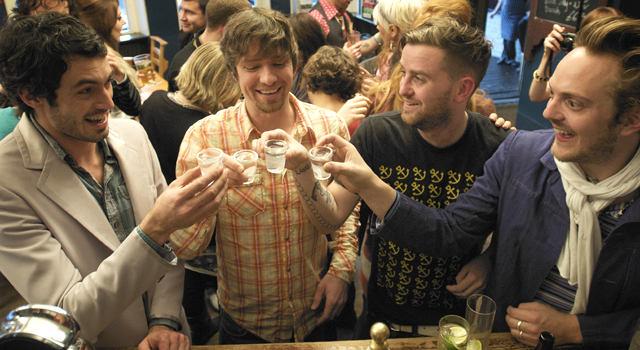 Brenden's mother Vikki Wilson Moore told News4 a friend of Brenden's called her, told her about the shooting and that Brenden's BMW was parked near the path.
With the area blocked off, Moore climbed two fences to get closer to the scene until she found a police officer familiar to her who was able to identify the victim as her son.
She said a neighbor heard Wilson crying for help before he was shot.
"He was just by himself and he screamed for help and they shot him," Moore said. "They just opened up on him."
Brenden's older sister, Brittni Wilson, said he was bullied at school for some time, and while the family tried to get help for him, he veered toward some trouble.
"He's been bullied, then he makes this rough and tough exterior and it just crippled him. He never got help and that's how it ended," Wilson said.
Police are looking for three suspects -- two black men and one white man -- in connection with the shooting. The three reportedly fled the scene in a pickup truck.
Officers say they are interviewing several people.
"We do have some leads, but nothing we can say publicly," Jonathan Perok with Prince William County Police said.
Moore told News4 she believes she knows who is responsible and gave police names.
"I've heard who did it," Moore said. "I will get justice for my son and I don't care [about the] consequences, but I'm gonna let the police do their jobs first and if they don't do their jobs, I will do it for them."
During the aftermath of the shooting, Woodbridge High School and three other nearby schools were put into "secure-the-building" mode. Prince William County Police said it was done as a precaution, and that no students or staff were in danger.
County schools were closed Tuesday for Veterans Day, but a crisis team will be on hand Wednesday to help grieving students.
Anyone with information about the shooting is asked contact police at 703-792-6500 or Crime Solvers at 1-866-411-TIPS.
Stay with News4 and NBCWashington.com as this story develops.