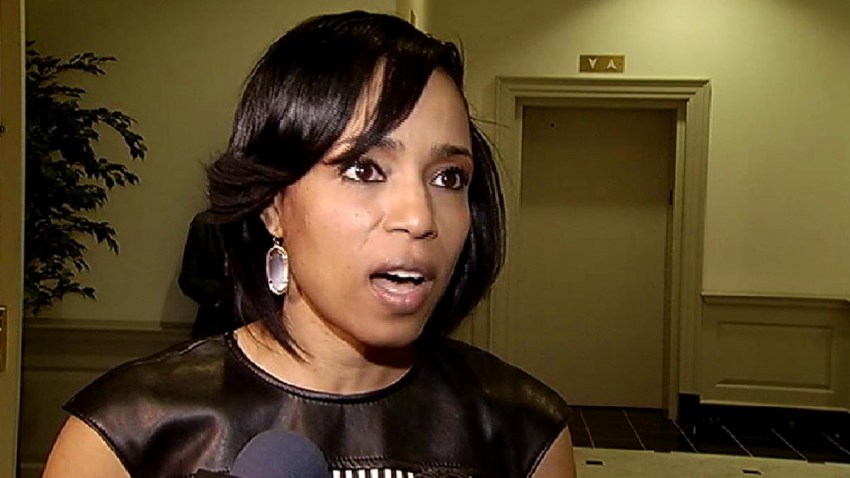 Some Washington power players lent support to the women's equality effort in Prince George's County, Maryland, Monday.
Sen. Ben Cardin (D-Md.) and Rep. Steny Hoyer (D-Md.) joined State's Attorney Angela Alsobrooks at a forum in Clinton.
Women's equality goes beyond just the pay gap in Prince George's County, Alsobrooks said. Serious work needs to be done to improve child care options after a series of domestic violence incidents.
"We find that women often make choices that are very dangerous choices," she said. "We've had some cases in Prince George's, for example, where women go to work, they leave their children home with individuals they think they can trust, and those children sometimes are dead or injured. So these are really tough choices women are making and they need our support."
Earlier this year, Alsobrooks and some Maryland state lawmakers pushed for a new bill that would expand the legal definition of abuse to include harassment and destruction of property, but it failed in the House.