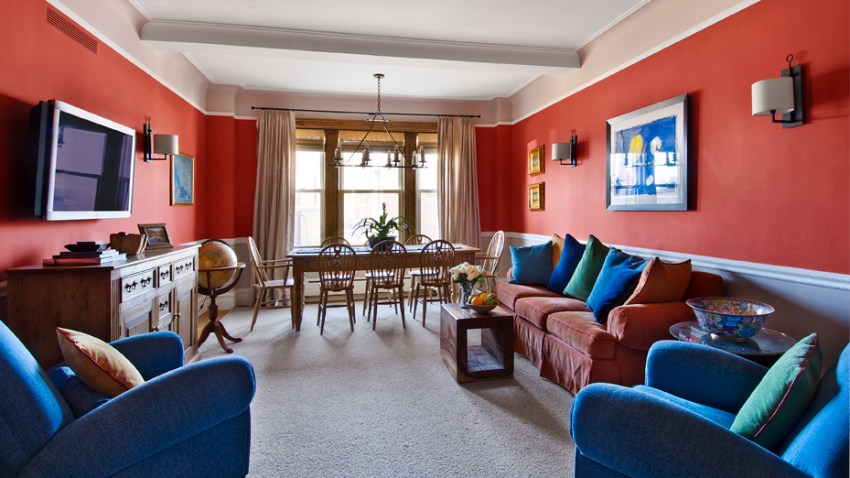 A woman was found dead on an Arnold, Md., golf course Wednesday morning, Anne Arundel County police said.
A man walking his dog discovered the body at 7:18 a.m. near the 15th hole tee box at Bay Hills Golf Club.
Investigators say the body of 49-year-old Diana Kapnistos Hester, of Arnold, was there for at least several hours. Her death is being treated as a suspicious death at this time.
Authorities have not commented on the nature of her death.
The department's Homicide Unit is leading the investigation. Anyone who had contact with Hester within the past 24 hours should call detectives at 410-222-3458.