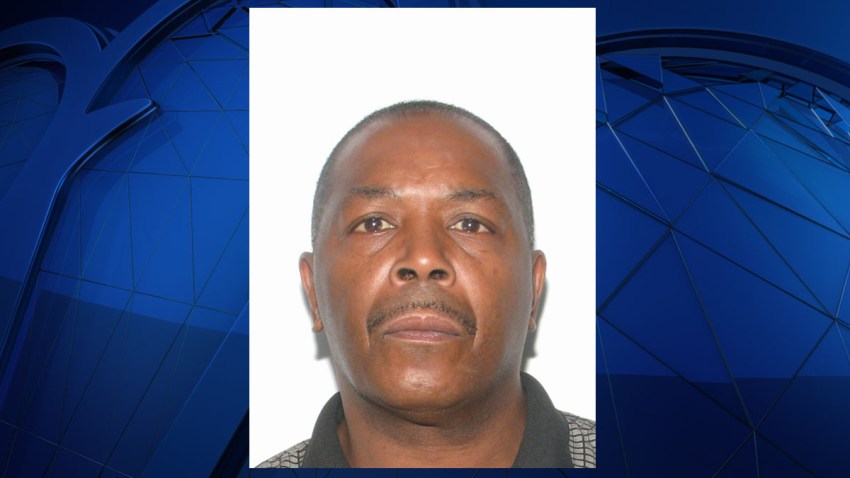 A woman who was intentionally set on fire last week has died, and Fairfax County police say they have found the man who did it.
Police believe Delores Williams and Lewis Edward Reeder got into an argument Nov. 19 at their home in the Alexandria section of the county. Police say Reeder then set Williams on fire.
Williams, 64, was taken to the hospital, where she died nearly two weeks later.
Reeder has been captured Thursday night near Richmond, Virginia, police said about 7 p.m.
He was wanted for aggravated malicious wounding, but police say additional charges are possible.
Stay with News4 and NBCWashington.com for more information.