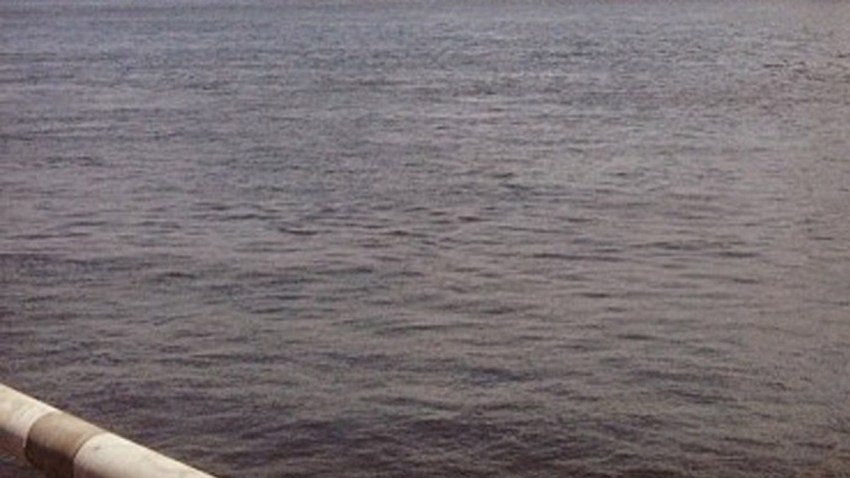 A woman who fell from a boat into the Choptank River has been found clinging to a buoy.
Maryland Natural Resources Police rescued the woman about 90 minutes after she fell into the river Monday night.

Officers received a call about 9:30 p.m. Monday that a woman was missing from a 21-foot skiff near Howell Point. Patrol boats and a Maryland State Police helicopter searched the area.
Authorities say shortly after 11 p.m., the helicopter pilot saw the woman holding onto a red navigational marker.

Officers on a Natural Resources Police patrol boat brought the woman, identified as 23-year-old Emily Kuth, on board. Officials say Kuth was treated for jellyfish exposure at Dorchester General Hospital.


Copyright AP - Associated Press