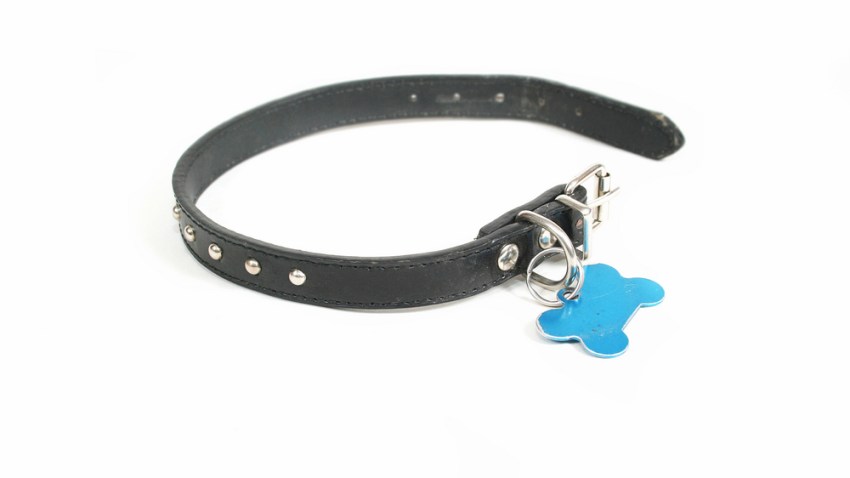 If you see a "lost dog" poster in your neighborhood, you may automatically think of places to look for the pup or ways you can help the owners.
But a Hagerstown, Md., woman saw an opportunity to make a quick buck.
According to court documents, a 1-year-old dog escaped from its owners in August, and they posted signs asking for help finding the animal.
Two days later, Elena Vatamaniuc, 57, called the owners, said she found the dog and asked if there was a reward.
The owners offered Vatamaniuc $50, but Vatamaniuc said she wanted $200, and would only return the dog when the owners had the money. The owners called police, who then found the dog at the woman's home.
Tuesday, Vatamaniuc pleaded guilty to extortion of less than $500, was sentenced to 10 days in jail and fined $500.
Copyright AP - Associated Press