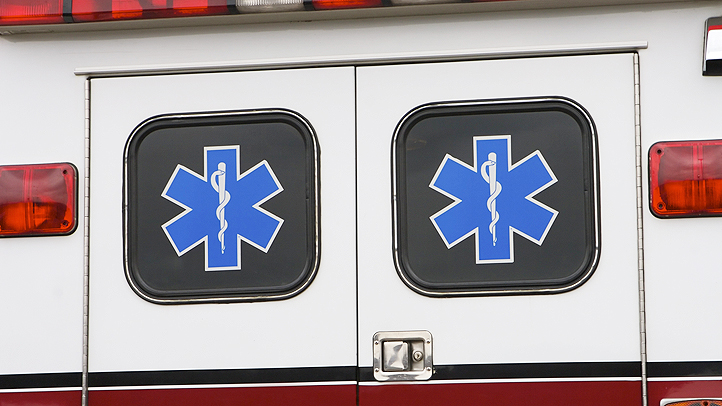 A Virginia woman has been hospitalized with non-life threatening injuries after she was struck and run over by her own car early Friday morning.
Police say the 37-year-old woman was exiting her car parked in the 43000 block of Needmore Court in Ashburn, Va. when she was struck by the driver's side door and fell. She had not put the car in park, and it rolled over her, causing injuries to her head and chest.
The woman is expected to be okay.