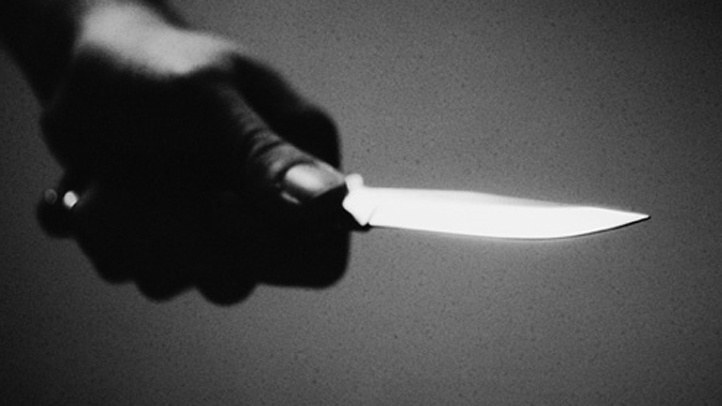 A woman suffered life-threatening injuries after a stabbing outside a supermarket in Sterling.

It happened around 7:30 pm at a shopping center anchored by Grandmart on Leesburg Pike.

Police arrived to find a woman in her 30's, on the ground, suffering from multiple stab wounds.

Police believe the crime is the result of a domestic dispute.

Thomas E. West, 53, of Ashburn, was taken into custody and charged with aggravated malicious wounding.