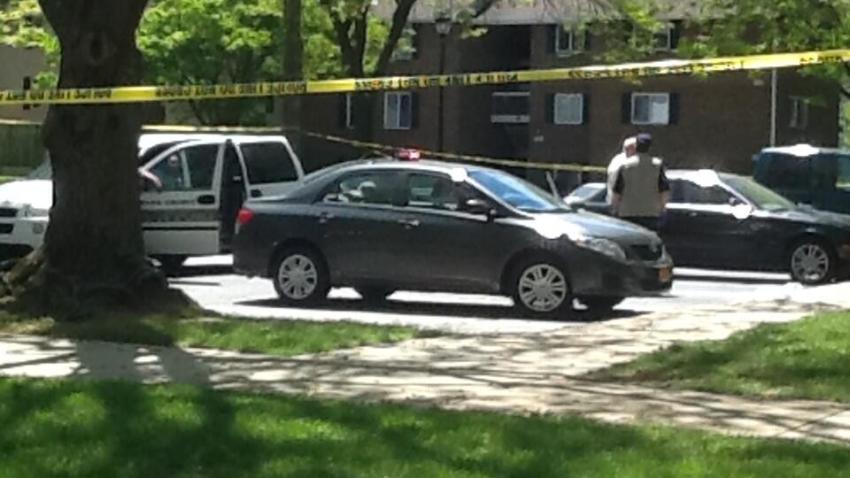 Howard County Police are investigating the death of a woman who was shot multiple times and found in a car Saturday morning.
Police discovered the body of 47-year-old Deborah Castellano at around 9 a.m. in the Toyota Corolla, which was in the parking lot of her apartment complex in the 9600 block of Basket Ring Road in Columbia. Investigators believe that Castellano was new to the area.
Police have not confirmed a motive, nor have they said whether there are any suspects in the case.
A reward of up to $2,000 is being offered for information. Anyone with information is asked to call (410) 313-7867.
Stay with News4 and NBCWashington.com for more coverage of this developing story.