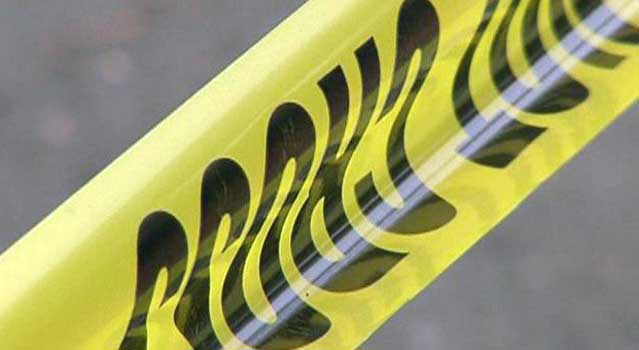 Police found a woman's body Wednesday inside a townhome in Springfield, Va. Officials are investigating the death as suspicious.
A friend of the woman who lived at the home on Sugar Creek Court called police and asked them to check on her Wednesday afternoon.
Police called homicide detectives because the circumstances looked suspicious.
Police said the woman's body did not have any obvious signs of trauma.
Authorities are awaiting the results of an autopsy report to determine the cause of her death.
The name of the woman has not been released.