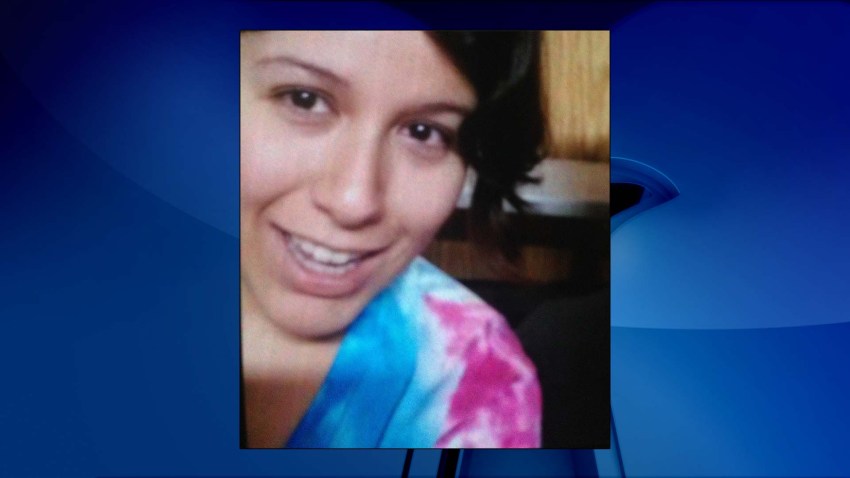 Prince William County police say a 23-year-old woman who disappeared Wednesday afternoon has been found safe.
Paola Roxana Gil was last seen in the 3400 block of Tendril Court in Woodbridge at about 5 p.m. Wednesday. Gil left her home voluntarily, but police were concerned that she may have been in need of assistance.
Police did not say where Gil was found.