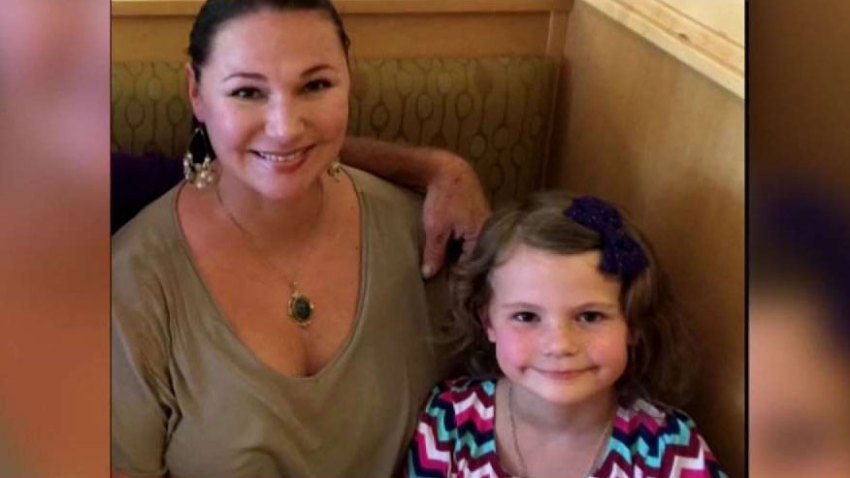 Prince George's County police say a woman who disappeared with her 11-month-old daughter doesn't have full custody of the child.
Tenisha Moss, 18, and her daughter, Amonie Moss, were last seen in the 6600 block of Annapolis Road in Landover Hills at about 3:30 p.m. Saturday.
Amonie's grandmother took Tenisha and Amonie to a store on Annapolis Road on Saturday. When the woman returned to her car, Tenisha and Amonie were gone.
Police say the grandmother has full custody of Amonie.
There's no evidence of foul play.
Amonie was last seen wearing a pink coat, blue jeans and white shoes.
Anyone with information about Tenisha and Amonie's whereabouts is asked to call police at 301-772-4930.