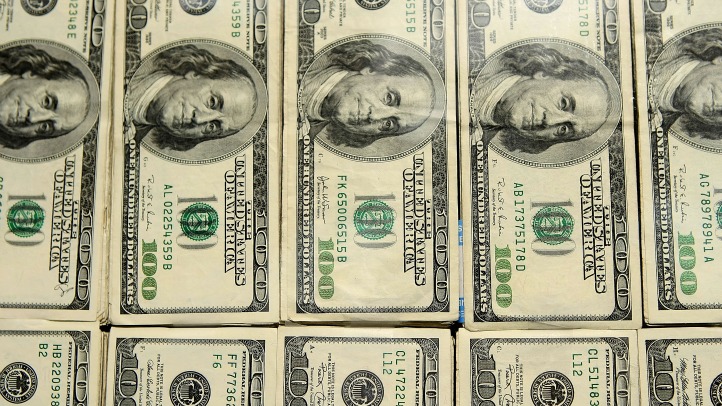 Community Event Alert:
Financial expert Kelvin Boston and Motivational Speaker Willie Jolley, along with a host of other headliners, will appear at a day-long community event to educate the community on how to restore health and finances.
This day-long community event is free to the public and includes special activities for youth. Registration is required to attend.
What: 3rd Annual Moneywise Financial Empowerment Summit and Tour
Theme: "Let's Get Healthy, Wealthy, and Moneywise"
When: Saturday, Dec. 7, from 8:30 a.m.-4:30 p.m.
Where: Metropolitan AME Church, 1518 M Street NW, Washington, DC 20005
To register for this event please click here.
To reach organizers by email, click here.
To register by phone: 202-331-1426