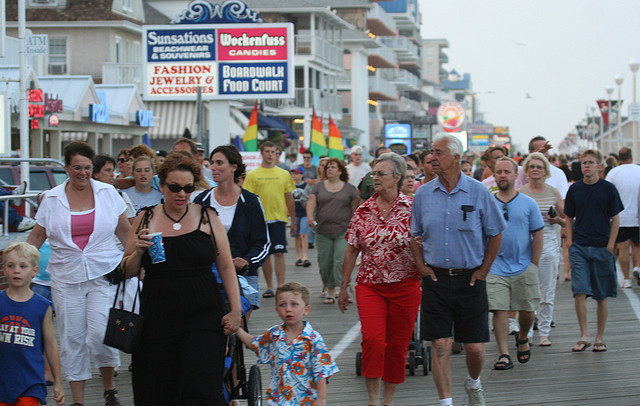 In about 25 years, your trip to Ocean City, Md. could look a lot different -- and not just because you've lost your beach bod.
The Maryland State Highway Administration is planning a new drawbridge for U.S. 50, according to the Baltimore Sun.
The existing structure is formally called the Harry W. Kelley Bridge. It was built in 1942, but highway officials say it's still in good shape. It also received a new deck several years ago.
Now highway officials want to replace it with something called Alternative 5-A, which doesn't sound nearly as personal. In case that robotic name makes it hard for you to visualize the future of Maryland transportation, MSHA has posted some simulations on its Web site. (You get to drive the blue car!)
There's no money in the budget for a new drawbridge just yet, according to the Sun, so don't expect any major changes for another 20 to 25 years.
Copyright AP - Associated Press