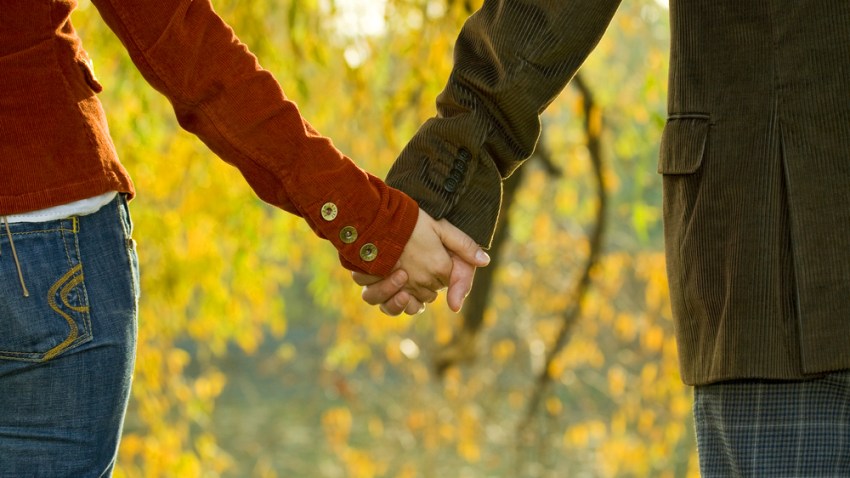 Whole Foods supermarkets said it has fired nine store managers in the mid-Atlantic region for manipulating a bonus program to their benefit.
Brooke Buchanan, a spokeswoman for Austin, Texas-based Whole Foods Market Inc., said they were dismissed in recent weeks after a company-wide investigation.
The store found nine managers at stores in Maryland, Virginia and the District of Columbia engaged in a policy infraction allowing them to benefit from a profit-sharing program at the expense of store employees.
Whole Foods is still investigating exactly how much money is involved and plans to ensure that employees at the affected stores are compensated properly, Buchanan said.
The amounts involved, though, will not be material to the company's quarterly earnings.
Copyright AP - Associated Press