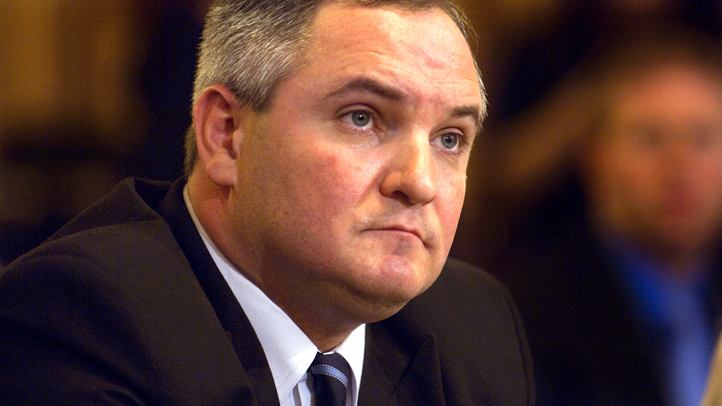 A former reality TV star best known for showing up uninvited to a White House state dinner with his then-wife is running for Congress.
The news from Tareq Salahi comes on the same day long-time Rep. Frank Wolf (R-VA) announced his retirement at the end of this term.
"I would like to thank Representative Wolf for his dedication to the Commonwealth and her people whom he has served well and judiciously since 1981," Salahi said in a news release.
"My political goals are sincere and motivated by a desire to once again serve the hard-working people of Virginia and genuinely represent them, their values, their concerns and their needs. I am well acquainted with the financial struggle and hardship many Virginians have been facing and have empathy and respect for the people who have somehow managed to tough it out in these challenging economic times," Salahi said.
Last year, Salahi announced he would be running for governor of Virginia, but did not collect the required number of signatures.
Salahi and his wife Michaele, who appeared on "Real Housewives of D.C.," separated in 2011 after she ran away with the guitarist of the band Journey. She and Neal Schon tied the knot last weekend.