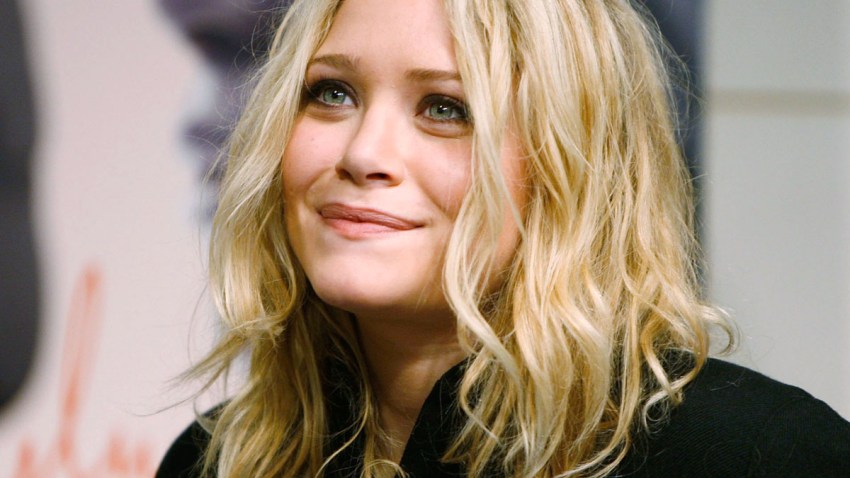 Prosecutors are recommending a 21-month sentence for Omar Gonzalez, the Army veteran who scaled a White House fence, pushed through an unlocked door and dashed into the executive mansion last fall, making it as far as the East Room before he was tackled and arrested.
They say Gonzalez had guns and a map to the White House in his car two months before the breach. On Thursday, they released images of the folding knife he had with him at the time of the Sept. 19, 2014 White House incident, as well as the ammunition and weapons found during a search of his car during a traffic stop in Virginia in July 2014.
Gonzalez, an Army veteran who served in Iraq, according to NBC News, has said that he has post-traumatic stress disorder (PTSD), a claim that the government doesn't dispute. However, in a sentencing memo released Thursday, prosecutors say Gonzalez hasn't shown that he can be trusted to consistently get treatment for it.
Gonzalez allegedly told a Secret Service agent after his arrest that he "was concerned the atmosphere was collapsing" and needed to tell President Barack Obama.
Prosecutors say Gonzalez has a history of encounters with law enforcement "where he has described paranoid delusions and has brandished or been in possession of multiple firearms and other weapons, sometimes creating dangerous situations."
They released photos Thursday showing several guns, hatchets, knives and ammunition that officers allegedly found in his car during a July 2014 traffic stop in Virginia, an incident that preceded the White House breach. Gonzalez allegedly told them he was having a "flashback" and an "Iraqi moment." Authorities say they also found a map of D.C. with several places highlighted, including the White House. Gonzalez said a friend had given him the map, and that the highlighted areas were places he should visit.
Gonzalez pleaded guilty May 28 to eluding police and possession of a sawed-off shotgun or rifle in the Virginia case. He was sentenced to a 15-year suspended sentence and 10 years of supervised probation in that case.
After Gonzalez's arrest inside the White House on Sept. 19, 2014, investigators found 800 of rounds of ammunition, a machete and two hatchets in his car. A folding knife he was carrying in his pants pocket when he was arrested had a blade that was 3.5 inches long, according to the Secret Service.
Obama, the first lady and their daughters were not home when Gonzalez got into the mansion, although Obama and his daughters had just left the White House aboard a helicopter.
Gonzalez pleaded guilty earlier this year to two charges in the White House case: entering or remaining in a restricted building or grounds while carrying a deadly or dangerous weapon and assaulting, resisting or impeding a Secret Service officer.
Gonzalez is expected to be sentenced June 15, reports NBC News. Prosecutors are also asking for three years of supervised release.
The White House breach preceded the disclosure of other serious Secret Service breaches in security for President Barack Obama and ultimately led to Julia Pierson's resignation as director of the agency after 18 months on the job.
Copyright AP - Associated Press